Prince Charles Asked TV Personality & Sexual Abuser Jimmy Savile For Advice, New Documentary Uncovers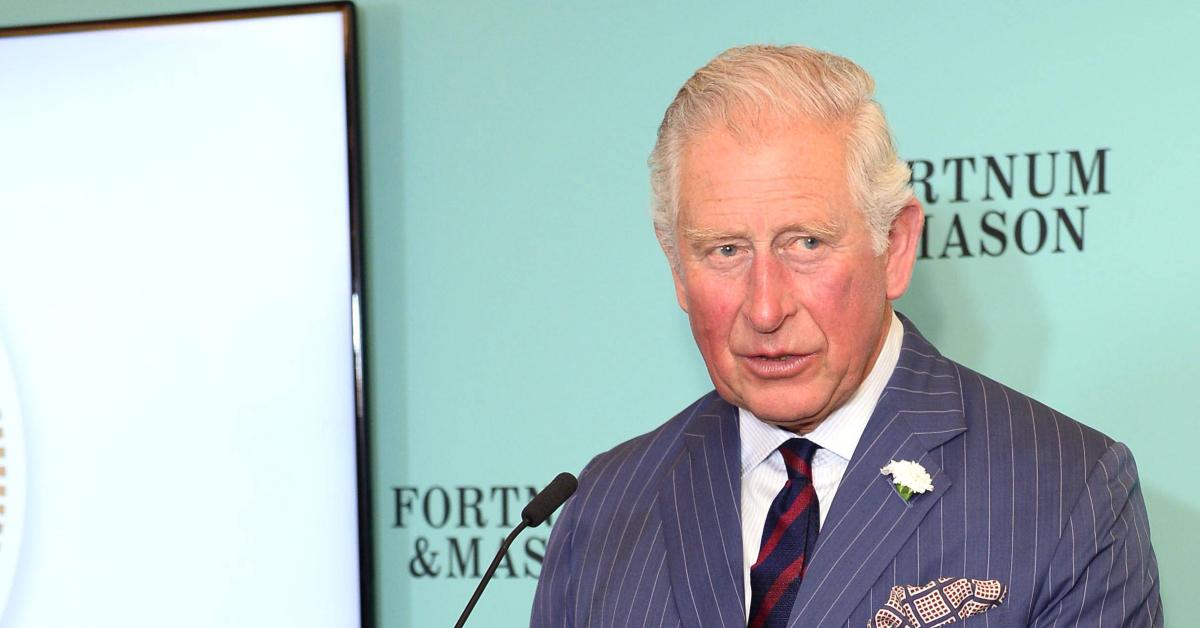 Prince Charles once turned to TV personality and sexual abuser Jimmy Savile for advice, a new documentary revealed.
In a new Netflix documentary called Jimmy Savile: A British Horror Story, which was directed by Rowan Deacon, Savile had access to dozens of letters, which were sent from the prince.
In January 1987, Charles wrote, "Perhaps I am wrong, but you are the bloke who knows what's going on. What I really need is a list of suggestions from you. I so want to get to parts of the country that others don't get to reach."
Article continues below advertisement
Savile reportedly acted as an unofficial advisor to Charles from 1986 to 2006.
At one point, Savile wrote a five-page document called "Guidelines for Members of the Royal Family and Their Staffs," which is how he believed the brood "should respond to significant incidents."
Charles supposedly showed it to Prince Philip, who then gave it to Queen Elizabeth.
Article continues below advertisement
"It reignited a discussion about how the royal family should respond to disasters," the director noted, referring to when Prince Andrew made comments about the Lockerbie disaster. "Jimmy Savile wrote this dossier, quite an in-depth document of advice, on how the Queen should behave and how members of the royal family should not be in competition with each other."
Article continues below advertisement
In another letter, Charles told Savile, "You are so good at understanding what makes people operate and wonderfully sceptical and practical. Can you cast an eye over this draft and let me know how we can best appeal to people on this score?"
"It really was extremely good of you to take the trouble to put together those splendid notes and they provided me with considerable food for thought. With renewed and heartfelt thanks. Yours ever, Charles," another read.
Hundreds of sexual abuse allegations were made against Savile after his death in 2011. It's believed that he had around 500 victims — something Prince Charles knew nothing about.
"He was duped, like we all were," Deacon noted. "The letters show the trust that Prince Charles put into Jimmy Savile. He was trying to appeal to the British people, trying to modernize. And he saw Jimmy Savile as his conduit to that. In hindsight, that was catastrophic."