Kate Middleton & Prince William 'Want No Part' Of Prince Charles' 'Stuffy Reputation,' Journalist Claims: 'They Will Lead With Love'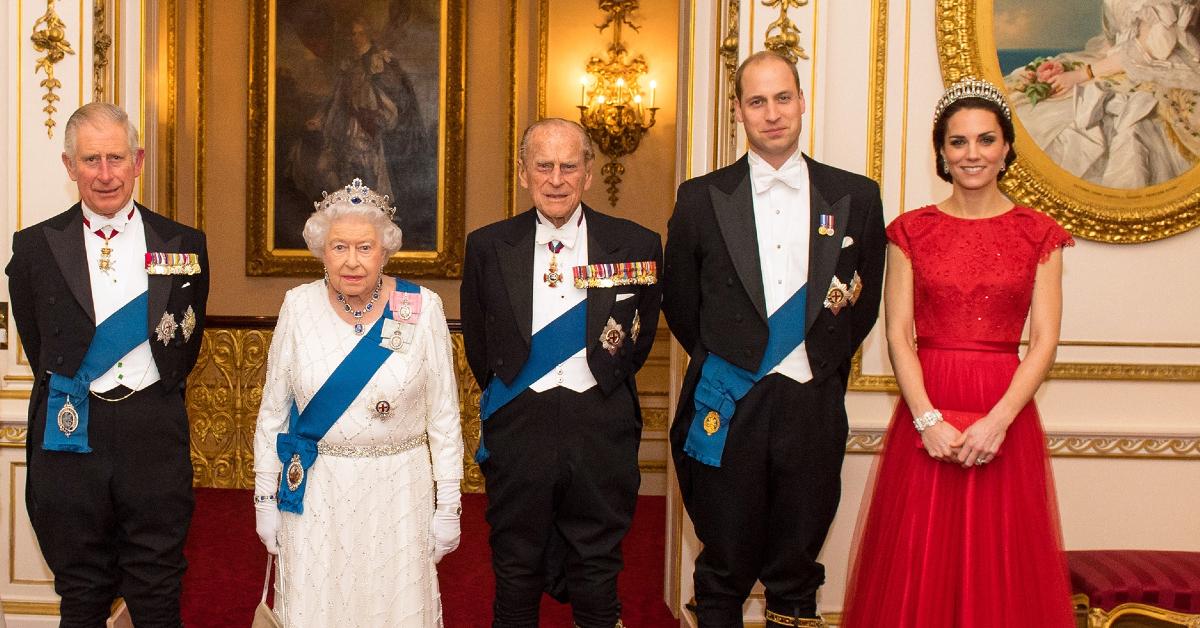 After Prince William and Kate Middleton's Caribbean tour didn't go as planned, it looks like the couple want to change things up going forward.
Article continues below advertisement
"I believe that this is a strategy developed by the Cambridges' digital team, post-Harry and Meghan fallout, to brand the couple as youthful, approachable, and cool," royal watcher Kinsey Schofield explained. "All qualities that are true to William and Kate but often hidden behind ceremony and tradition. I would also not be surprised if this isn't a tone that William and Kate have rallied for in previous years but were denied due to the old regime. Desperate times call for desperate measures and the royal family brand has taken some punches over the last few years."
She continued, "While you could never imagine the Queen or Prince Charles engaging in such a manner, to ensure the Cambridges' success and longevity, there had/has to be change. There's no shaking off Prince Charles' reputation as stuffy and regal ... the Cambridge's want no part of that. They will lead with love which is why I believe that they want to appear more personable and warm."
Article continues below advertisement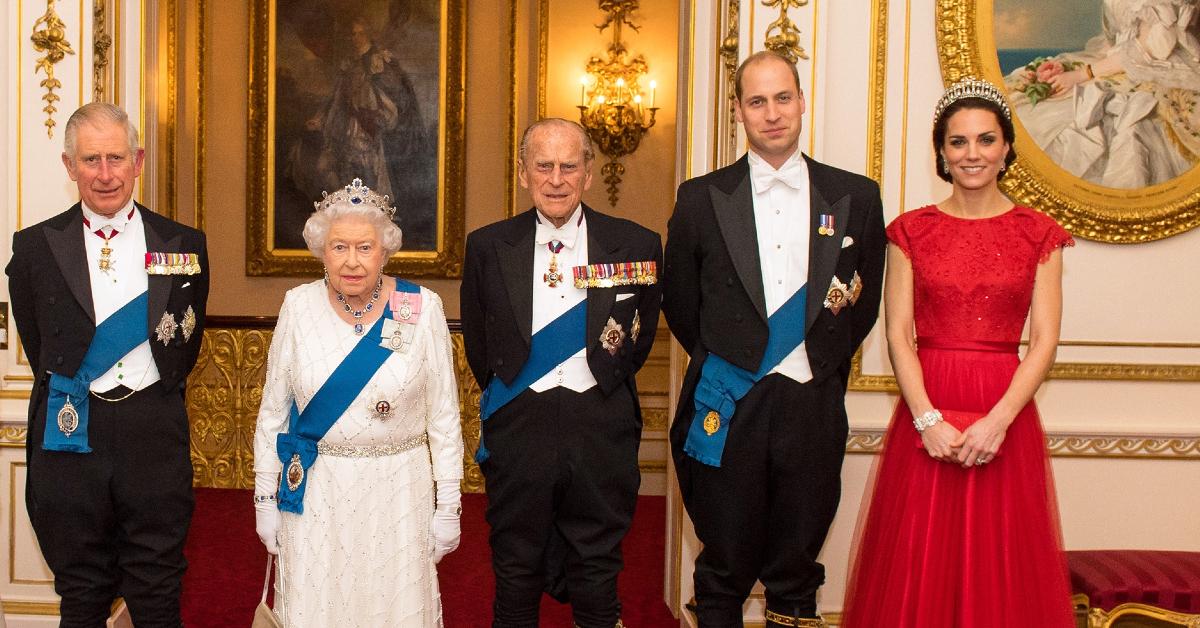 Article continues below advertisement
During Kate and William's trip to The Bahamas, Belize and Jamaica, they were met with protests and some spoke out about how their countries aren't independent.
When they returned home, William, 39, made a rare statement about the tour. "I know that this tour has brought into even sharper focus questions about the past and the future. In Belize, Jamaica and The Bahamas, that future is for the people to decide upon," the prince began. "Foreign tours are an opportunity to reflect. You learn so much. What is on the minds of Prime Ministers. The hopes and ambitions of school children. The day-to-day challenges faced by families and communities."
Article continues below advertisement
"But we have thoroughly enjoyed spending time with communities in all three countries, understanding more about the issues that matter most to them," he continued. "Catherine and I are committed to service. For us that's not telling people what to do. It is about serving and supporting them in whatever way they think best, by using the platform we are lucky to have."