Proper Charlie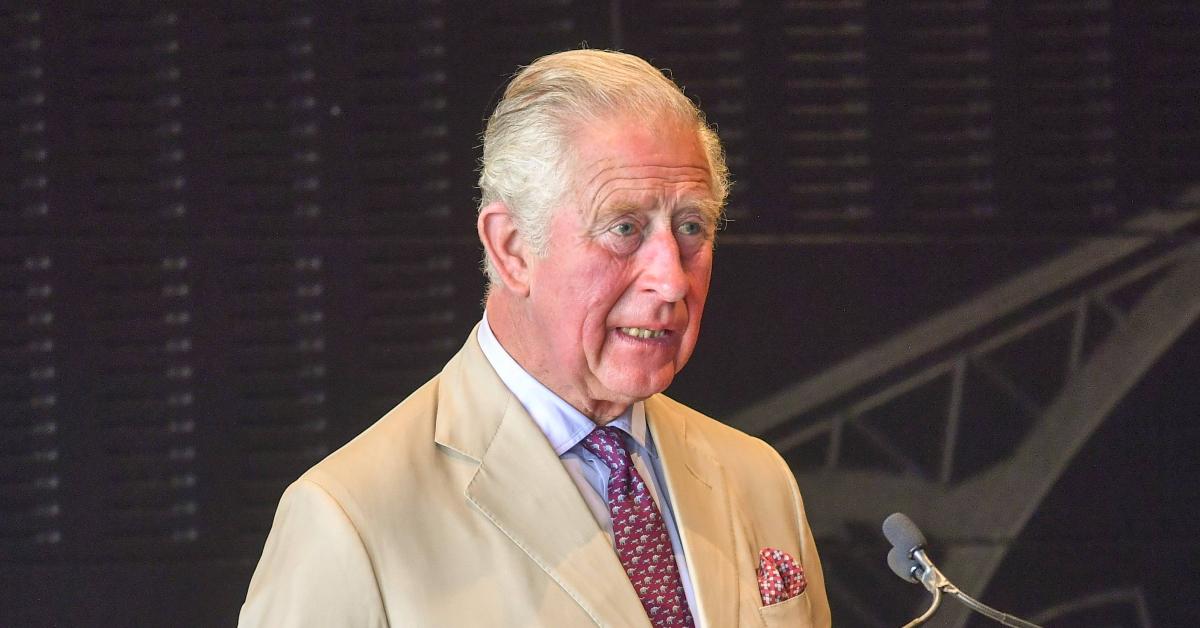 There's no doubt that Prince Andrew made a catastrophic error in continuing his friendship with U.S. financier Jeffrey Epstein after he had been convicted of sex offenses.
Article continues below advertisement
But I've always thought that heir to the throne Prince Charles is also an appalling judge of character.
He is currently embroiled in a "cash for access" scandal and his closest aide Michael Fawcett has had to step down at least three times because of dodgy dealings.
And now one of his most bizarre relationships is set to haunt him again.
A new Netflix documentary will focus on his friendship with notorious pedophile Jimmy Savile.
Not widely known outside the U.K., Savile was, incredibly, a top DJ and TV presenter for decades, a friend of Prime Minister Mrs. Thatcher and a "court jester" to the royals.
Article continues below advertisement
During his life he raised millions for charity and was given a knighthood, but after his death victims came forward and told of his serial abusing, all hidden behind a veneer of eccentricity.
He fronted a children's show called Jim'll Fix It, making dreams come true and Charles accepted badges for William and Harry.
He sent Savile a box of cigars and a pair of gold cufflinks on his 80th birthday, and he visited his Scottish home, accompanying him to the post office to collect his old age pension.
Article continues below advertisement
Charles told him: "Nobody will ever know what you have done for this country, Jimmy."
And on the notorious "Squidgy Tapes" — a conversation between Princess Diana and her friend James Gilbey made in 1989 — Di says Savile was a "sort of mentor" to Charles.
Savile rang Diana to tell her he was "sorting out" Prince Andrew's wife, Fergie, helping her with her bad press, but that she, Diana, was "still my number one girl."
The Netflix program, and also a drama starring comic actor Steve Coogan as Savile, will rake it all up again and not show Charles in a good light.