Prince Charles & Camilla Will Spend Christmas With Queen Elizabeth After Monarch Switches Up Christmas Plans At The Last Minute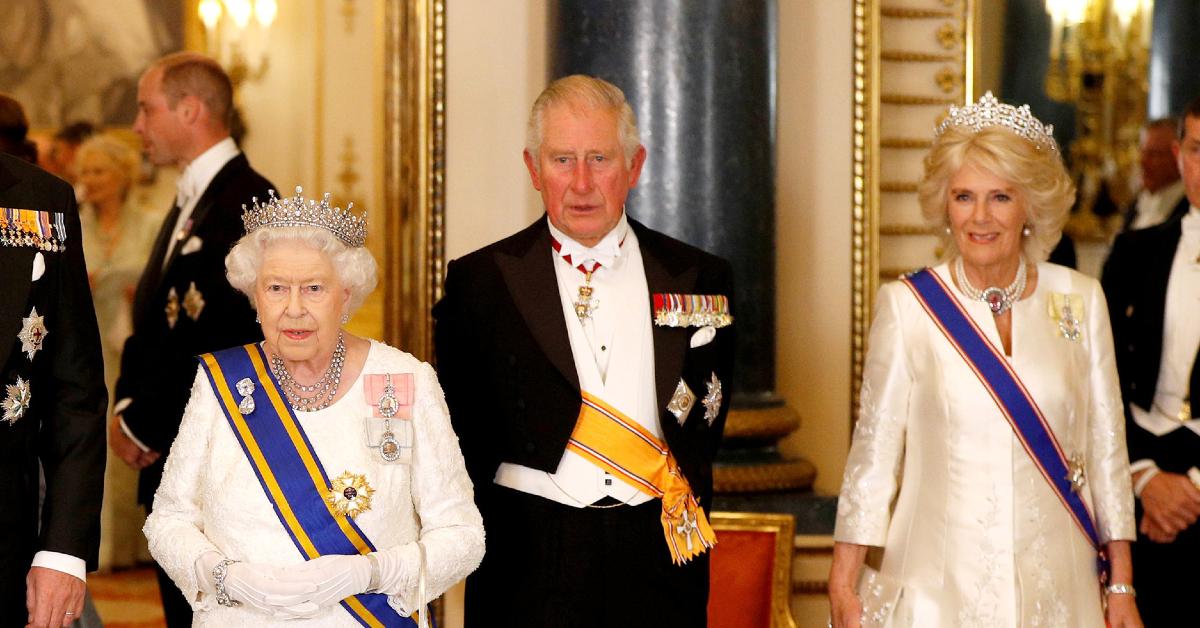 After Queen Elizabeth's Christmas plans were nixed due to the uptick in COVID-19 cases, it looks like she will not be alone after all. In fact, Prince Charles and his wife, Camilla, Duchess of Cornwall, will be with the monarch, a spokesperson for Clarence House confirmed, The Mirror reported.
Article continues below advertisement
According to The Mirror, a source said: "The decision was a personal one after careful consideration and reflects a precautionary approach."
Article continues below advertisement
Article continues below advertisement
"Obviously it's going to be much smaller and it's going to be similar to last year," Phil Dampier, who writes a weekly column for The Royal Observer, told The Sun. "Except obviously, the one big difference is that Prince Philip is not going to be there. It wouldn't surprise me if Prince Charles and Camilla, Prince Andrew and possible Prince Edward and Sophie Wessex and maybe some others — a small hard core of people — join her for lunch. But I think it's more likely to be a dozen people rather than the 30 or so up at Sandringham."
Article continues below advertisement
"At Windsor you've probably got a tailor-made bubble of people who are regularly tested and who will be able to cope with a smaller number of people," he continued. "So they work shifts where there's a certain number of people on and a certain number of people off. I can't believe that she'll be on her own completely. So I'm sure that some members of the family will join her on the day."
Even though some of the shindigs are no longer on the calendar, it looks like the Queen will still give her annual Christmas Day speech on Saturday, December 25.