Prince Andrew 'Surprised' Queen Elizabeth With Two New Corgis 'When She Felt Down & Alone In The Castle After Prince Philip Was Taken To The Hospital,' Insider Reveals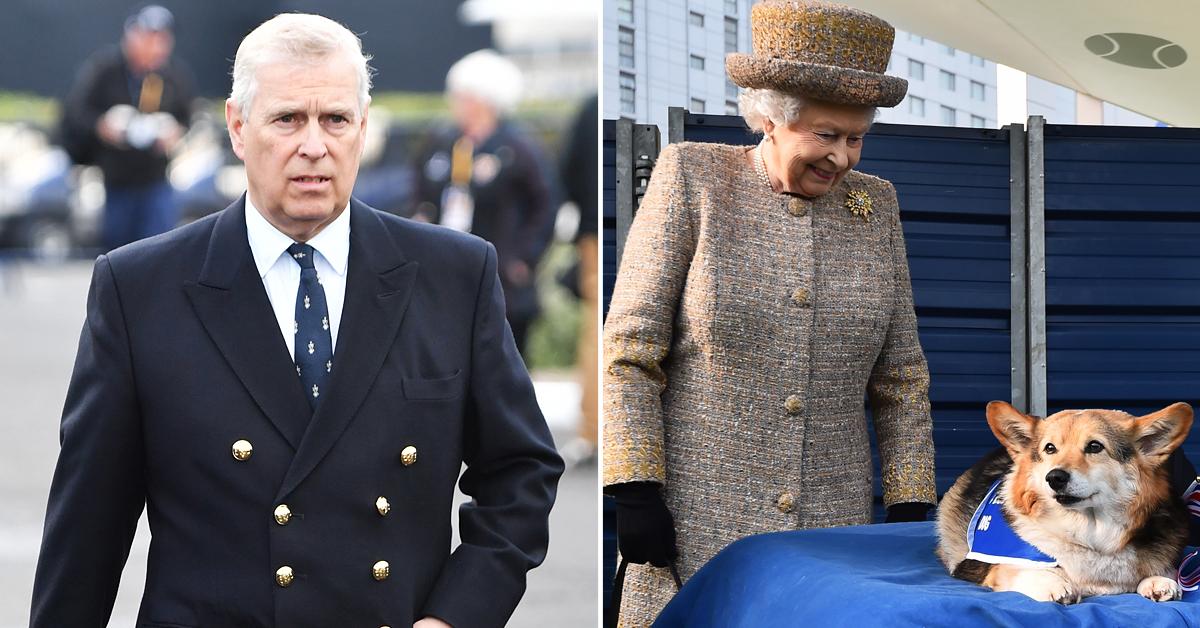 Now that's one way to make someone happy! It's been a rough few months for Queen Elizabeth, so her son Prince Andrew — who stepped down from royal duties in 2019 after his friendship with late pedophile Jeffrey Epstein was exposed — decided to make things better by purchasing two new puppies for her, The Sun reported.
Article continues below advertisement
"The Queen did not plan on getting any new dogs as she feared she was getting too old," the insider told the outlet. "But it was Andrew who surprised his mum with two new puppies when she felt down and alone in the Castle after the Duke was taken to hospital."
Article continues below advertisement
"The Queen is delighted. It's unthinkable that the Queen wouldn't have any corgis," an insider said at the time.
Article continues below advertisement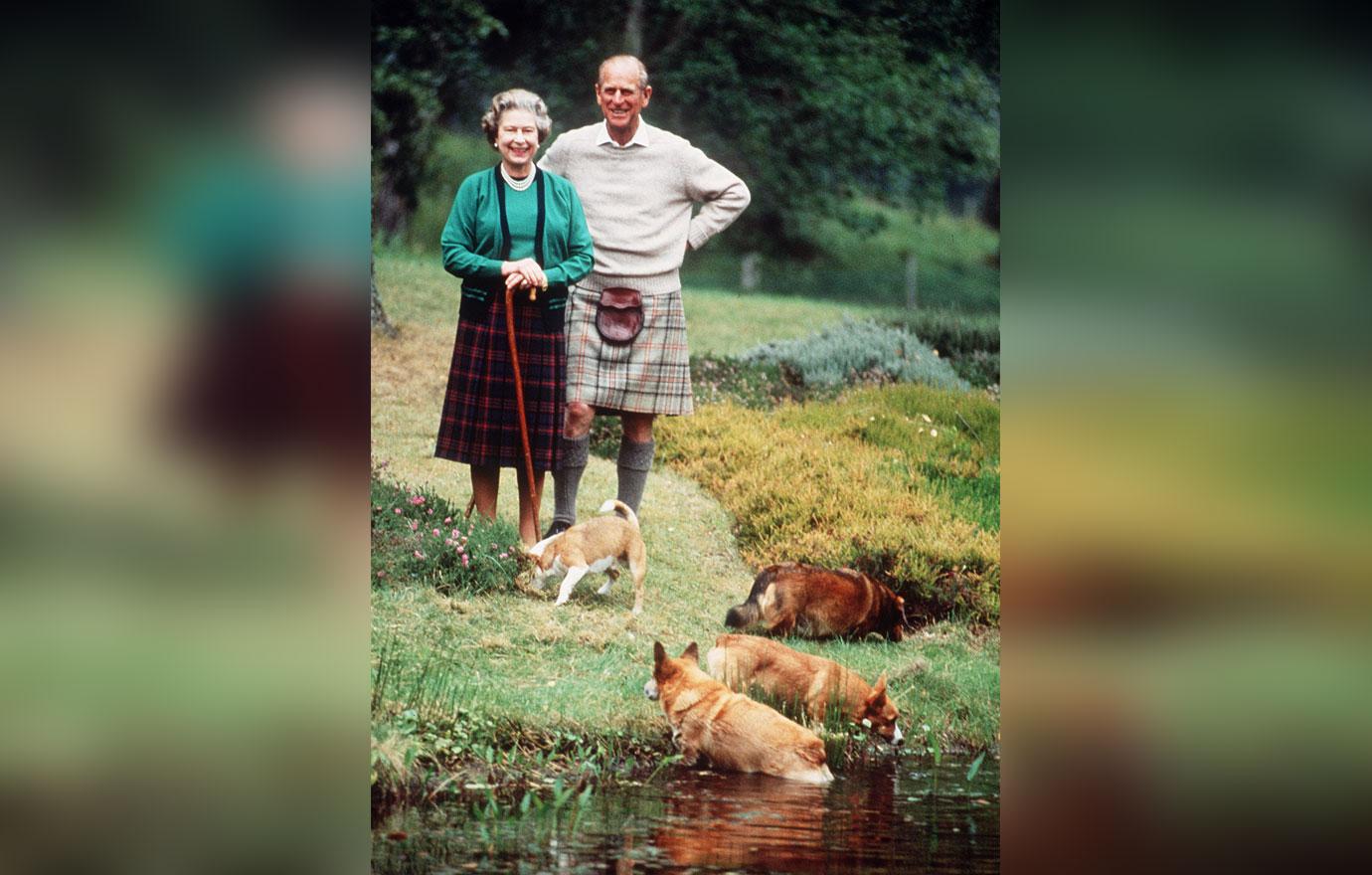 The source continued: "It's like the Tower of London not having any ravens. They have only been there a couple of weeks but are said to be adorable and made the castle their home. Both are said to be bringing in a lot of noise and energy into the castle while Prince Philip is in hospital."
Article continues below advertisement
A few weeks later, it was revealed that the Queen named one Muick — pronounced Mick — who is named after Loch Muick, one of her most cherished places on the 94-year-old's Balmoral estate in Scotland. The other corgi is called Fergus and was named after Fergus Bowes-Lyon, her uncle who died in World War I in France in 1915.
Article continues below advertisement
Unfortunately, Philip passed away at 99 years old on April 9, and the Queen — who has always been smitten with corgis — is leaning on her pets during this time.
The Queen, who is celebrating her 95th birthday on April 21, will have a "private low-key" day, and part of it will include taking her corgis for a walk around Frogmore House, which she has done every day since Philip died.