Queen Elizabeth Is Reportedly Breaking This Royal Tradition Following The Death Of Prince Philip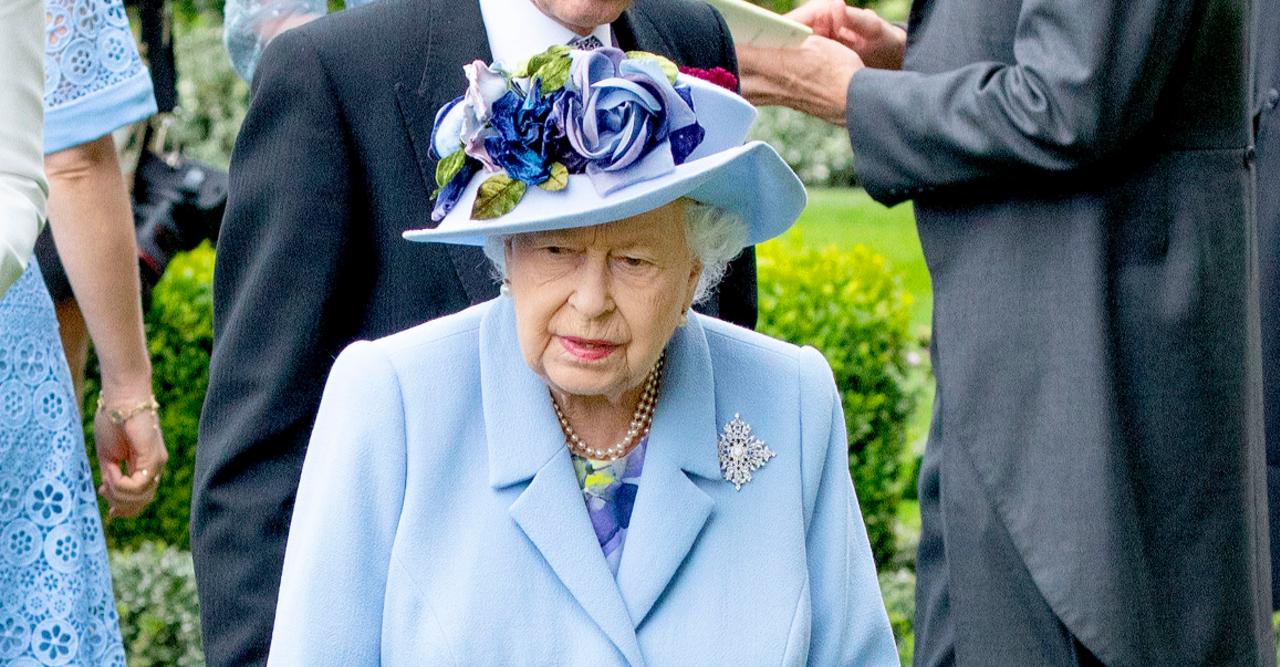 Playing by her own rules! According to a report, Queen Elizabeth II is going against a royal tradition following the death of her beloved husband Prince Philip, who was laid to rest at age 99 on April 17.
Article continues below advertisement
However, The Times claims the monarch will continue to use her own personalized set instead — though for the time being, her crest will be black instead of the usual red.
Article continues below advertisement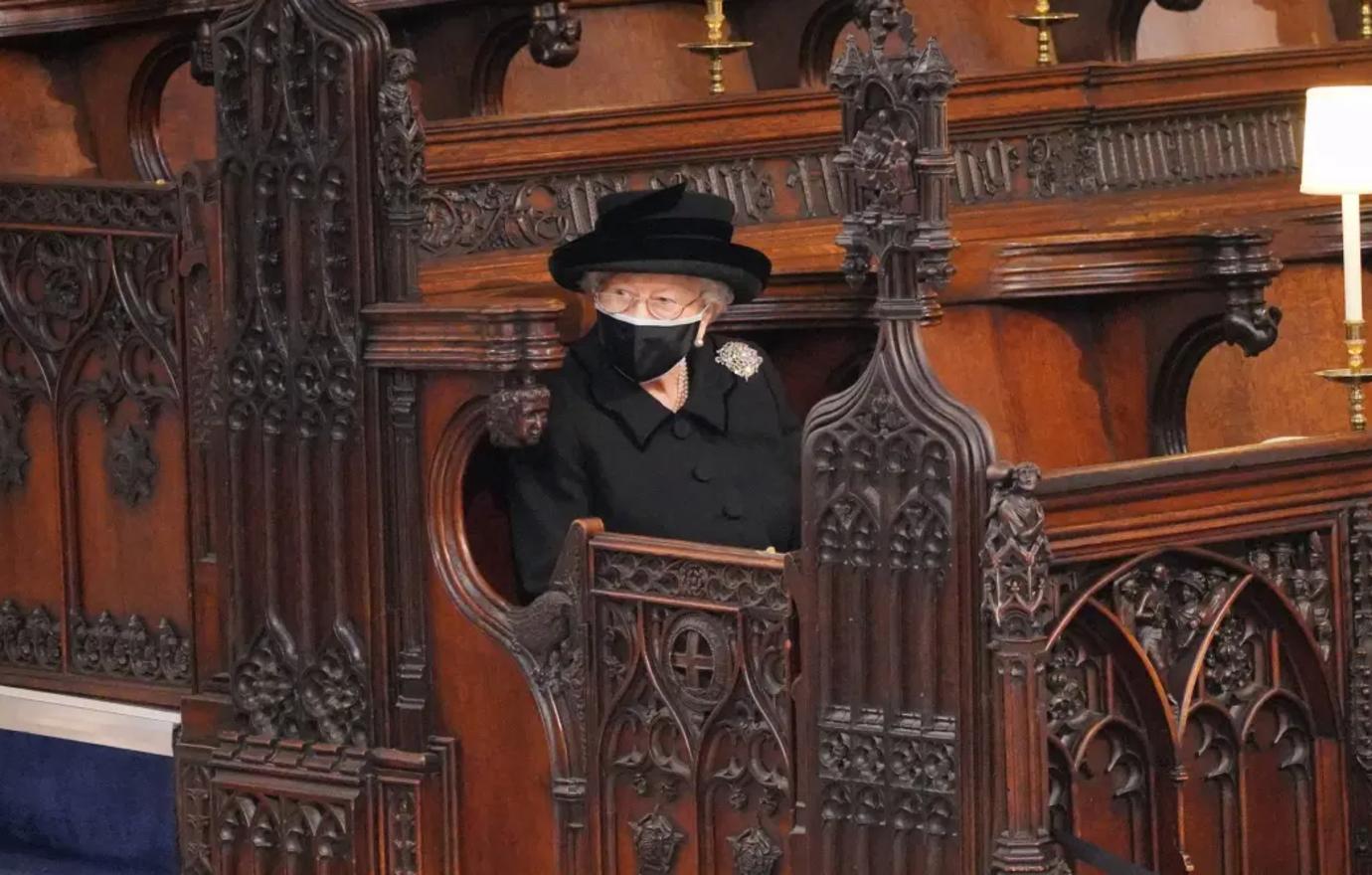 Some presumed the bold move is to honor the late Duke of Edinburgh, who pushed the envelope when it came to royal protocols. In fact, he had his coffin transported via his custom Land Rover in lieu of a traditional hearse.
Article continues below advertisement
Despite forgoing the tradition moving forward, the Queen did use the typical black-edged paper when she left a note on Philip's coffin.

While most of her words couldn't be made out, onlookers could see the words "I love you," and it was also reported that she signed the card, "Your Loving Lilibet," a nod to her childhood nickname.
Article continues below advertisement
"Plans to mark the day with a new portrait of her are set to be shelved because she is still in the official period of royal mourning for her beloved husband," she explained. "The glaring absence of Prince Philip will be impossible to ignore and the run-up to what should have been a joyous day is set to be overshadowed by speculation about the major rift in her family."