Prince Andrew Is Reportedly Selling $23.7 Million Ski Resort Chalet In Switzerland To Settle A Lawsuit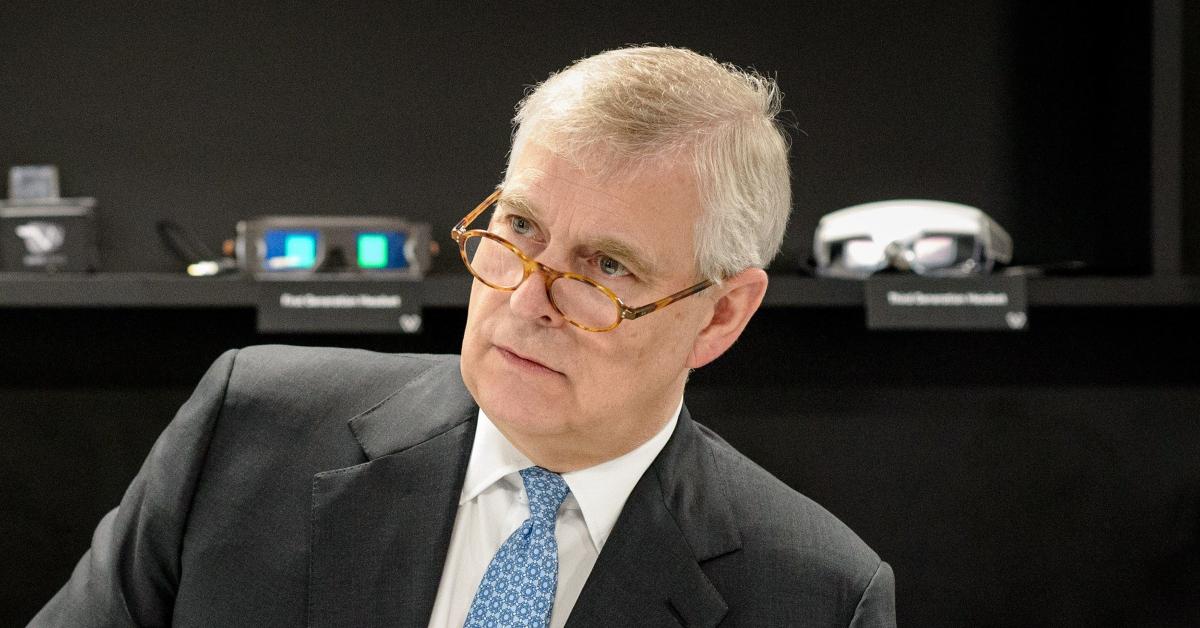 Prince Andrew is reportedly selling a $23.7 million resort in Switzerland in order to settle a lawsuit, which accused him and his ex-wife, Sarah Ferguson, of not paying $9 million to Isabelle de Rouvre, whom they bought the house from.
Article continues below advertisement
According to The Times of London, the couple have apparently reached a legal agreement with de Rourve over the chalet, which has various amenities, including an indoor swimming pool and sauna.
The former flames bought the seven-bedroom estate from de Rouvre in 2014 for $22.75 million, but she claimed that they didn't pay the final installment, so she took them to court last year.
Now, de Rouvre has dropped the case, as the chalet is being sold; Sarah and Andrew will repay their debt to her once it sells.
Article continues below advertisement
"Court action has been withdrawn and the matter is close to being resolved to everybody's mutual satisfaction," a source told the outlet.
Article continues below advertisement
The Yorks bought the home with a mortgage and private funding from Queen Elizabeth, the outlet reported, adding that a friend of the couple said the home was "a long-term family investment."
Once the home sells, it's believed that Andrew will no longer own it.
Article continues below advertisement
In the documents, which were obtained by The Royal Observer, Roberts claims that the royal "sexually abused Plaintiff in [Jeffrey] Epstein's New York mansion in this District."
Article continues below advertisement
"On another occasion, Prince Andrew sexually abused Plaintiff on Epstein's private island in the U.S. Virgin Islands, Little St. James," the documents state. "During each of the aforementioned incidents, Plaintiff was compelled by express or implied threats by Epstein, [Ghislaine] Maxwell, and/or Prince Andrew to engage in sexual acts with Prince Andrew, and feared death or physical injury to herself or another and other repercussions for disobeying Epstein, Maxwell, and Prince Andrew due to their powerful connections, wealth, and authority."
Andrew — who has denied any wrongdoing — has stayed quiet, but he recently hired high-profile lawyer Andrew Brettler to defend him.
"The decision to bring in Andrew Brettler to fight the civil case marks a significant turning point in approach, and the U.S. team will be looking to robustly engage and challenge the claims from Mrs. Giuffre in an attempt to provide the duke with a platform to finally clear his name. They will be looking to examine and dismantle the claims one by one," a source said. "By launching this civil case, Mrs. Giuffre has actively invited legal scrutiny of her own version of events. This provides an opportunity for the duke's team to scrutinize properly the multiple inconsistencies in her narrative that have emerged over the years, and you can expect to see a rigorous defense of all her allegations."