Prince Andrew Partied With Topless Models & Visited Sex Clubs In Thailand In 2001: Report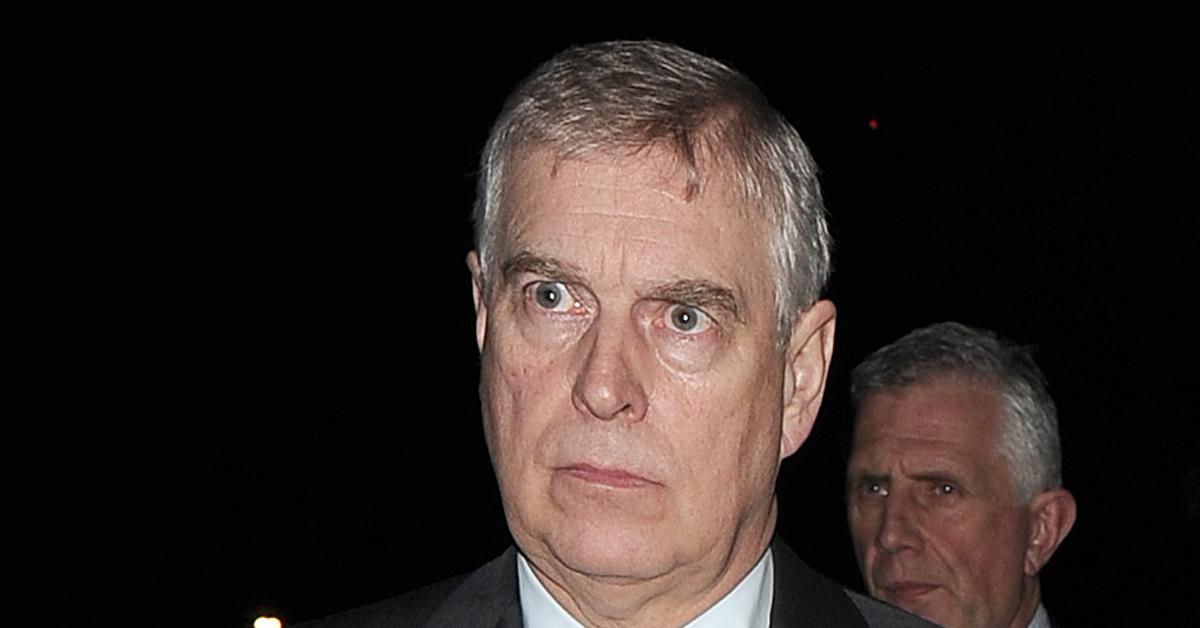 Article continues below advertisement
According to the outlet, the Duke of York was hanging out with topless supermodels on a yacht off the coast of Phuket, Thailand.
The trip, which took place in New Year in 2001, was apparently when the prince started becoming friends with Epstein and Maxwell.
Article continues below advertisement
The royal shelled out over $5,000 a night for a private villa, according to a report.
Additionally, he would allegedly visit Patong, which is known for adult entertainment venues.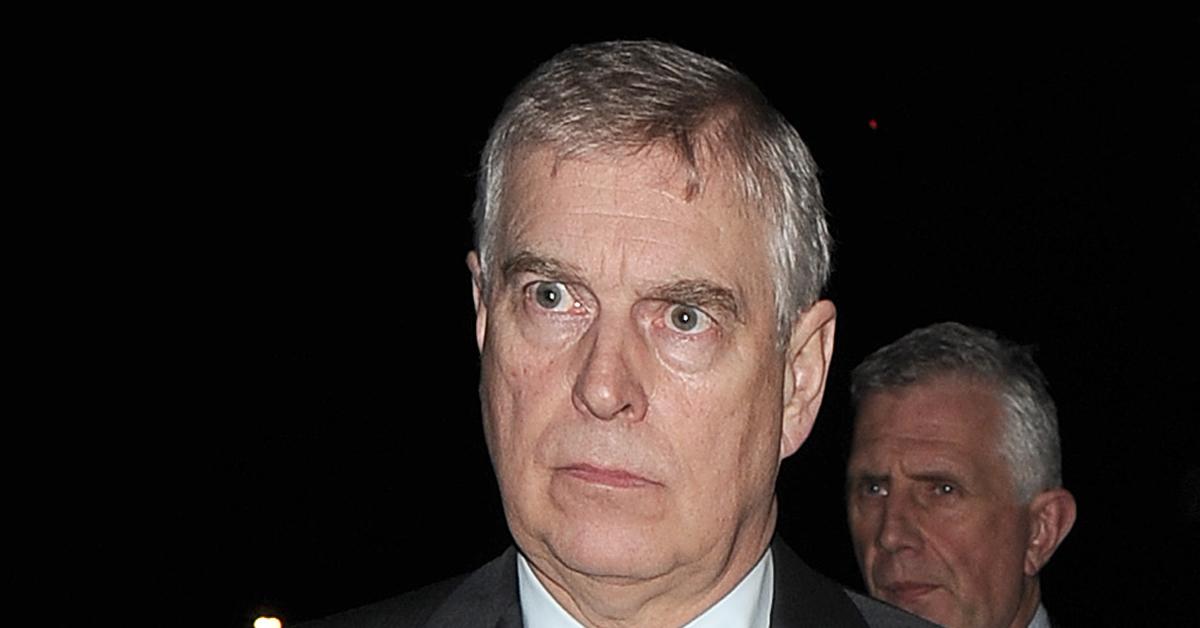 Article continues below advertisement
"I was amazed to see the Prince here," a manager said. "But he was not at all fazed and seemed quite relaxed until people realized who he was."
"You certainly wouldn't get a member of the Thai royal family in a place like this," another person said. "The area is very raunchy and many of the girls are prostitutes."
Article continues below advertisement
These days, Prince Andrew is in hot water, as Virginia Roberts sued him for allegedly raping her when she was 17 years old.
Article continues below advertisement
"I don't give a toss what Prince Andrew feels … he is a horrible, nasty man," Charlotte Briggs told the Daily Mail. "It has been more than 26 years and I did sign (a privacy agreement) under the official secrets act. But my husband and I saw the TV program during the week when his teddy bears were mentioned, and he said it was a good time for me to speak about what happened to me too."
Article continues below advertisement
Briggs also revealed that Andrew wanted his stuffed animals rearranged neatly.
"As soon as I got the job, I was told about the teddies, and it was drilled into me how he wanted them," she confessed. "I even had a day's training. Everything had to be just right. It was so peculiar. It was so odd. After all, he was a grown man who had served in the Falklands. But he absolutely loved the ­teddies and was very clear about how he wanted them arranged. All 72 of them. Each had to be carefully positioned. They were old-fashioned teddy bears — the Steiff ones — and nearly all of them had sailor suits on and hats."