Prince Andrew's Former Maid Says He Is 'A Horrible, Nasty Man,' Doesn't Regret Speaking Out About His Antics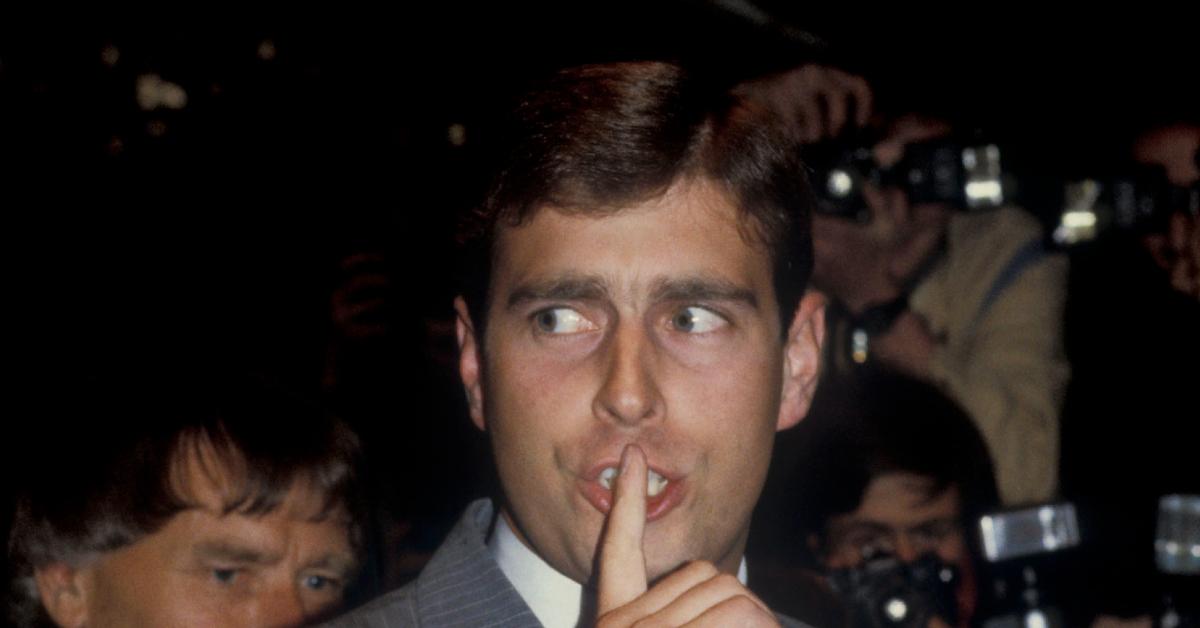 Charlotte Briggs used to work as a maid for the royal family, but now she is divulging secrets about Prince Andrew amid his ongoing scandal — and she doesn't mind telling the world about his dirty laundry.
Article continues below advertisement
"I don't give a toss what Prince Andrew feels … he is a horrible, nasty man," she told the Daily Mail. "It has been more than 26 years and I did sign (a privacy agreement) under the official secrets act. But my husband and I saw the TV program during the week when his teddy bears were mentioned, and he said it was a good time for me to speak about what happened to me too."
Article continues below advertisement
When the former employee nabbed the job, she had to tend to Andrew's needs, which included making his bed perfectly.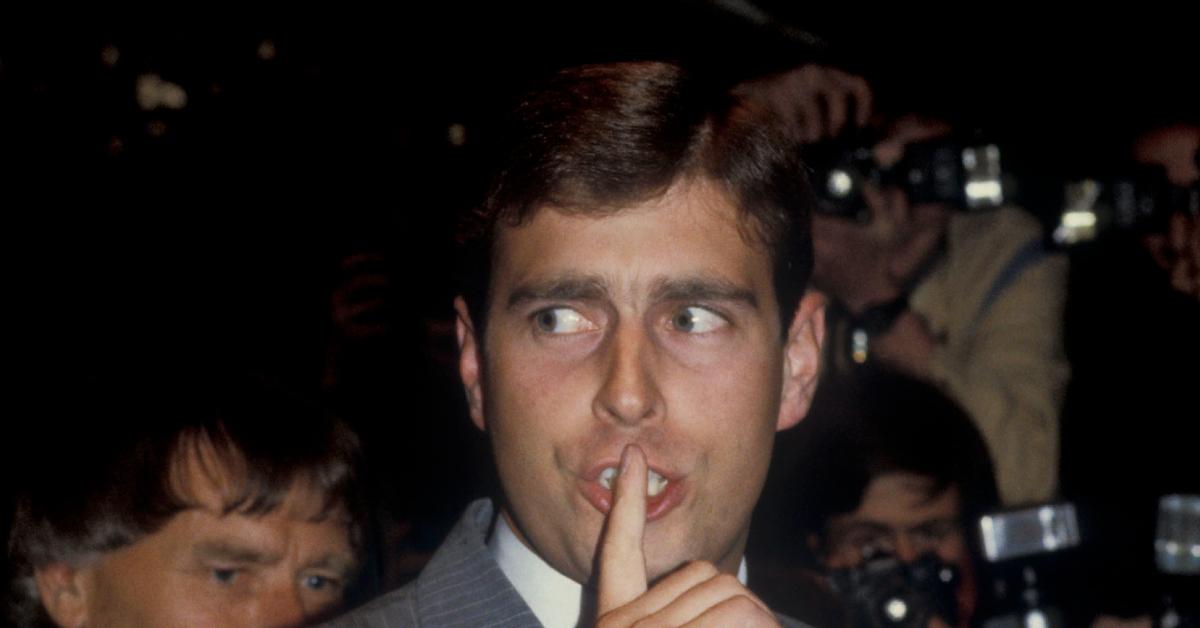 Article continues below advertisement
"As soon as I got the job, I was told about the teddies, and it was drilled into me how he wanted them," she confessed. "I even had a day's training. Everything had to be just right. It was so peculiar. It was so odd. After all, he was a grown man who had served in the Falklands. But he absolutely loved the ­teddies and was very clear about how he wanted them arranged. All 72 of them. Each had to be carefully positioned. They were old-fashioned teddy bears — the Steiff ones — and nearly all of them had sailor suits on and hats."
Article continues below advertisement
"It took me half an hour to arrange them — most bizarre thing to be paid for," she added. "Then, at bedtime I had to take all the teddies off and arrange them around the room. They each had a set place. We had to stack the smaller ones in an unused fireplace, again in size order, to make them look pretty. His two favorite bears sat on two thrones either side of the bed. The others would sit at the foot of the bed on the floor."
Briggs is happy she spoke out, especially since he is currently being sued by Virginia Roberts for allegedly raping her when she was 17 years old.
"When I was in the supermarket someone accused me of cashing in on him, but I'm entitled to speak about what happened to me even though it was so long ago," she stated. "I am not sorry at all. But I have been hurt by some of the remarks against me."
"I just don't care about Prince Andrew after his bad behavior towards me," she fumed.