Prince Andrew 'Wants To Participate In The Platinum Jubilee,' Royal Insider Reveals: 'The Queen Knows What She Is Doing'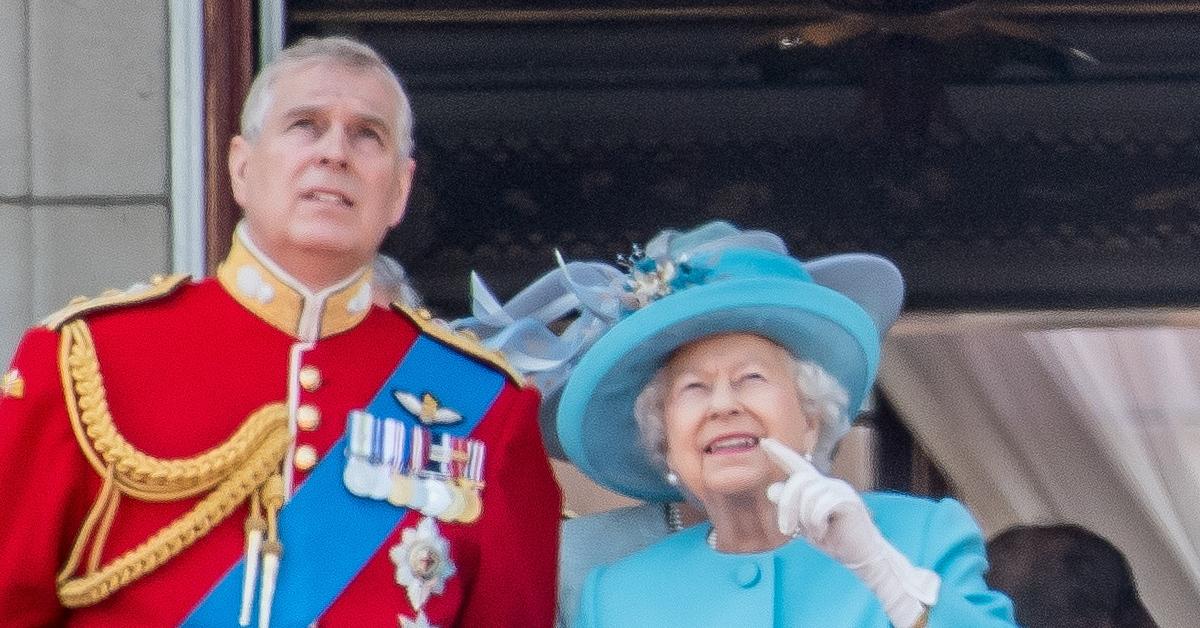 Will Prince Andrew try to weasel his way into the Queen's Platinum Jubilee? It sure sounds like it! After making a public appearance at Prince Philip's memorial service on March 29, it looks like the dad-of-two is eager to be in the spotlight more and more.
Article continues below advertisement
"Prince Andrew does want to participate in the Platinum Jubilee celebrations and to be present at the St Paul's Cathedral service of thanksgiving and to pay tribute to the Queen's magnificent 70 years of public service," a royal insider told The Express. "The Prince and Queen do have a close bond. The Queen knows exactly what she is doing. She's very much in charge."
Article continues below advertisement
According to one insider, he is planning on being present for several of the shindigs.
"He was meant to stay invisible during the Platinum Jubilee so there is no way he will be at events like Trooping the Colour," a source told The Sun. "But the Queen needs a chaperone on all occasions at the moment due to her mobility issues and Andrew has earmarked the Derby as the one he will accompany her at. He just doesn't seem to understand the public outcry."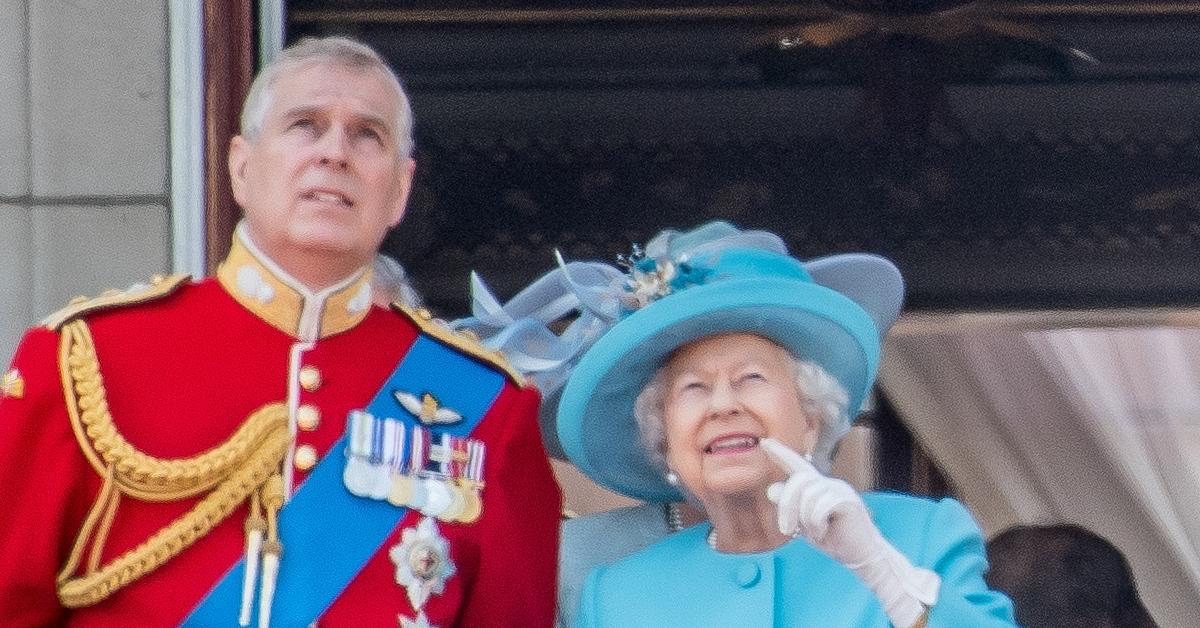 Article continues below advertisement
In February, Andrew settled his sexual abuse lawsuit with Virginia Roberts, and now he feels the need to be included in several activities, despite his title being stripped earlier this year.
"The royal experts shared, by speaking to friends of the Duke of York, that he still believes he has a future as a royal," expert Kerene Barefield told Fox News. "The language that he used in his statement, like the fact he will be helping sex trafficking victims, could be seen as him trying to reposition himself and reinvent himself in the eyes of the public. It's my understanding that [his daughter] Princess Eugenie also has a charity that helps sex trafficking victims. And it might be that he's trying to get on board with that."