Prince Andrew Will Likely Accompany Queen Elizabeth To The Epsom Derby During Platinum Jubilee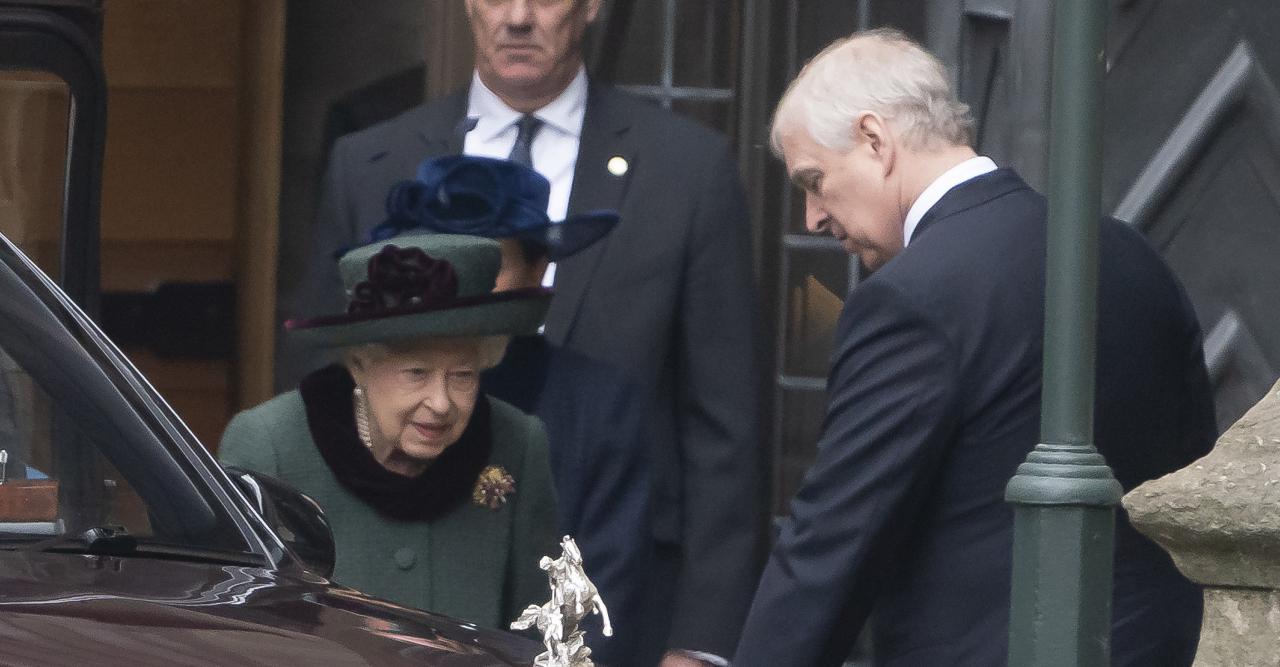 It looks like Prince Andrew is slowly trying to work his way back into the public's good graces. In February, the father-of-two settled a sexual abuse lawsuit against him, and last month, he surprised onlookers when he escorted Queen Elizabeth to Prince Philip's memorial service.
His appearance has made some believe that he'll now be out and about during the Platinum Jubilee celebrations in June.
Article continues below advertisement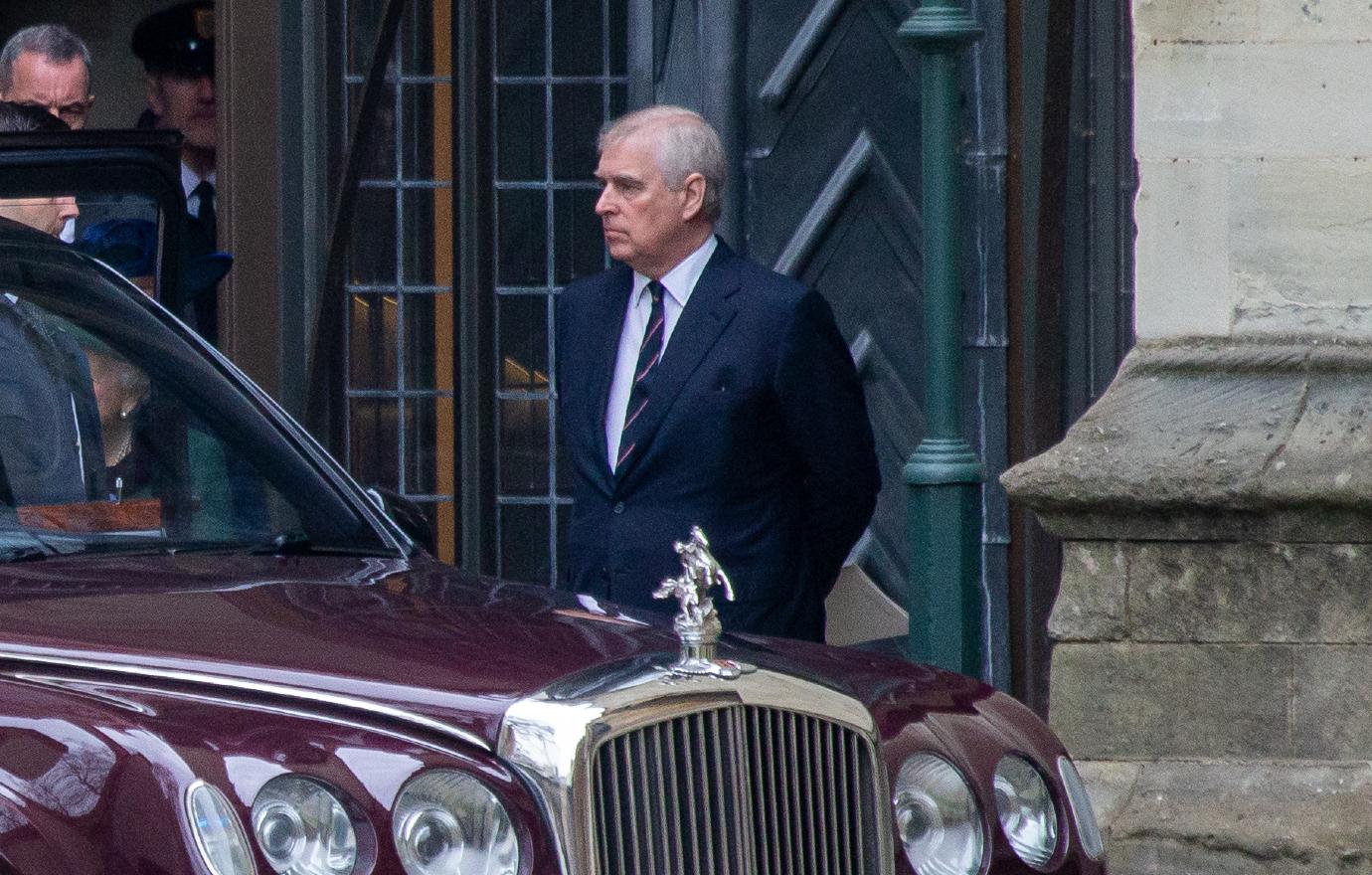 Article continues below advertisement
Another insider believes that Andrew is taking advantage of the situation.
"[Andrew] was straight out the blocks in front of the cameras when the Duke of Edinburgh died, which was seen within the family as being completely inappropriate," a source told The Mirror. "Now this situation has unfolded, a fair few hold the view that he is manipulating his position for his own gains. The Duke of York's reputation precedes him and he's made no secret that he's not ready to fade away into the background, as much as everyone may want him to."
"It didn't happen by chance. He could have sat in the congregation with others, with his relatives, but they actively decided that he would have this role of supporting her," former royal correspondent Peter Hunt noted of his appearance. "So she has chosen, in essence, to remind people that he hasn't admitted any wrongdoing, he's not guilty of anything, he's innocent. And she's very clearly stating that he has a role at family occasions."