Prince Andrew's $2 Million Loan Allegedly Repaid By One Of British Conservative Party's Biggest Donors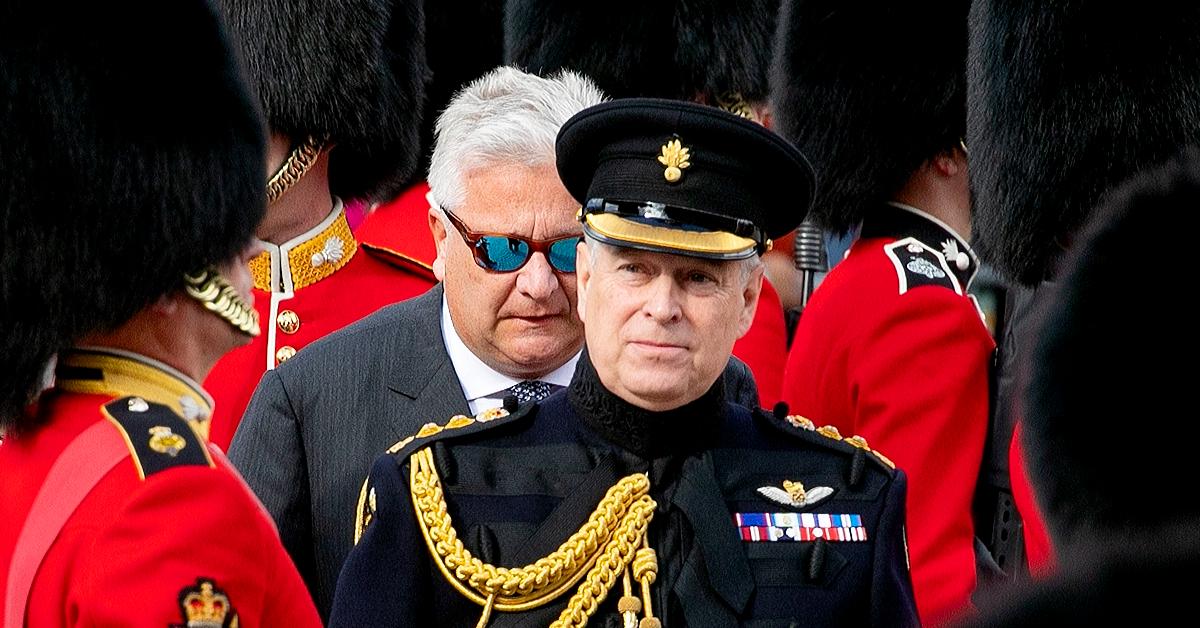 Prince Andrew has got some nice friends. One of the British Conservative Party's biggest donors, David Rowland, allegedly transferred $1.5 million pounds ($2 million USD) to the royal after he borrowed from the businessman's family's bank, Banque Havilland, Bloomberg reported.
Article continues below advertisement
Andrew had a £1.25million loan facility from Havilland between 2015 and 2017, and the reason he got it was for "general working capital and living expenses."
Even though Banque Havilland staff that the loan was "not in line with the risk appetite of the bank," Andrew was still able to get what he wanted.
Article continues below advertisement
The bank was able to approve this loan because it opened up "further business potential with the Royal Family," a note read on a document. "While the (increased) loan is unsecured and granted solely against the credibility of the applicant, both his position and that his mother is the sovereign monarch of the United Kingdom should provide access to funds for repayment if need be."
Article continues below advertisement
Over the years, people have questioned how Andrew affords a lavish lifestyle.
"This demonstrates yet again that significant questions need to be asked about Prince Andrew's business dealings and his association with some dubious characters," Norman Baker, a former U.K. government minister, said. "Parliament should investigate this matter with some urgency."
Rowland has been friends with Andrew for quite some time, as he had a front row seat when Princess Eugenie married Jack Brooksbank.
Article continues below advertisement
A spokesperson for Andrew declined to elaborate on the transaction. "The Duke is entitled to a degree of privacy in conducting his entirely legitimate personal financial affairs, on which all appropriate accounting measures are undertaken and all taxes duly paid."
In the meantime, Andrew is currently embroiled in a scandal after Virginia Roberts claimed he raped her when she was 17 years old.
The dad-of-two has denied any wrongdoing, but a trial date will occur between September and December of 2022.