The Platinum Jubilee 'Exceeded The Queen's Expectations & More,' Insider Spills: 'She Was Blown Away'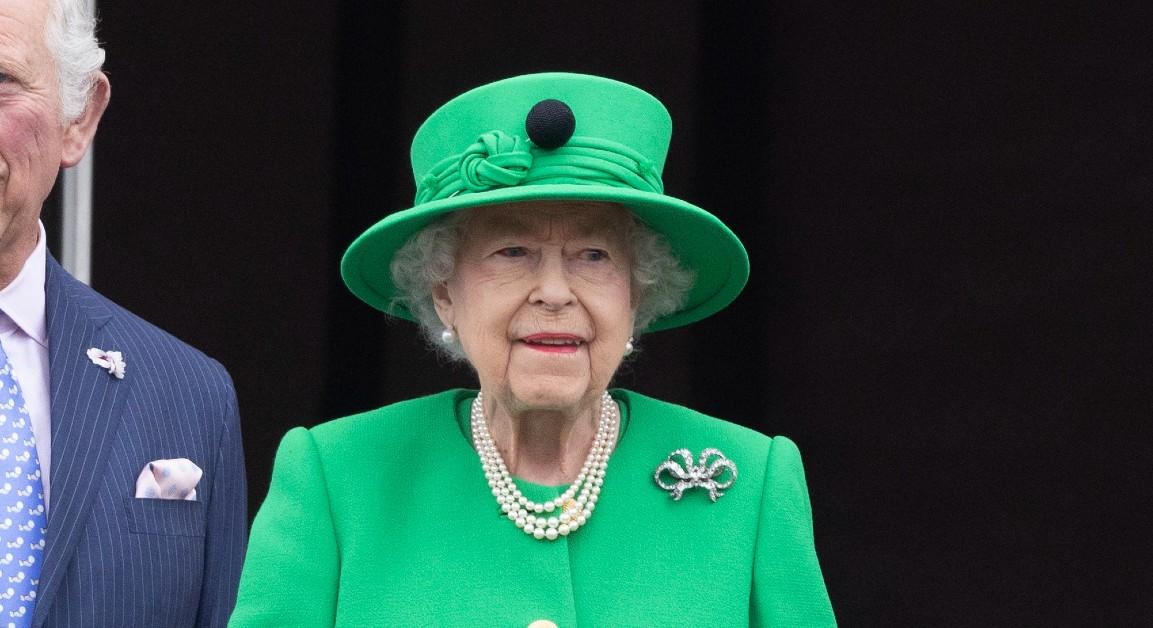 It's safe to say Queen Elizabeth had a great time at the Platinum Jubilee.
"The Jubilee exceeded the Queen's expectations and more," an insider told Us Weekly. "In real life she's modest and understated so was blown away by the nation uniting together to share their love, appreciation and support."
Article continues below advertisement
However, "the Queen was disappointed that she couldn't attend all the events," the source added. But the monarch, who turned 96 in April, is "still as sharp as a whip," but her "episodic mobility" has been holding her back — one of the reasons why she couldn't make all of the events.
Sometimes, the matriarch finds the pain "incredibly frustrating," the insider shared, adding that she still "enjoyed every second of the show" when she was in attendance.
Article continues below advertisement
Prior to the four-day festivities, the Queen was advised to rest, as she is still "very fatigued" from her battle with COVID-19.
"[She] is still adjusting to her routine and charging up her batteries even now," another insider noted. "The other factor here is that she wanted to be as close to full strength as possible for the Jubilee celebrations, which she's been looking forward to immensely. By not [overexerting] herself it's giving her more energy to participate is as many of the events as possible."
"The Queen has been advised by her loved ones and trusted advisors to go a lot easier on herself, even if it means missing more functions than she would like," the source continued. "Her attendance at these events is being handled on a case-by-case basis, so if she isn't 100 percent on any given day that she's due to be somewhere in person then she turns the duties over to someone else, be that Prince Charles or another serving senior royal who's available to handle matters in her stead."