Queen Elizabeth Makes Surprise Appearance At The Windsor Horse Show — Pics!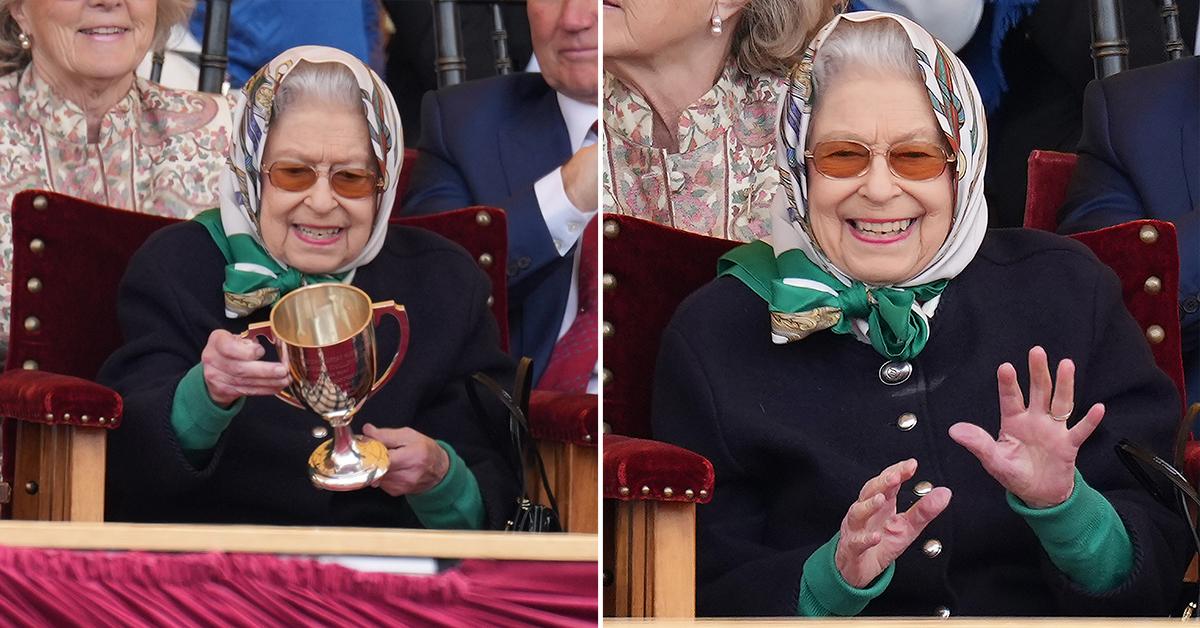 She's out and about! Queen Elizabeth made a surprise appearance at the Windsor Horse Show on Friday, May 13 — just a few days after she dropped out of going to State Opening Of Parliament.
The matriarch was joined by her youngest son, Prince Edward, as she looked on at the horses.
Article continues below advertisement
"She was in great spirits," an observer told PEOPLE. "People she knows in the horse world were being brought to her to talk to her at the window. You can see she is in really good form."
Scroll through the gallery below to see more photos!
Article continues below advertisement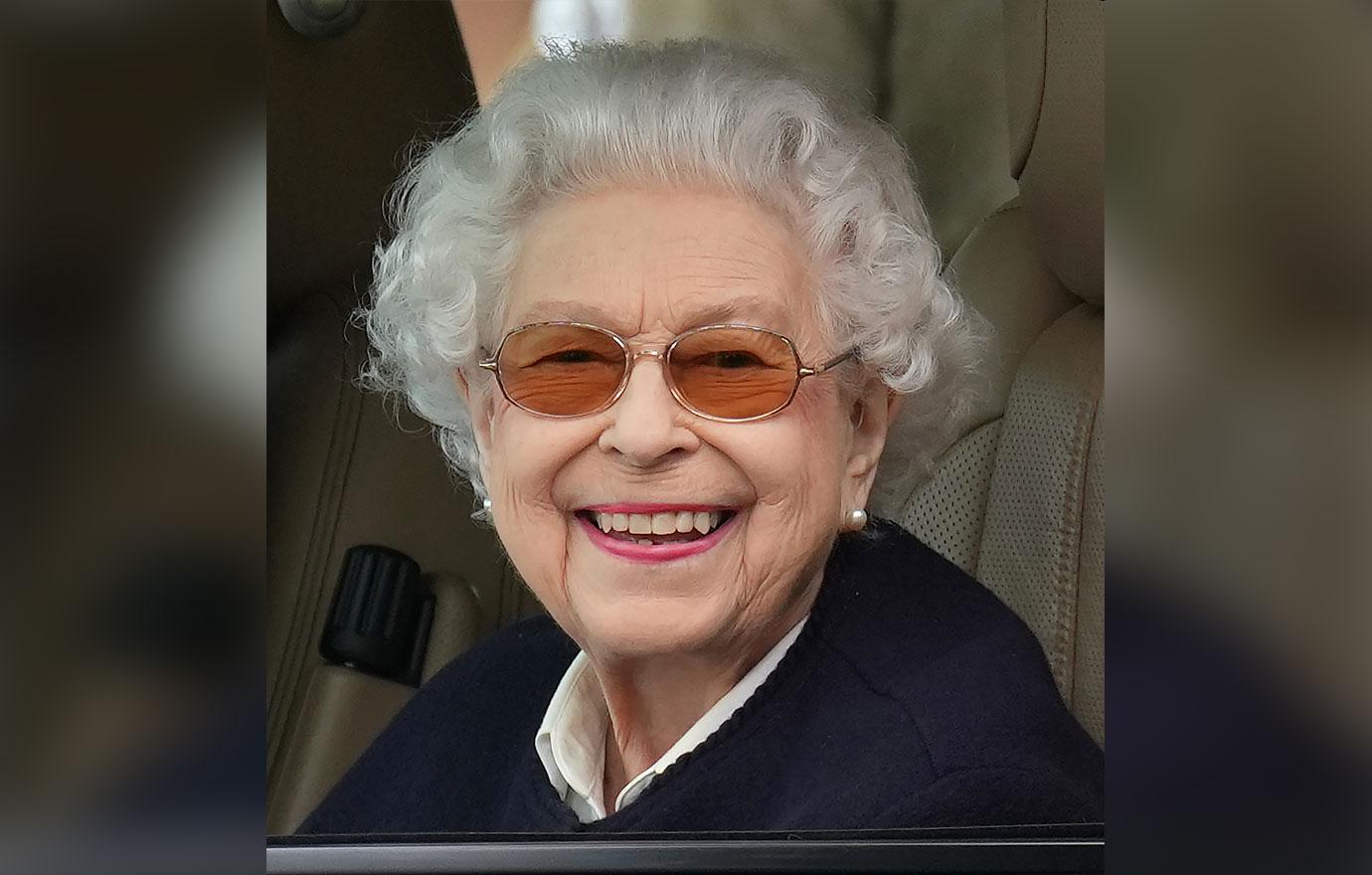 The matriarch was driven from her Windsor Castle home to see the race, and she watched the event from her Range Rover.
Earlier this week, it was revealed that the Queen wouldn't attend the Tuesday, May 10, event.
"The Queen continues to experience episodic mobility problems, and in consultation with her doctors has reluctantly decided that she will not attend the State Opening of Parliament tomorrow," a statement from Buckingham Palace read. "At Her Majesty's request, and with the agreement of the relevant authorities, The Prince of Wales will read The Queen's speech on Her Majesty's behalf, with The Duke of Cambridge also in attendance."
Article continues below advertisement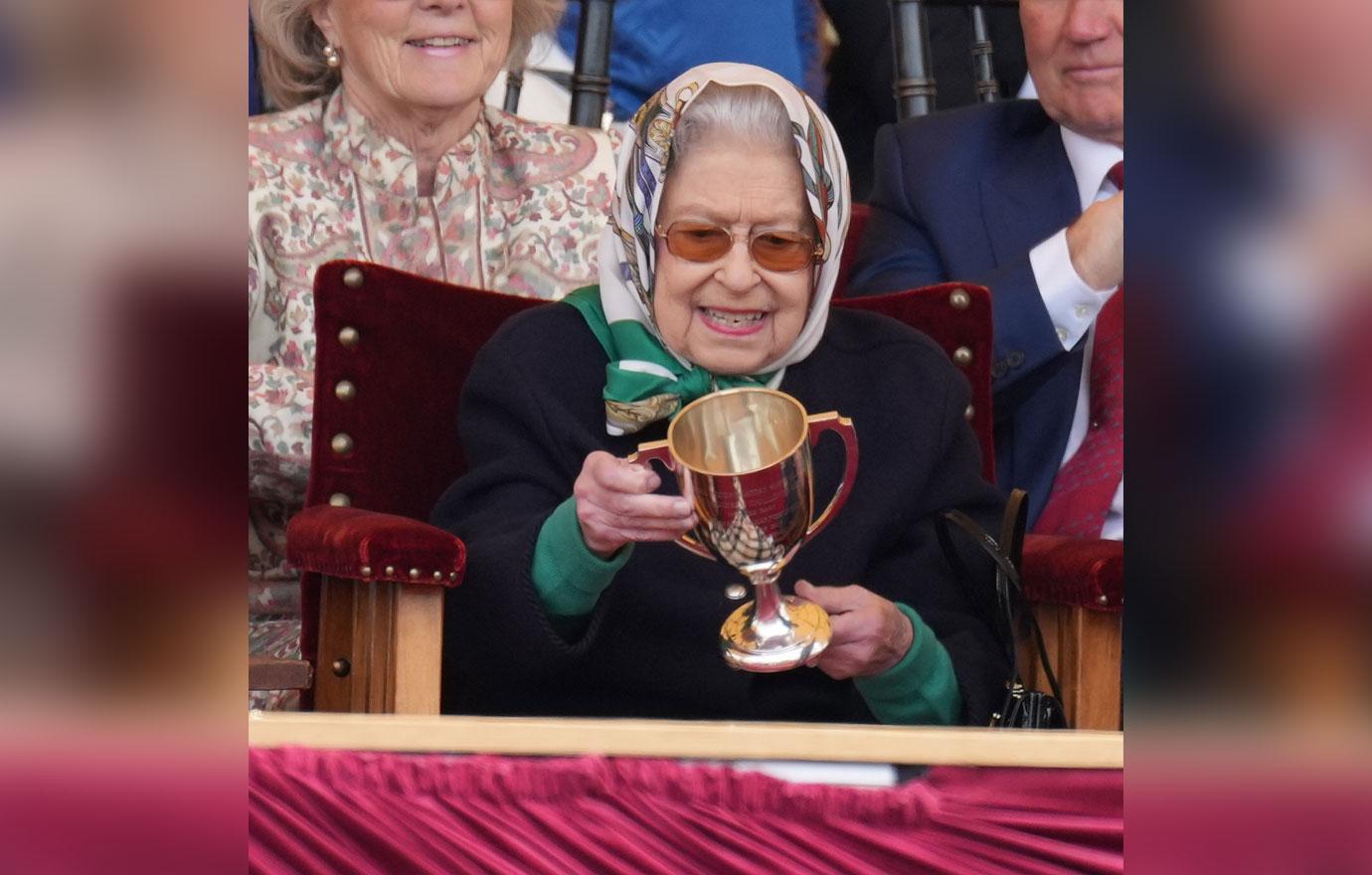 The Queen has been keeping a relatively low-profile as of late.
"Mobility is something of an issue now … I'm told by those very close to her that she's in very good spirits, you know — absolutely pin-sharp as ever," Robert Hardman, who has written several books on the monarch, told GB News. "But, but there is a mobility [issue] inevitably when you're coming up to your 96th birthday and also dignity, I think it's terribly important. She is the Queen, she wants to be seen as the Queen, she wants to look the part."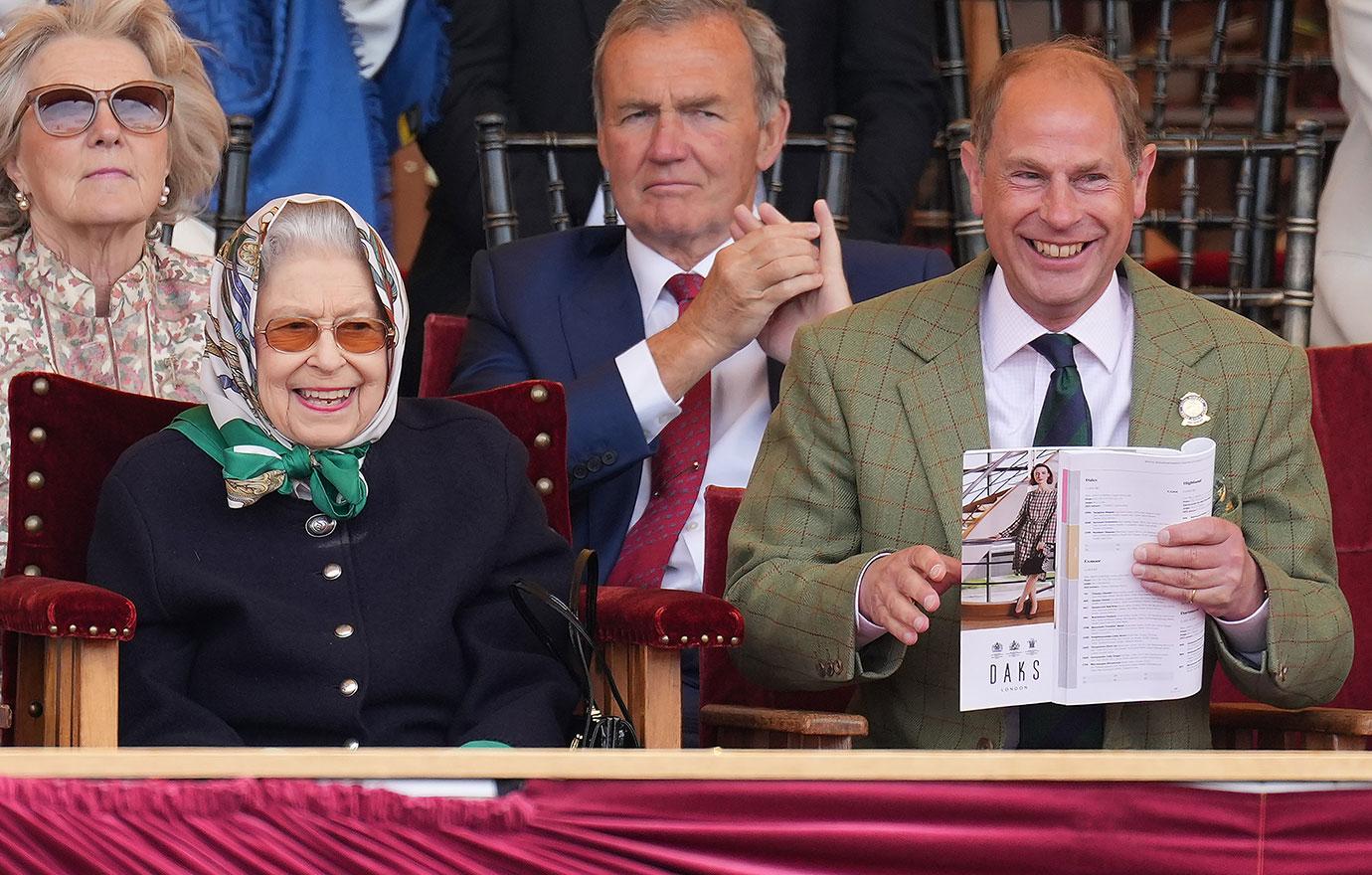 However, the Queen, who wore a headscarf and a blue jacket, looked so happy to be enjoying something she is so passionate about!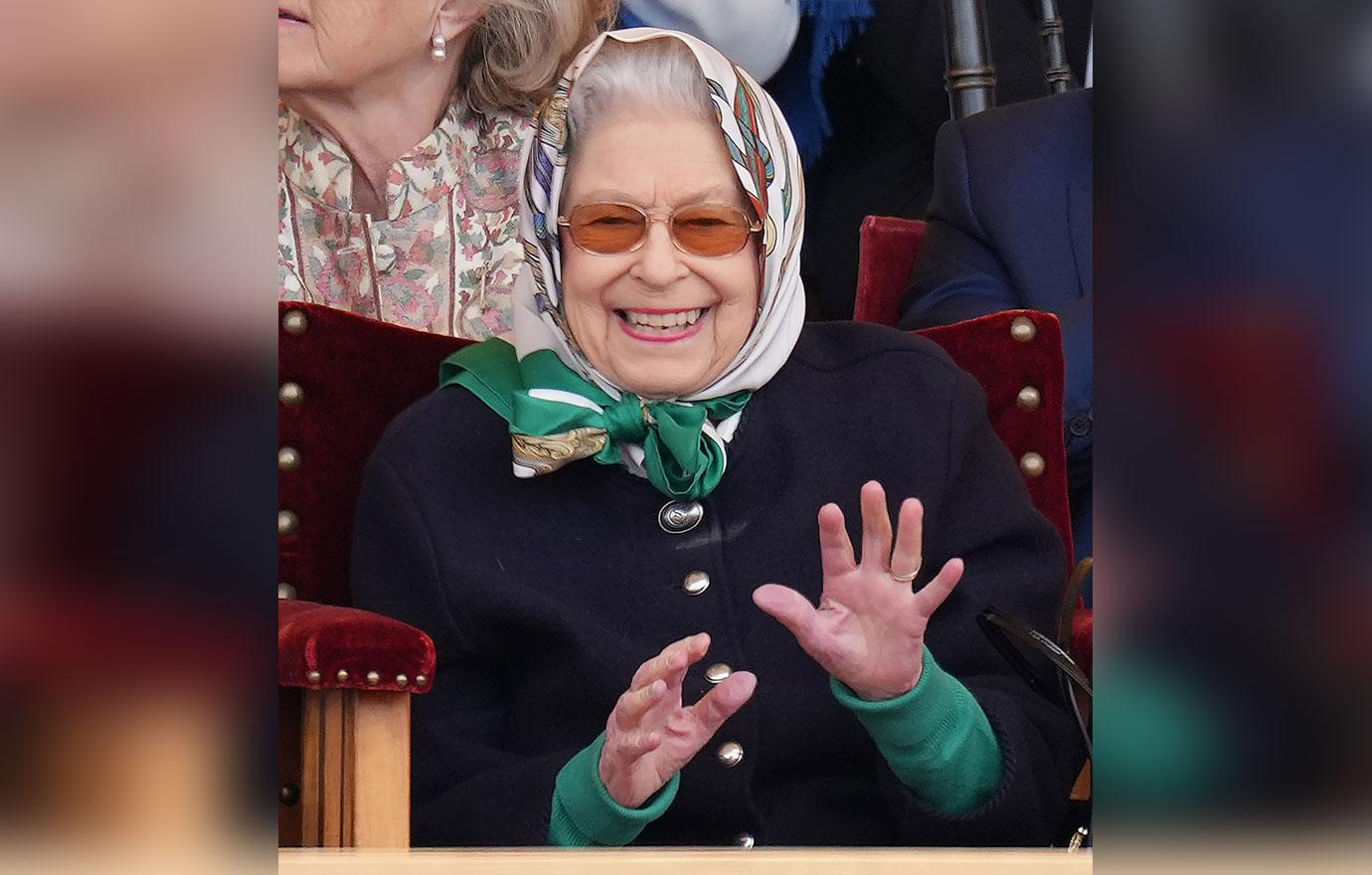 Going forward, it seems like the Queen will be picky about what she attends.
"The assumption must now be that the Queen will not be present at events," an insider told The Mail on Sunday. "If Her Majesty does attend, it will be decided on the day and she will be accompanied by another member of the royal family."