Kate Middleton & Prince William Spend Time With Kids & Babies During Visit To The University Of Glasgow — Pics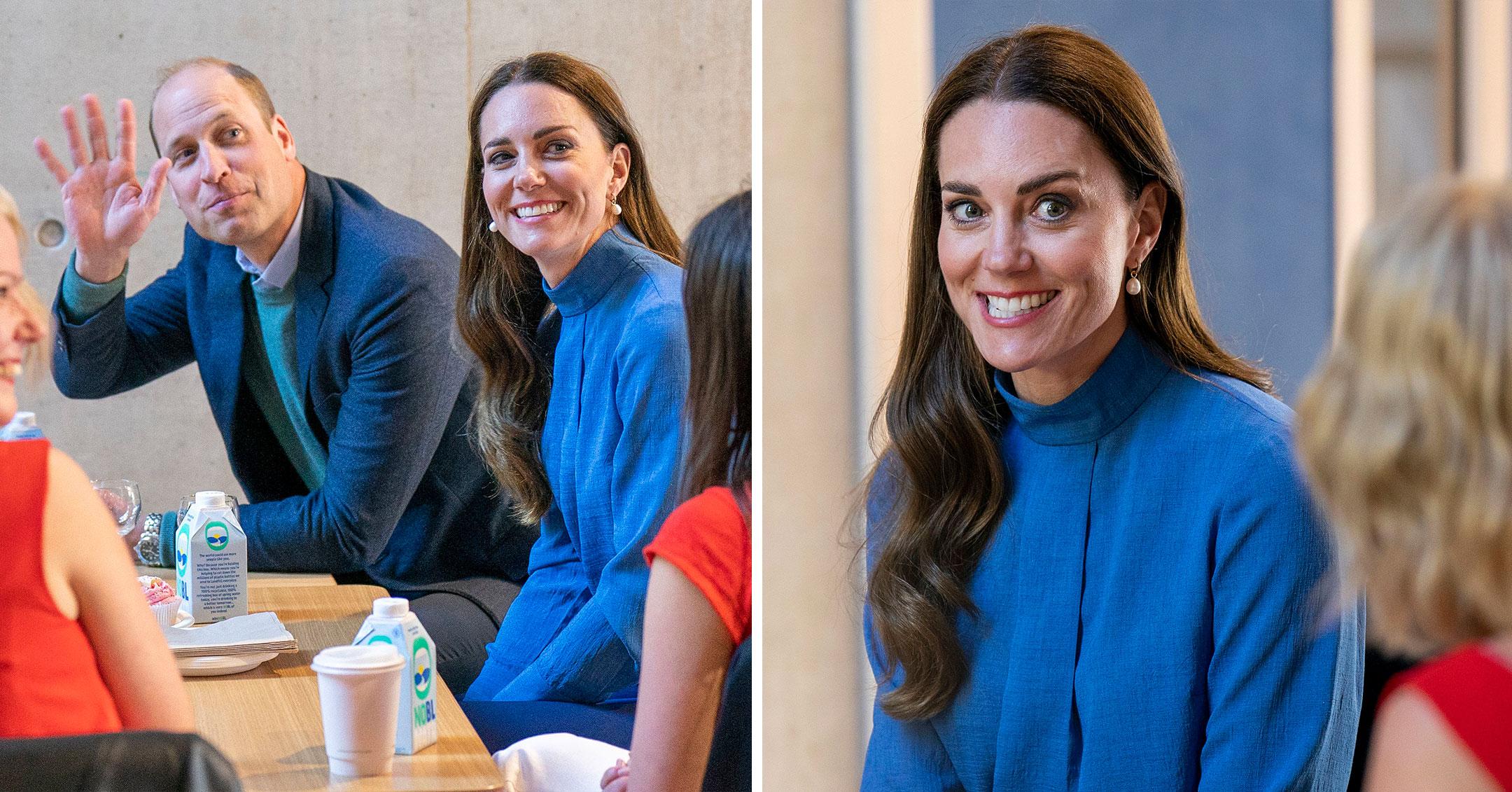 It seems like Kate Middleton still has babies on the brain! While visiting the University of Glasgow in Scotland on Wednesday, May 11, the Duchess, 40, spent time talking with students about mental health and well-being.
Article continues below advertisement
First, they visited St. John's Primary School, where the students are learning about empathy by observing an infant.
"Can you get my wife out of here before she gets broody?" Prince William, 39, joked about his wife.
Article continues below advertisement
Scroll through the gallery below to see more photos of the pair's outing!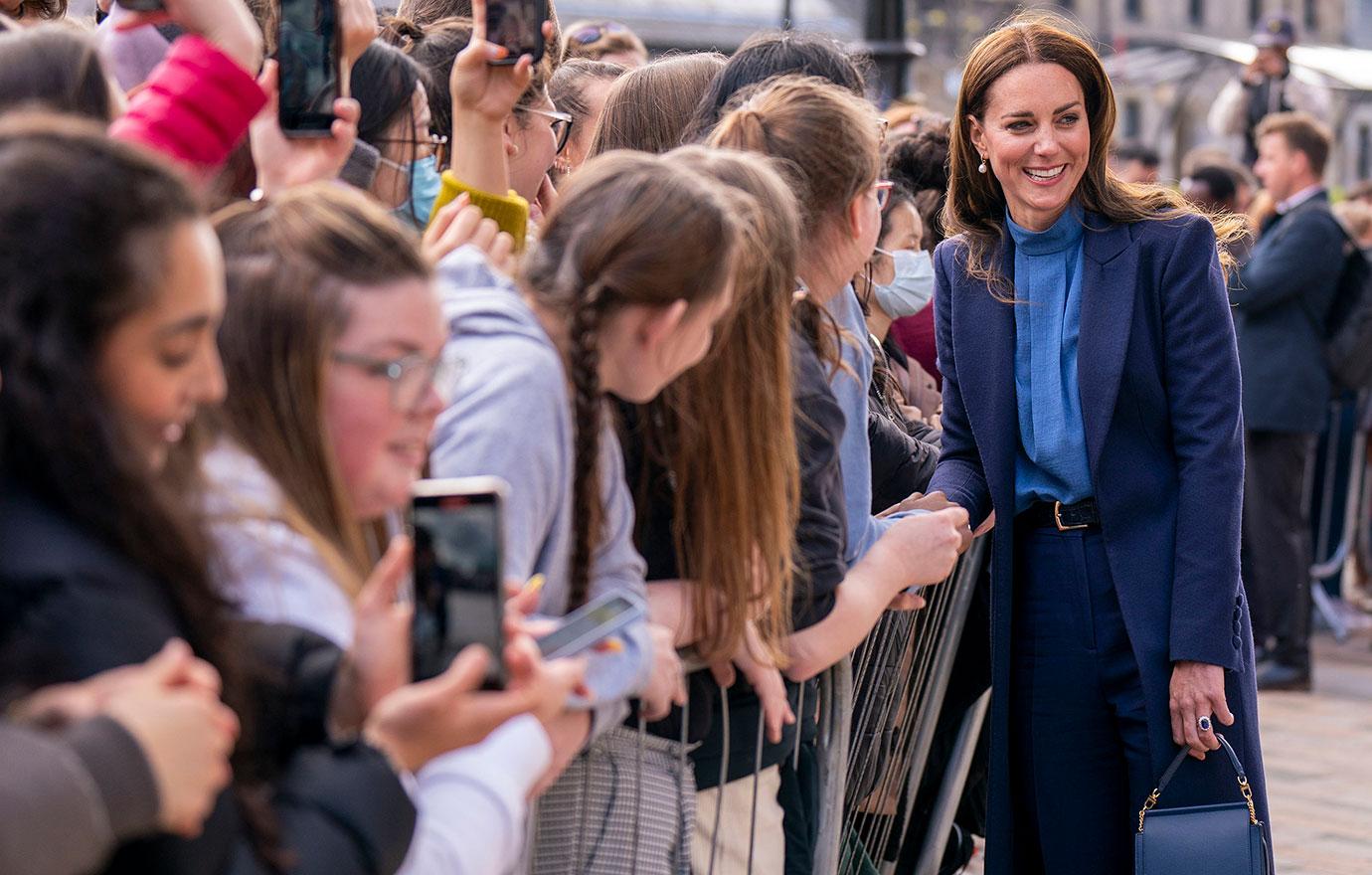 The brunette beauty sported a dark blue jacket and a light blue shirt for the occasion.
Article continues below advertisement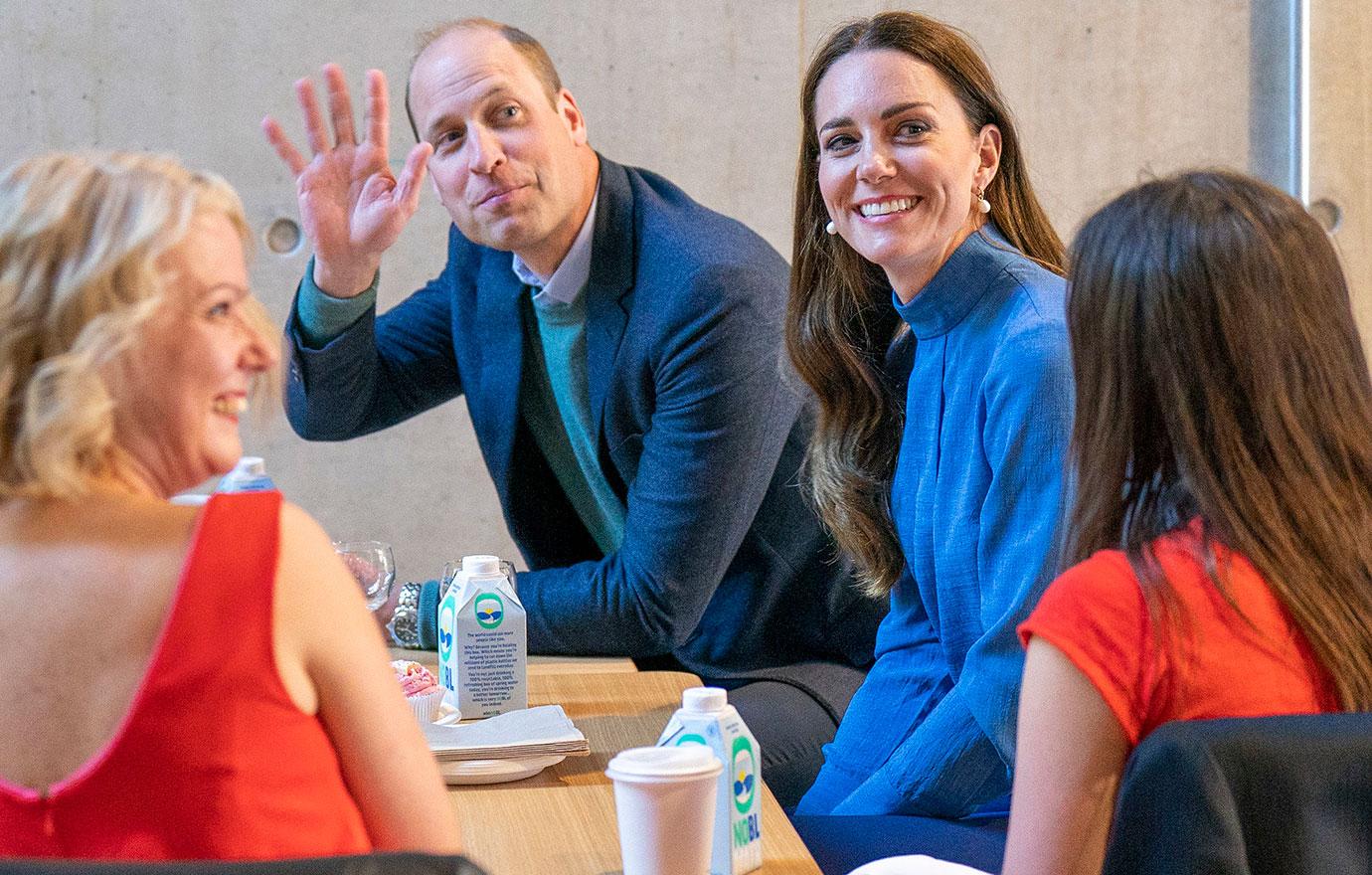 "Thanks to 'Tiny teacher' Saul, mum Laura and instructor Joan for having us along to your Roots of Empathy session earlier today. How you guide children's understanding of a baby's needs and emotions is such a forward-thinking approach. Helping children build empathy is a crucial part of good social and emotional development," the pair wrote in a message via Instagram.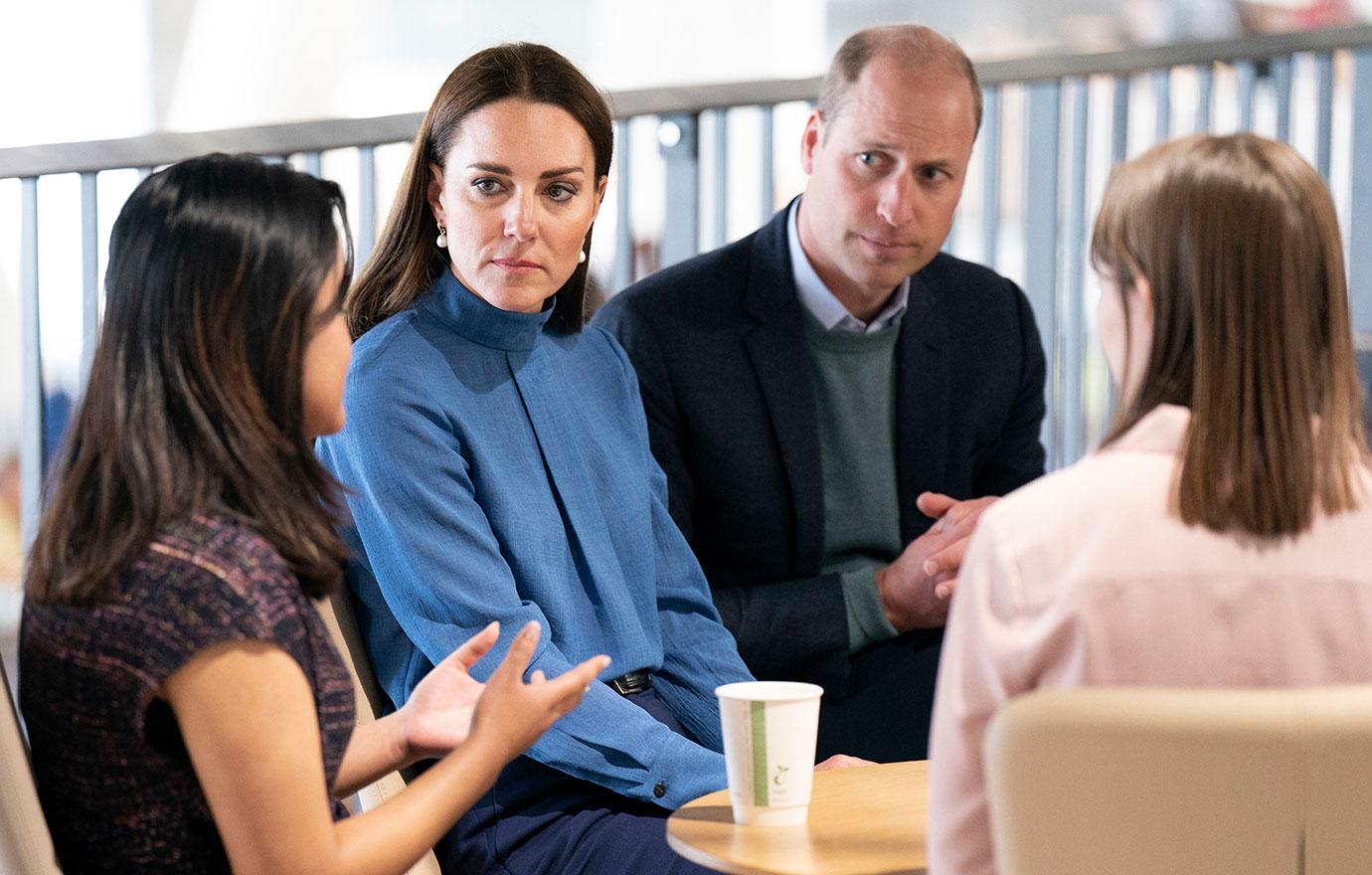 The duo later sat down with others for a chat.
"Exam season can be an especially challenging time for students of all ages.The support offered by the University of Glasgow, as well as the understanding and empathy of its students, has given us a real insight and emphasises the importance and value of talking about mental wellbeing especially during this #MentalHealthAwarenessWeek. It was so lovely to see so many people at the University today - it was buzzing!" the caption read.
Article continues below advertisement
This is hardly the first time Kate — who shares Prince George, 8, Princess Charlotte, 6, and Prince Louis, 4, with William — has mentioned she wants another kid.
"It makes me very broody," Kate said in February. "William always worries about me meeting under one-year-olds. I come home saying, 'Let's have another one.'"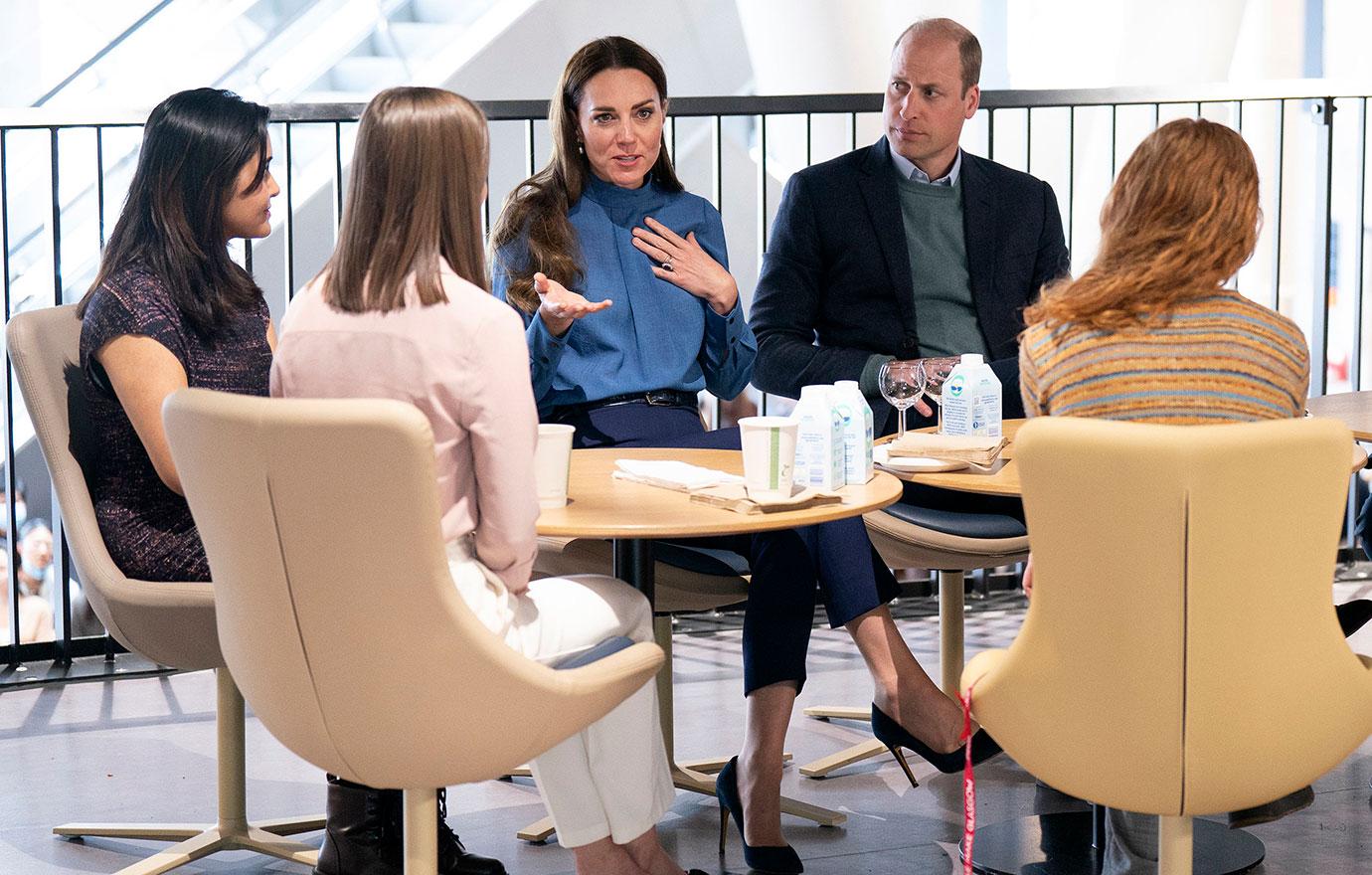 Earlier this year, William and Kate were at another event, where the latter held onto a tot.
"Don't give my wife any more ideas!" the future king quipped. "Don't take her with you."