Queen Elizabeth Advised To Rest Before Jubilee, Source Reveals She's Still 'Very Fatigued' From COVID-19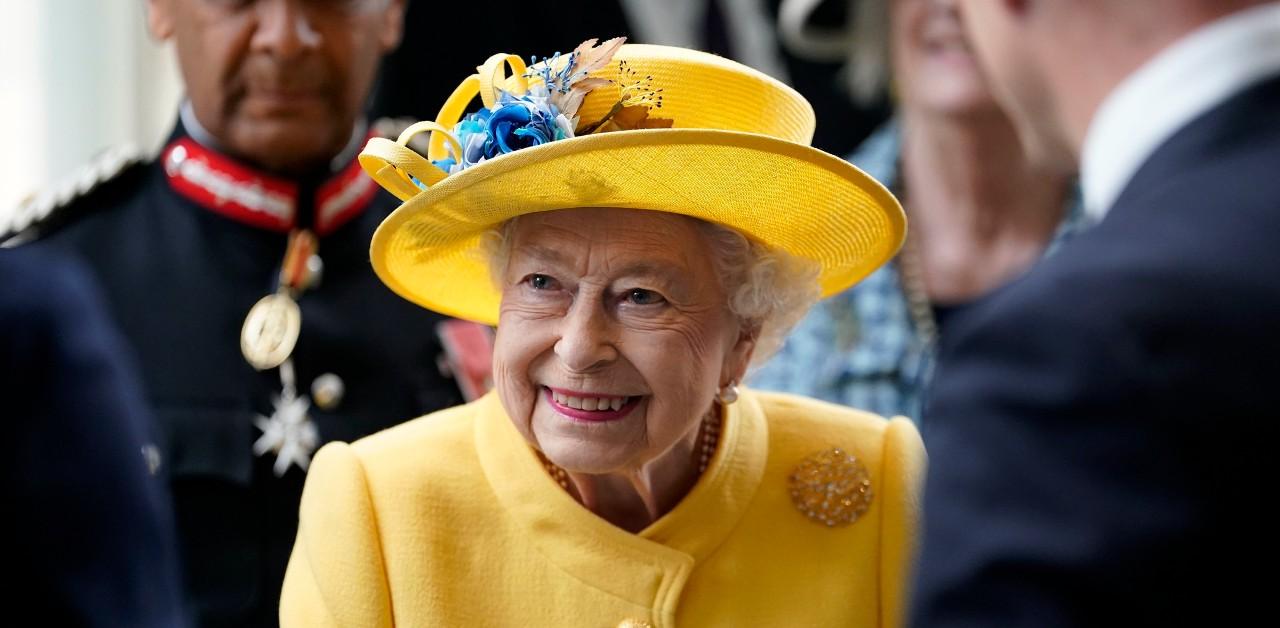 After canceling a few appearances due to "mobility" issues, Queen Elizabeth has attended multiple events over the past two weeks — something that has her inner circle a bit worried, as they believe she's working a little too hard.
It's especially important for the monarch, 96, to be in good shape, as her Platinum Jubilee celebration kicks off early next month.
Article continues below advertisement
"The Queen has been advised by her loved ones and trusted advisors to go a lot easier on herself, even if it means missing more functions than she would like," an insider shared with Us Weekly. "Her attendance at these events is being handled on a case-by-case basis, so if she isn't 100 percent on any given day that she's due to be somewhere in person then she turns the duties over to someone else, be that Prince Charles or another serving senior royal who's available to handle matters in her stead."
The source added that the matriarch is also "very fatigued" from her "tough" battle with the Coronavirus, which she tested positive for in February 2021.
"[She] is still adjusting to her routine and charging up her batteries even now," explained the insider. "The other factor here is that she wanted to be as close to full strength as possible for the Jubilee celebrations, which she's been looking forward to immensely. By not [overexerting] herself it's giving her more energy to participate is as many of the events as possible."
Article continues below advertisement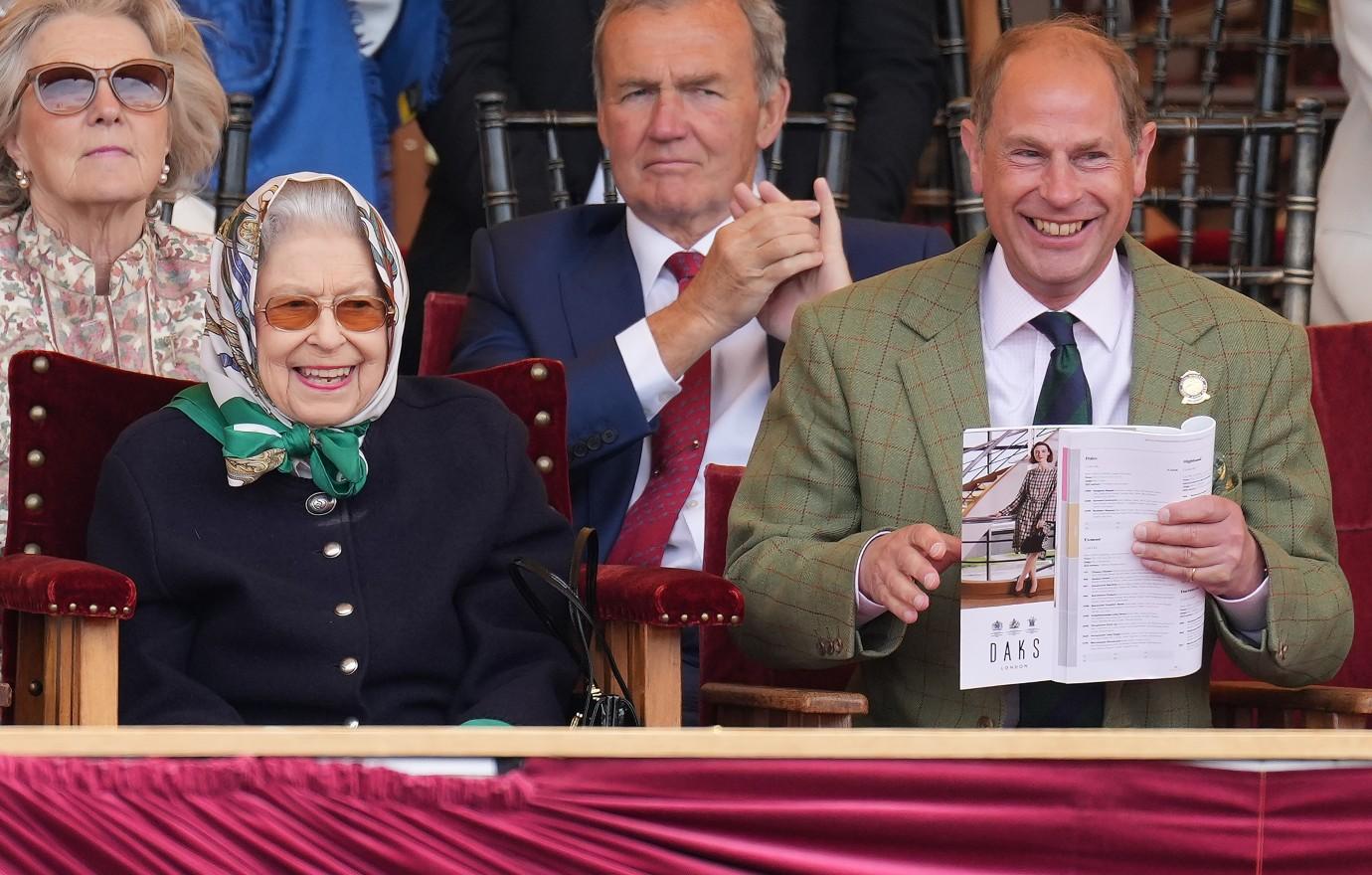 Article continues below advertisement
The Jubilee — which starts on Thursday, June 2 and goes through Sunday, June 5 — celebrates the Queen's unprecedented 70-year reign and consists of several fun-filled days. Events include a luncheon, the annual Trooping of the Color Parade and a concert, where big names like Diana Ross and Elton John are set to perform.
Earlier this month, Prince Harry and Meghan Markle confirmed they would be attending the shindig with their two children, son Archie, 3, and daughter Lilibet, who turns 1 on June 4. The couple gushed that they were "excited and honored" to be invited to the festivities, though they won't be allowed to participate in some events since they're no longer working royals.
However, author Tom Bower believes Prince William is worried "that Harry and Meghan will pull a stunt to try to get the limelight, adding, "He and Kate Middleton would be foolish not to be suspicious and would be unwise not to be cautious."