'How Heartbreakingly Sad': Piers Morgan Claims Queen Elizabeth Will Sit By Herself At Prince Philip's Funeral Due To COVID-19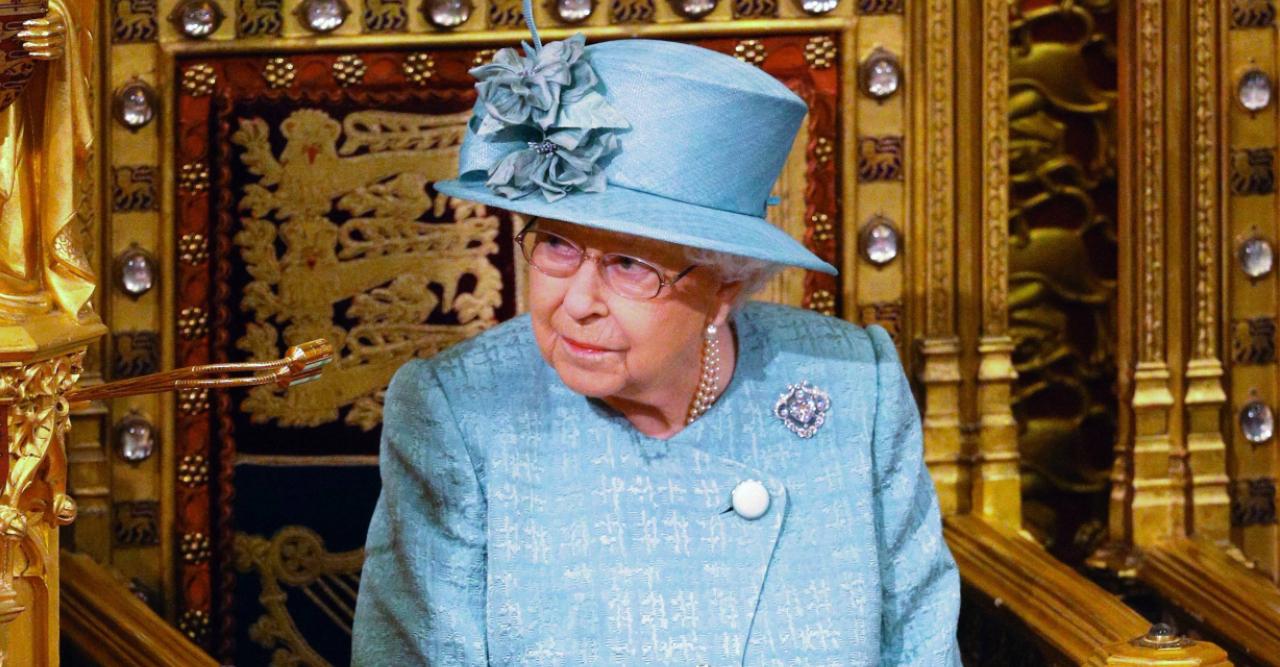 Less than three dozen people will attend Prince Philip's funeral on April 17 due to COVID-19 restrictions, but Piers Morgan claims that despite the small head count — and the fact that Queen Elizabeth II has received both does of the vaccine — she will still have to sit by herself at the ceremony.
Article continues below advertisement
"The Queen, who has devoted her life to selfless public service, will be forced to sit all alone during the funeral of her husband of 73 years, due to covid restrictions," the TV star tweeted on April 16. "How heartbreakingly sad."

The Palace has yet to confirm whether or not his statement was true.
Article continues below advertisement
Morgan mourned the death of Philip via social media after his passing.
"RIP Prince Philip, 99. A truly great Briton who dedicated his life to selfless public duty & was an absolute rock of devoted support to Her Majesty, The Queen, as the longest-serving royal consort to any British sovereign," he tweeted. "A very sad day for our country. Thank you, Sir."
Article continues below advertisement
A Buckingham Palace spokesperson stated the Queen had to make "some difficult decisions" about who to invite. "We are dealing with a family funeral and at its heart it is still a family event," they added.
The ceremony will take place at Windsor Castle, and everyone in attendance will have to wear a face mask.
Article continues below advertisement
"These are practical changes rather than sending a signal. This is a funeral and we are not going to be drawn into perceptions of drama," the statement read. "The arrangements have been agreed and represent Her Majesty's wishes as well as the personal wishes of The Duke."