Why Was There No Second Throne Next To Queen Elizabeth At The Opening Of Parliament?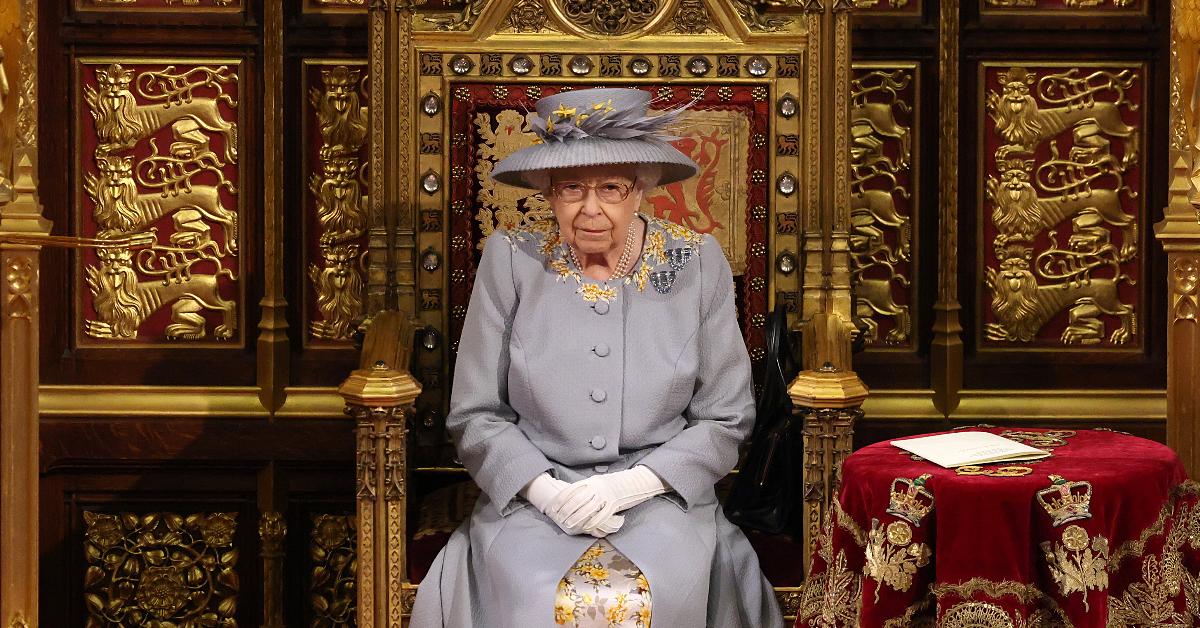 The scene at the Opening of Parliament on May 11 was quite different from years prior.
Since Queen Elizabeth II's husband, Prince Philip, has died, she was instead accompanied by their eldest son, Prince Charles, and his wife, Duchess Camilla.
Article continues below advertisement
But instead of the couple sitting next to his mom, the matriarch sat in her throne alone, with Philip's old throne — which is usually right next to her own — nowhere in sight.
"Because The Prince of Wales was seated separately from The Queen, and mindful of avoiding unnecessary travel, it was felt, exceptionally, that the throne was not needed on this occasion," a palace source told HELLO!.
Aside from the layout change due to the pandemic, the Queen also switched up her outfit for the event.
While she normally wears a regal Robe of State and Imperial State Crown, she opted for a toned-down look due to Philip's death.
Article continues below advertisement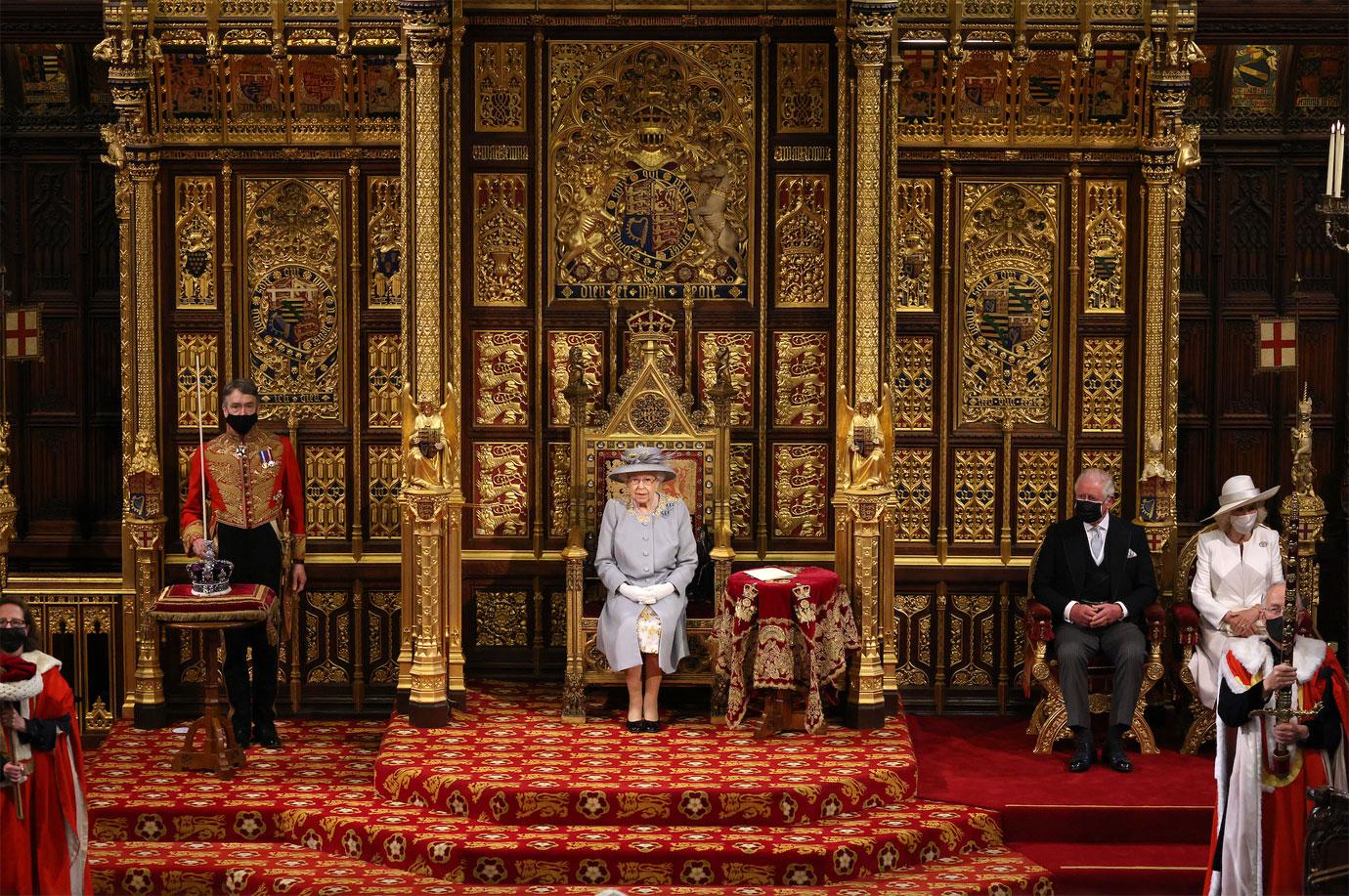 For the outing, she wore a pewter dress coat and matching hat along with white gloves and a few family brooches.

Additionally, instead of arriving to the event in a carriage, she took a car.
Article continues below advertisement
During the ceremony, the Queen went over the government's agenda. The speech, which was written by the government, covered several topics, including new laws, education and the Armed Forces.

She also noted that the government will "deliver a national recovery from the pandemic that makes the United Kingdom stronger, healthier and more prosperous than before."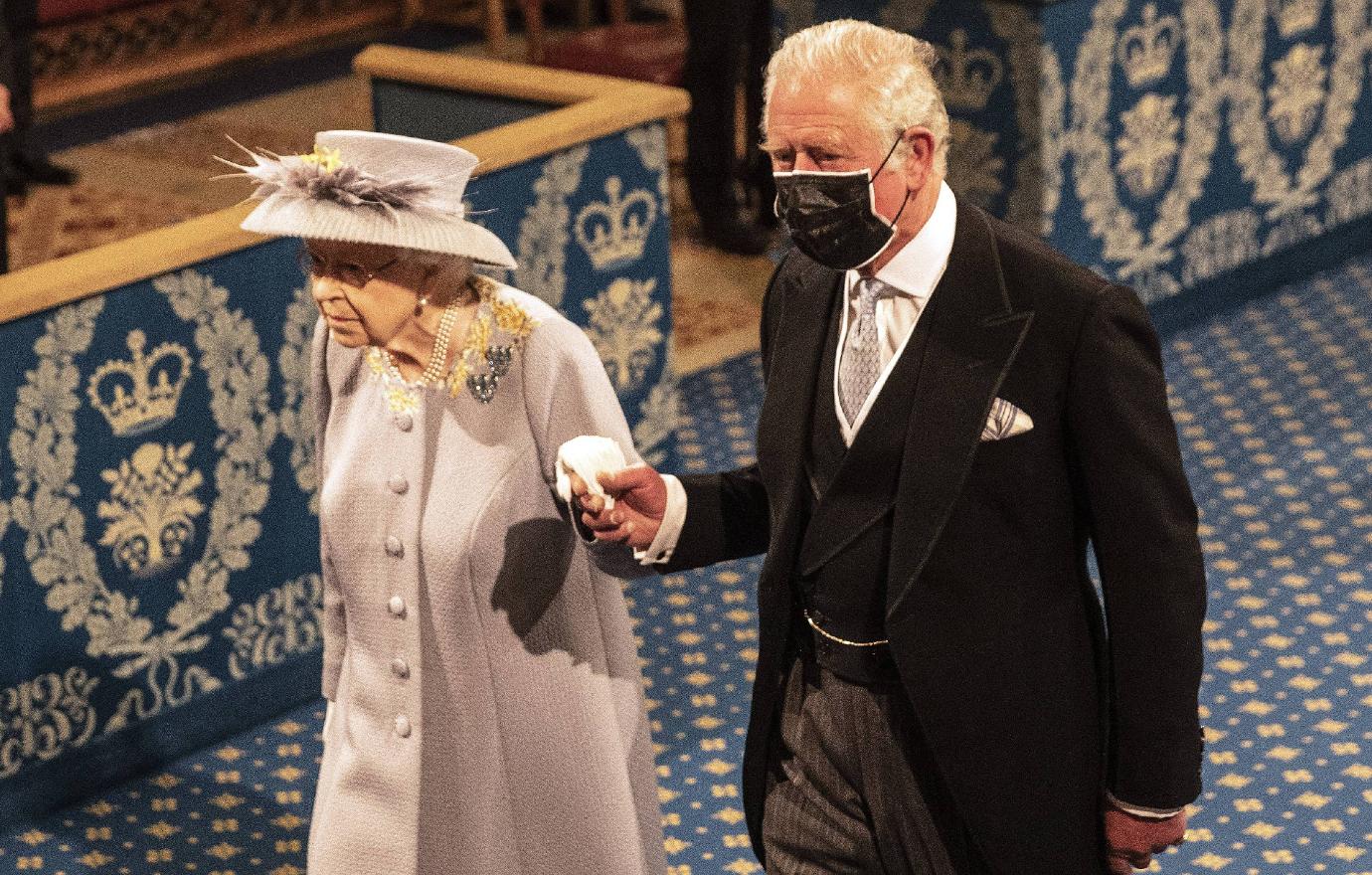 Article continues below advertisement
"I pray that the blessing of Almighty God may rest upon your counsels," she concluded.
The occasion marked the Queen's first royal engagement since Philip's passing. Since then, Charles has stepped up to try and fill his shoes — and though he's eager to take his spot as king, sources predict he won't be reigning anytime soon.
"[The Queen] understands that she has a job to do, and [Philip] would have wanted her to crack on. She did do so when he retired from public life," a former royal aide spilled to PEOPLE. "She will never abdicate because of duty and honor and public service is so deep in her, as it was for him."