Has Oprah Winfrey's Tell-All Interview With Meghan Markle & Prince Harry Been In The Works For Over A Year?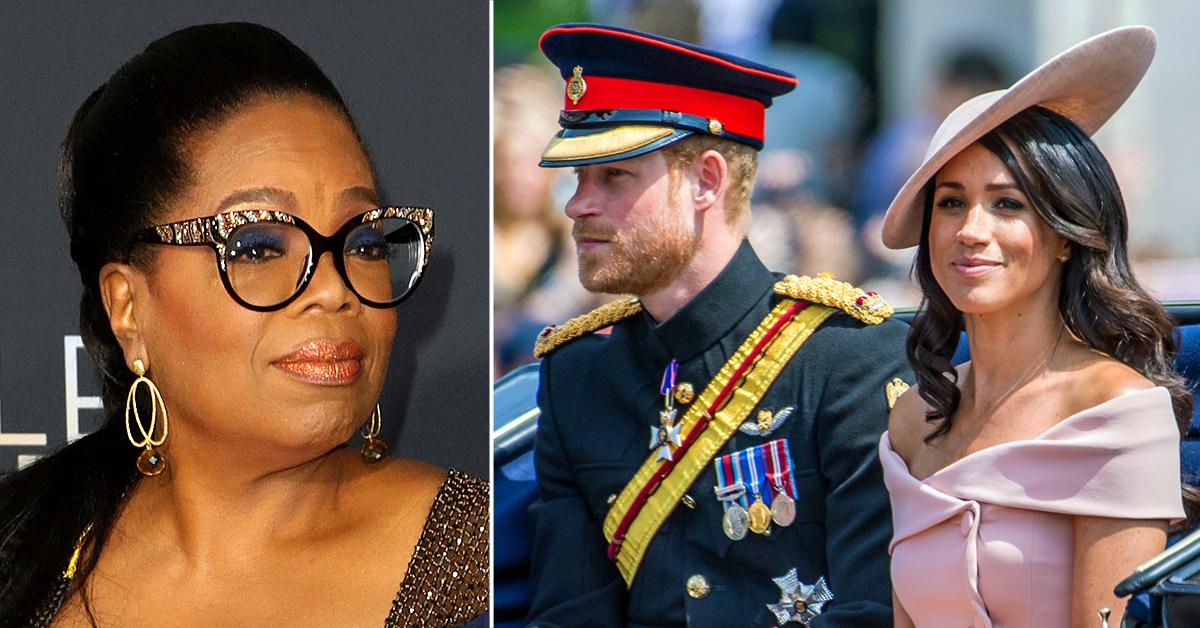 Has Oprah Winfrey been planning to sit down for a tell-all interview with Prince Harry and Meghan Markle from the start?

The couple has stayed tight-lipped since they departed from the royal family and moved to America, but they'll break their silence in the 90-minute Oprah With Meghan and Harry: A CBS Primetime Special, which will air on March 7.
Article continues below advertisement
The big news had some fans thinking that Winfrey has been actively trying to help them share their side of the story ever since they started breaking royal protocols.
Though the TV personality had been close with Meghan's mom, Doria Ragland, she only met the couple — who are expecting their second child later this year — once before attending their 2018 nuptials, but they've since formed a strong bond, especially since they're now neighbors in California.
Article continues below advertisement
Since the wedding, which Winfrey called "transformative" and "a cultural moment," she started exchanging weekly emails with Harry as they worked on launching a mental health docuseries for Apple TV. It was also reported that she sent the couple baby books when they welcomed 20-month-old son Archie in 2019.

Last January, when "Megxit" was announced, the media was quick to turn to Winfrey to see if she approved of her friends' decision.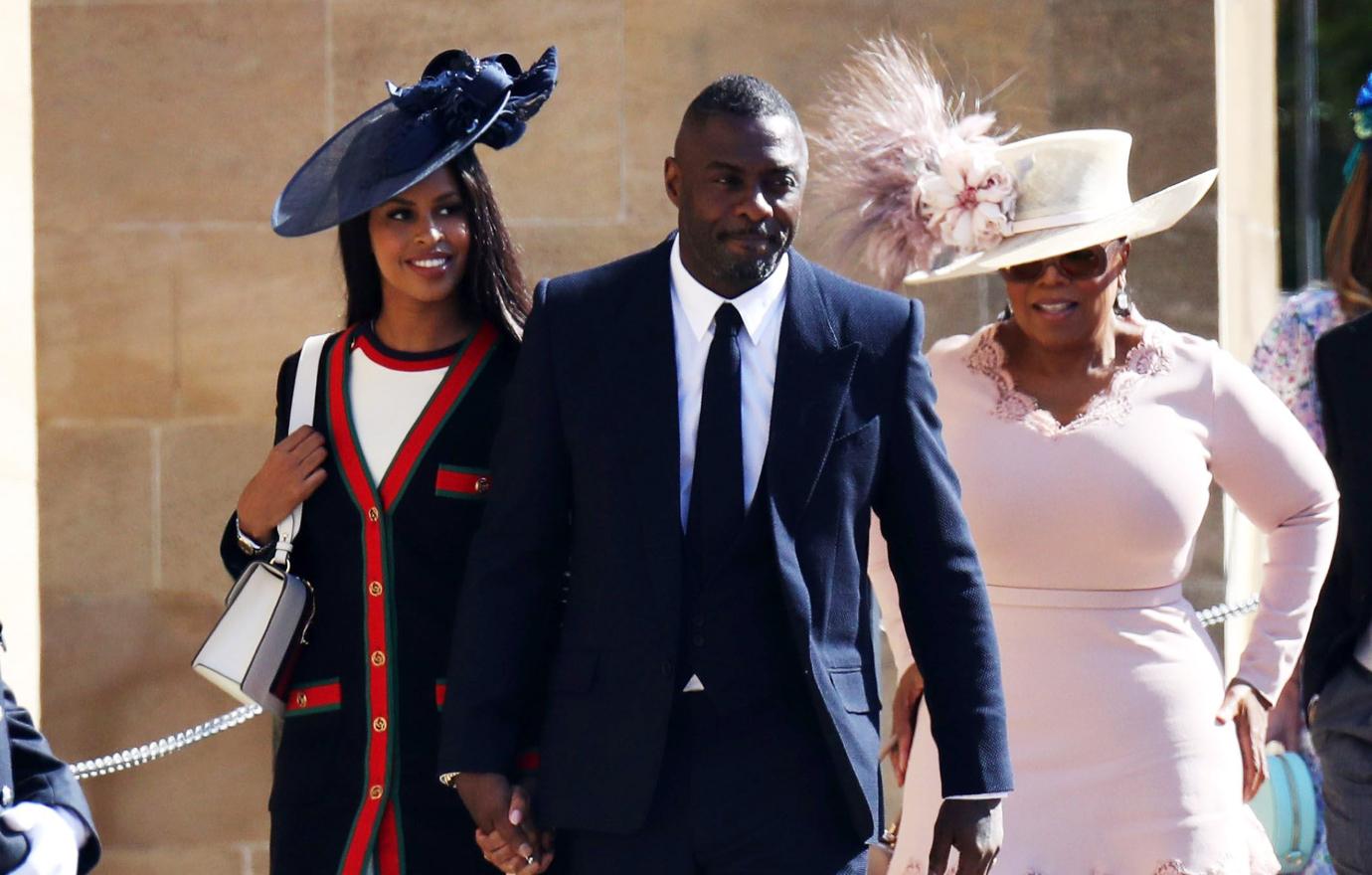 Article continues below advertisement
"I support them 1,000 percent," she said of the bold move. "He did what he needed to do for his family." She was then asked if there was any truth behind the rumors that she was going to hold a public interview with them, to which she responded, "I sure would like it to be true."

Now, more than a year later, Winfrey has worked her wish into fruition.
Article continues below advertisement
According to an official statement, the TV interview will cover "everything from stepping into life as a Royal, marriage, motherhood, philanthropic work to how she is handling life under intense public pressure. Later, the two are joined by Prince Harry as they speak about their move to the United States and their future hopes and dreams for their expanding family."
Winfrey's best pal Gayle King was excited by the news and claimed that no topic "is off limits," declaring the talk show host will be able to ask "anything she wants."

While Buckingham Palace released a statement to explain that the royal family has nothing to do with the interview now that Harry and Meghan have stepped down, one source told the Mirror that there's "a great deal of nervousness" over what could the duo could share with the public.
"One only has to look at the previous installments of the tell-all interview to know these things never end up with a wholly positive experience for any party," the source added. "Everyone will be watching with intense interest."