Mickey Guyton Admits She 'Curtsied In My Track Suit' When She Met Prince Harry At The Super Bowl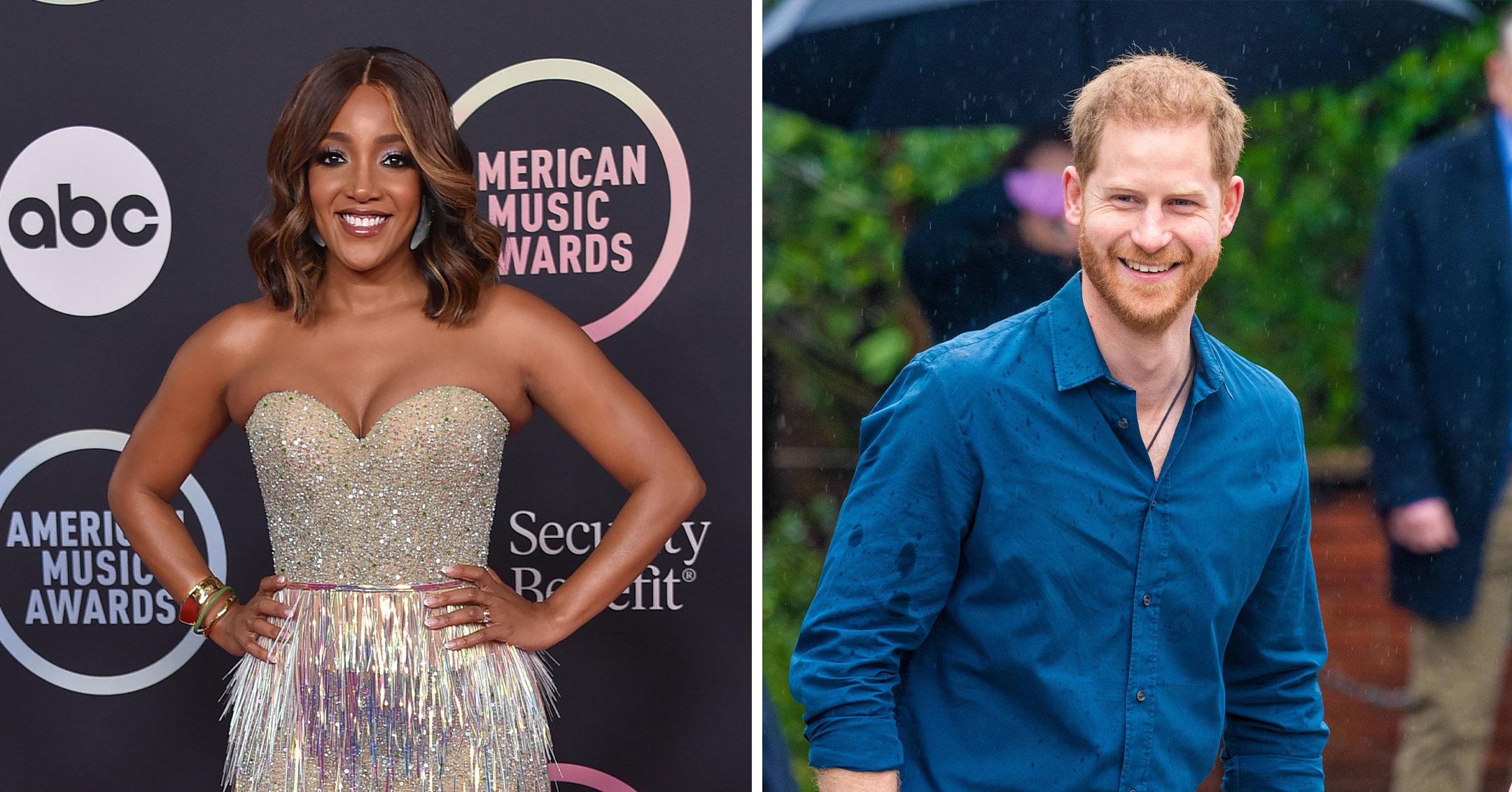 Celebs are just like us! When Mickey Guyton, who sang the national anthem at the Super Bowl on Sunday, February 13, attended the event, she got starstruck when she ran into Prince Harry.
"I met Prince Harry. He was just lovely. I even curtsied in my track suit," she quipped via Instagram.
Article continues below advertisement
In the photo, the country star wore white tank top with a red jacket and pants, while the prince sported a blue blazer and dark pants.
Article continues below advertisement
Of course, people loved the photo. One person wrote, "😂I love it," while another added, "Okay THIS is a flex."
A third person added, "NEXT LEVEL EPIC! 😍😍😍😍😍."
Article continues below advertisement
It seems like the 37-year-old is making the most of his time on the West Coast, as he was spotted enjoying the football game alongside his cousin Princess Eugenie.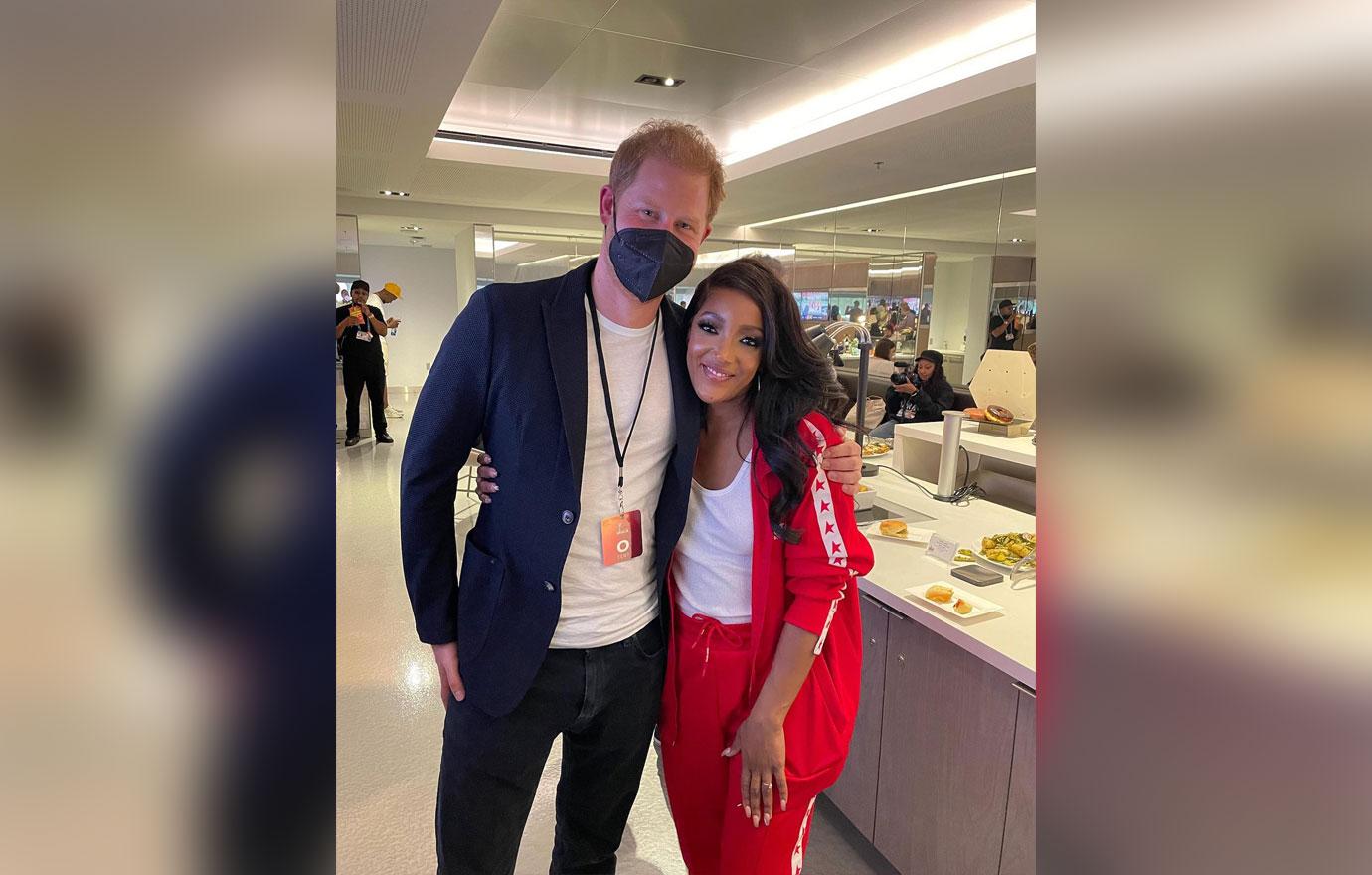 Article continues below advertisement
Ever since Harry left the royal family, he has remained on good terms with the mom-of-one.
Article continues below advertisement
In fact, Eugenie was one of the first people to know about Harry and Meghan Markle's relationship when they began dating in 2016.
"He came to see me in Toronto, and our friends and his cousin [Princess] Eugenie and now her husband, Jack, they came as well, and the four of us snuck out in Halloween costumes to have one fun night on the town before it was out in the world that we were a couple," she said in November 2021. "It was a post-apocalyptic theme. We had all of this very bizarre costuming on, and we were able to just have one final fun night out."
Article continues below advertisement
"Harry's been out on his bicycle and walking his adopted labrador on Miramar Beach, and she's been out shopping in both the upper village and lower village and they seem to be very, very happy as far as I can see," royal expert Richard Mineards, who also lives in Montecito, Calif., said. "They've made a lot of friends here, particularly Orlando [Bloom] and Katy [Perry] who live nearby on Park Lane."
"They also have good friendships with Ellen [DeGeneres] and Oprah [Winfrey] who live minutes away so they may well have been going over there and vice versa with the children," he added.