Prince Harry Is Keeping Quiet Now But Will Reveal All Opinions In His Book, Claims Pal: 'If They Think He's Gone Soft, They're Mistaken'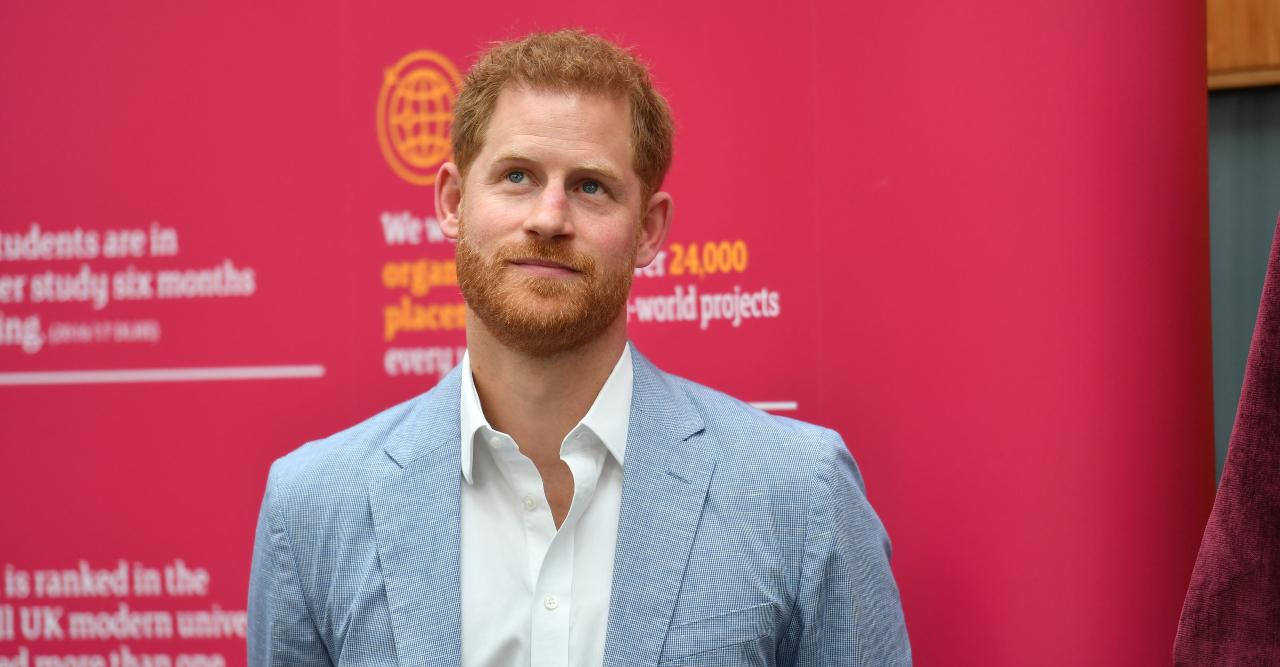 Earlier this month, Queen Elizabeth announced that Camilla Parker-Bowles, the Duchess of Cornwall, will be known as Queen Consort when Prince Charles takes the throne.
Prince Harry has stayed silent on the decision, which lead many to believe that the two still don't see eye to eye.
Article continues below advertisement
"Although tensions have eased between the two of them over the years, it was more for a show of unity than a close relationship," a pal of Harry's spilled to The Mirror. "There were big problems at the start, but as Harry and his brother William aged and matured, things got better and they can now co-exist as adults.They were never close with her and they still aren't."
Article continues below advertisement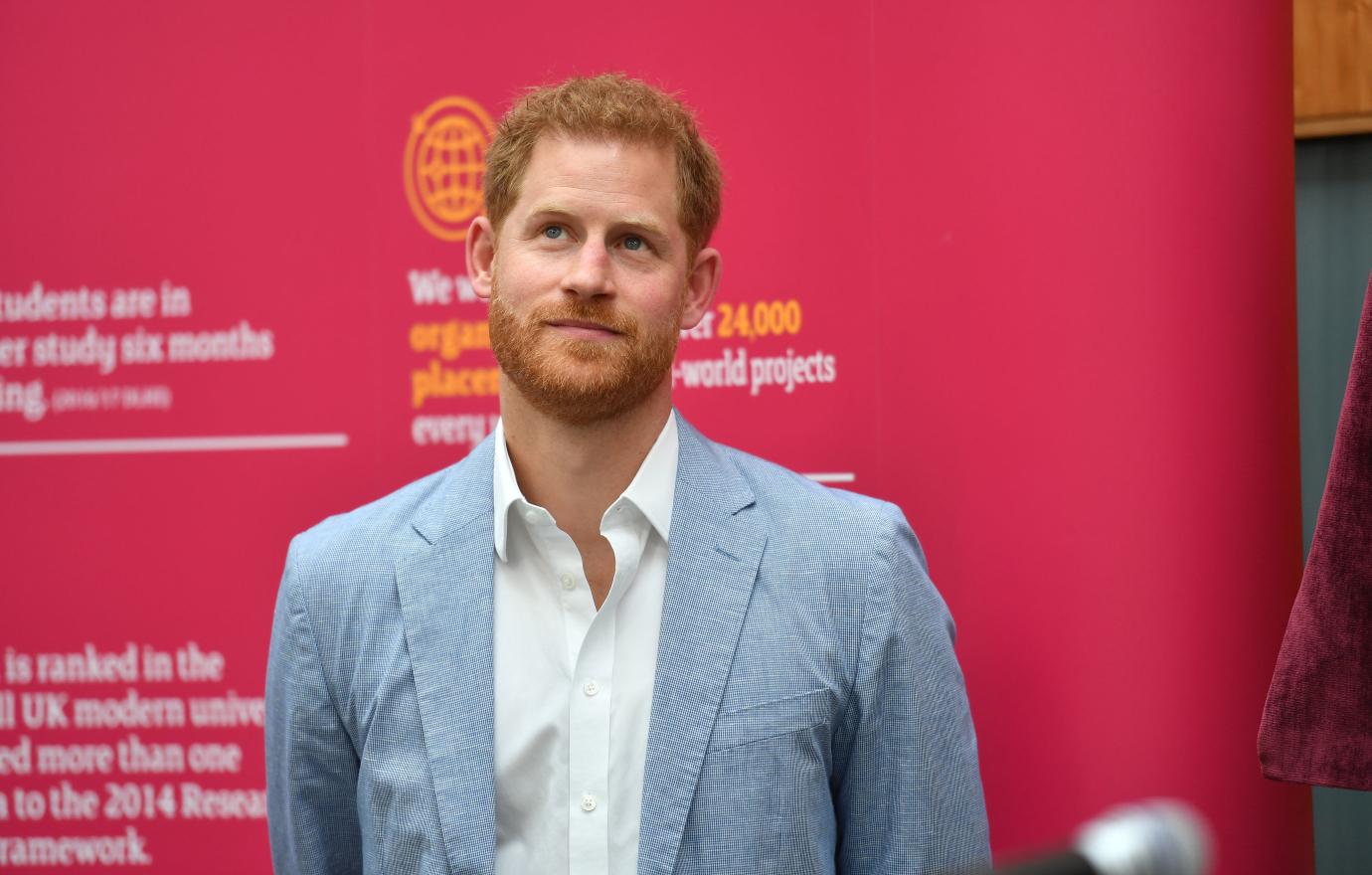 "He has got lots to say about it. People think he's keeping a low profile to respect the family but it's not that. He's writing a book. He's got a multi-million-pound book deal and he's keeping a lot of his opinions for that," the insider shared. "The memoir deal states that it should include personal details of personal and family arrangements. And it will be a really intimate take on his feelings about his family and what has gone in the breakdown of the relationship."
Article continues below advertisement
Even Princess Diana's former butler Paul Burrell believes that the book — which is scheduled to release this fall — could bring trouble for Camilla.
He told Closer magazine, "After the reports she was involved in his parents' marriage and then stepped into Diana's shoes as Charles' wife, I suspect Camilla will be in his sights, so I'd say Harry's set to reveal any Camilla secrets."