Meghan Markle's Dress She Wore During Oprah Winfrey Interview Will Be Displayed In British Museum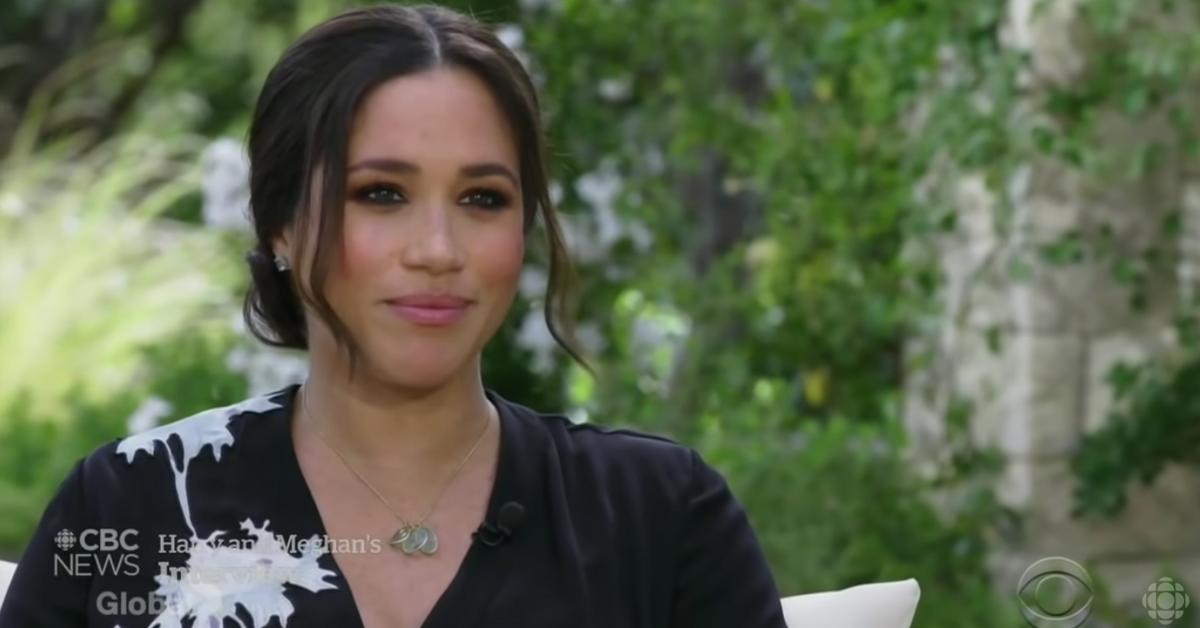 Meghan Markle made headlines when she spoke to Oprah Winfrey in March 2021 about her family and life in the palace, but now her dress will be displayed at the Fashion Museum Bath.
Article continues below advertisement
The long, floral gown was part of Giorgio Armani's Spring/Summer 2022 Cruise Collection.
"It's well known that members of the royal family often use outfits to send a message through their choice of style, color or motif," the museum said in a statement. "It was reported that the Duchess chose a dress with a lotus flower design because of the flower's symbolic association with rebirth, self-regeneration and spiritual enlightenment, and its ability to flourish despite seemingly challenging conditions."
Article continues below advertisement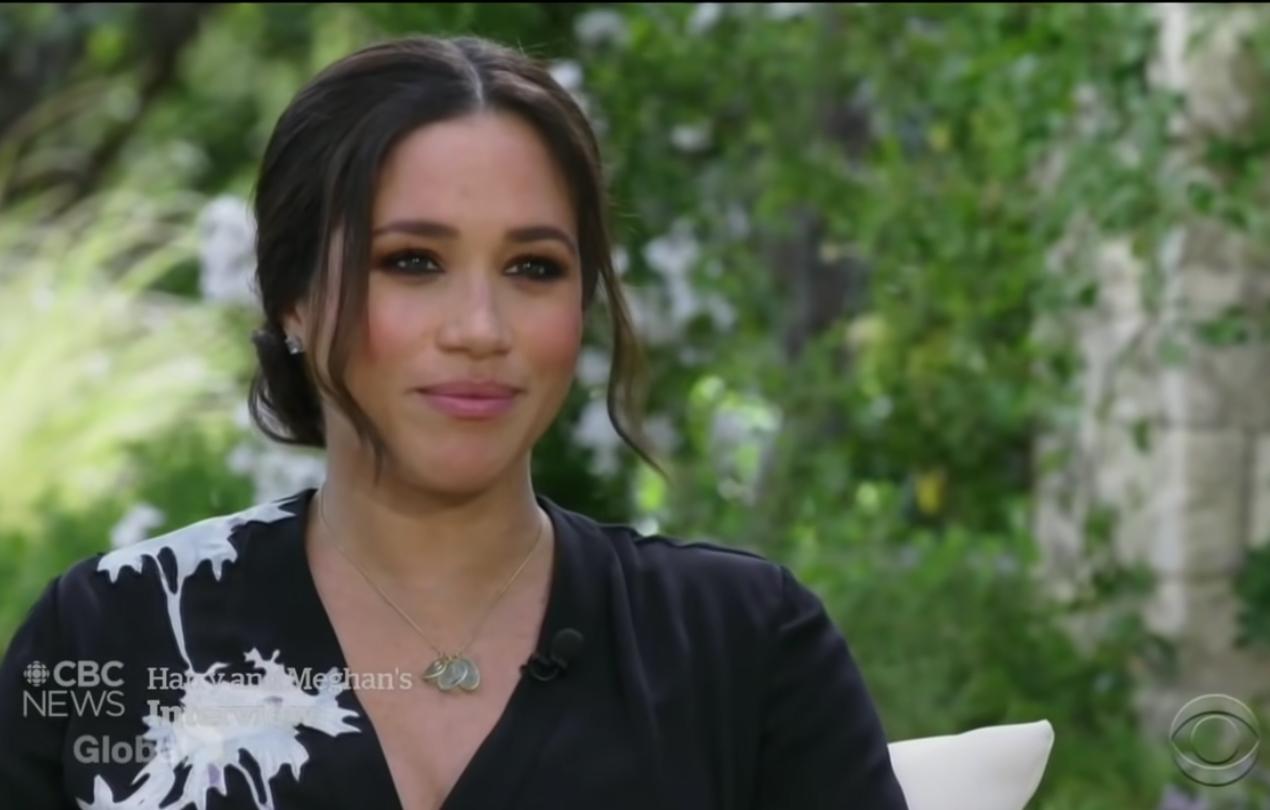 The museum selected the frock as its Dress of the Year 2021.
Article continues below advertisement
Editors from Dazed, a British style magazine, chose the wrap dress. "We both latched upon Meghan and Harry's now iconic interview with Oprah as the definitive anti-establishment moment that will forever endure in the British collective consciousness," editors Ibrahim Kamara and Gareth Wrighton said. "This look now, through sheer association with a viral television moment, is firmly engrained in our pop culture psyche."
Article continues below advertisement
The Fashion Museum manager, Rosemary Harden, added, "This is a fabulous addition to the Fashion Museum collection. There are moments in history that are all about the dress and Meghan's interview with Oprah was just such an occasion. The softly structured Armani dress with beautiful appliquéd lotus flower motif was part of a carefully curated look, guaranteed to send messages, and to imprint itself in our consciousness time and time again. Thank you to Ibrahim and Gareth for this landmark selection for the Dress of the Year Collection, and to Armani for most generously gifting the dress to the Museum".
During the chat, which was watched by 60 million viewers, Meghan, who was pregnant at the time with daughter Lilibet, didn't hold back, as she confessed she contemplated suicide and had no idea that being part of the royal family would take a toll on her.
Article continues below advertisement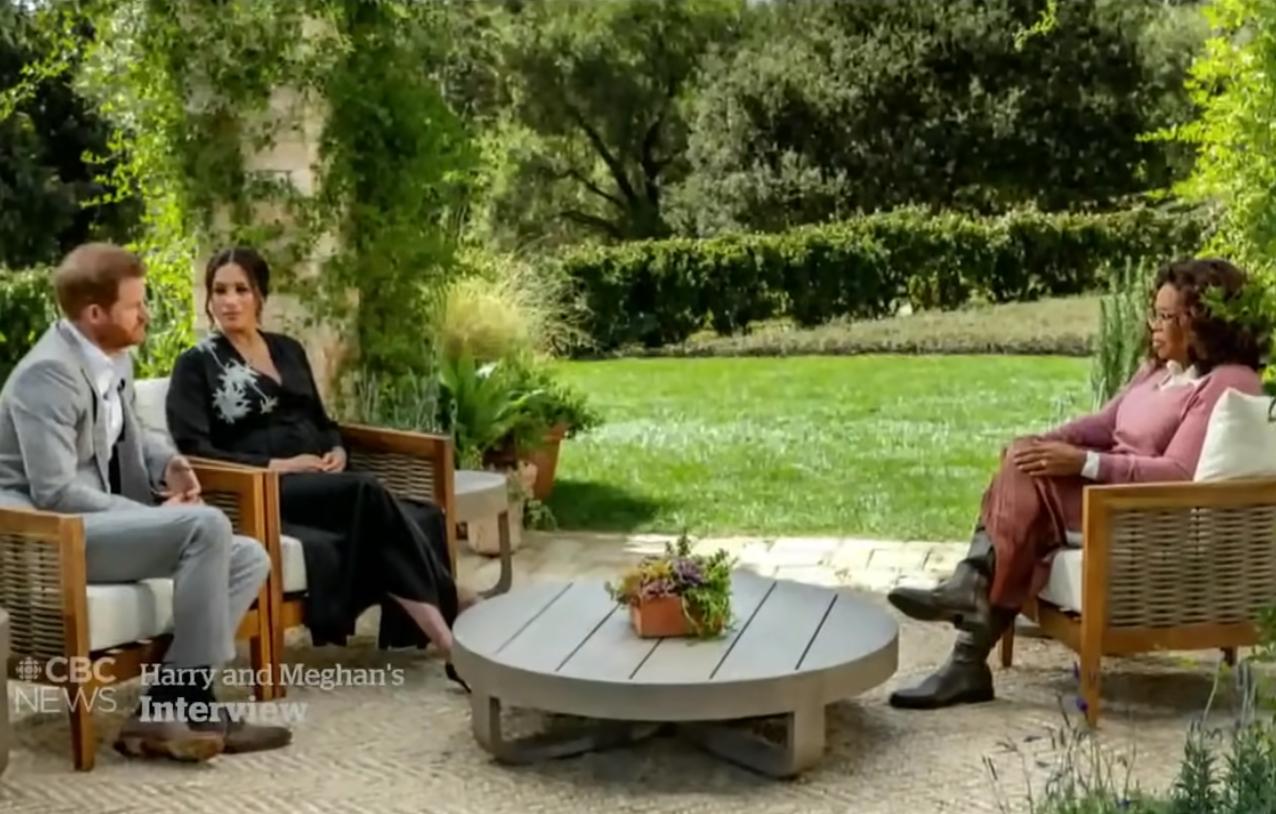 Article continues below advertisement
"I think the problem for Meghan was that she was angry, she was upset," royal author Tom Quinn noted of her remarks. "I think that she thought when she entered the Royal Family she could shake them up and they would love it, she would do things Meghan's way."
"When that didn't happen and she came up against what she saw as the forces of reaction it made her so upset that, that interview was her way I think the only way for her to get her revenge and put the case as she saw it," explained Quinn. "But I think later on she will think I shouldn't have burnt my bridges to that extent."