Meghan Markle & Prince Harry's Explosive Sit-Down With Oprah Winfrey Has Been Nominated For An Emmy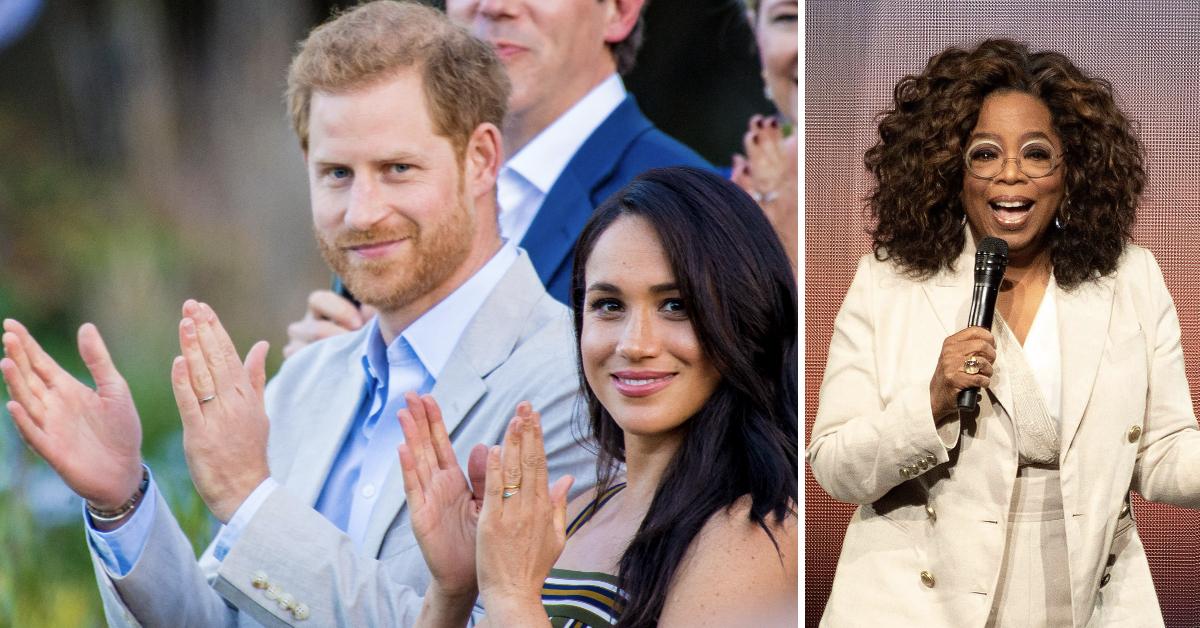 Article continues below advertisement
On Tuesday, July 13, the Emmy nominees were announced, and Oprah With Meghan and Harry: A CBS Primetime Special, which aired on March 7, was among the five nominees for Outstanding Hosted Non-Fiction Series or Special.
The other shows in this category include David Letterman's My Next Guest Needs No Introduction, United Shades of America W. Kamau Bell, VICE and Stanley Tucci: Searching for Italy.
Article continues below advertisement
During the interview, the couple didn't hold back when speaking about the royal family.
Article continues below advertisement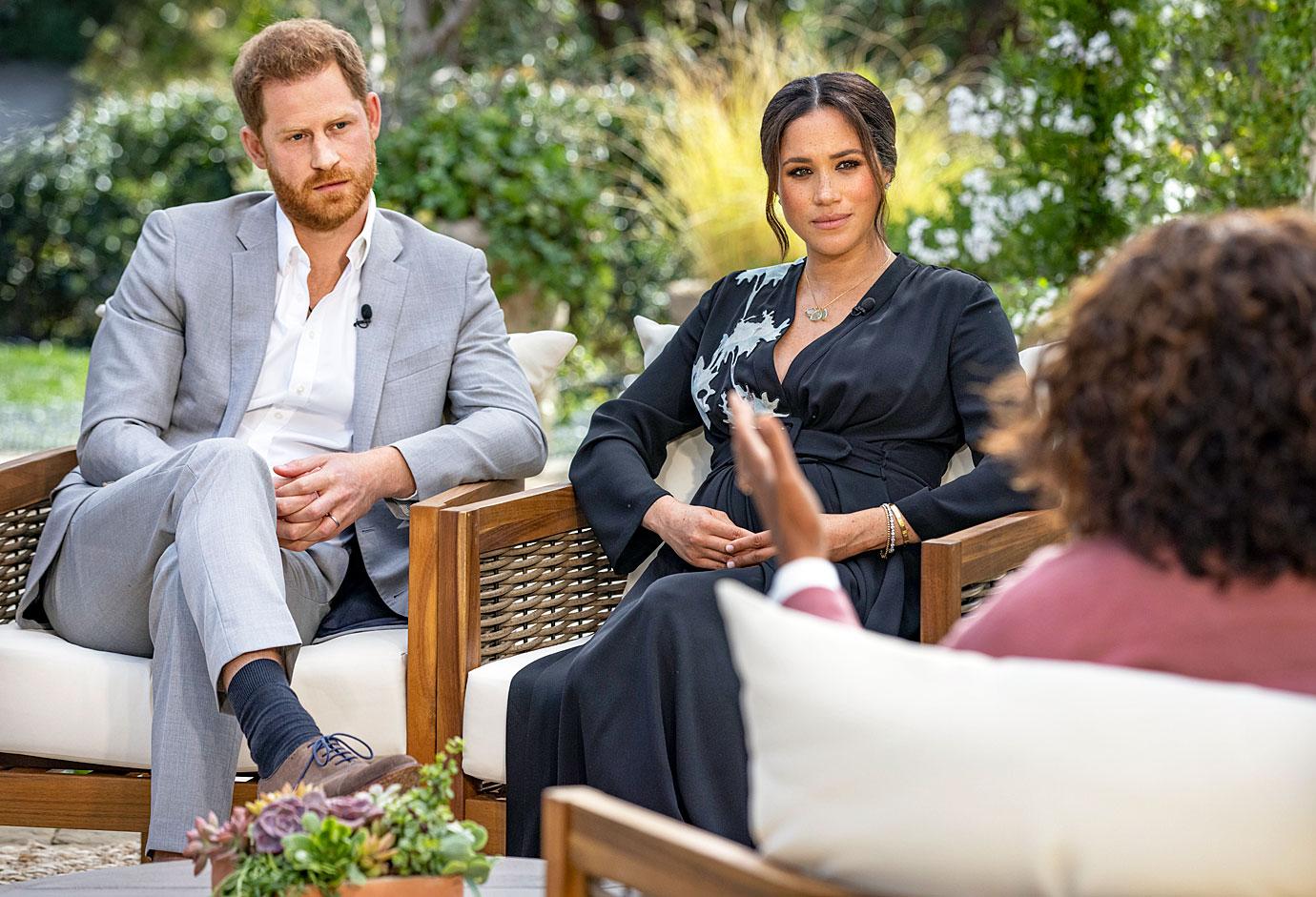 Article continues below advertisement
Then, Prince Harry revealed that he wasn't on good terms with his brother, Prince William, and father, Prince Charles.
"I love William to bits. He's my brother. We've been through hell together. But we are on different paths," he said. "The relationship is space. Time heals all things, hopefully."
Article continues below advertisement
"There is a lot to work through there," he said of his father. "I feel really let down, because he's been through something similar. He knows what pain feels like. I will always love him, but there is a lot of hurt that's happened. I will continue to make it one of my priorities to try to heal that relationship. But they only know what they know."
Article continues below advertisement
While some people were upset that the former actress aired out her dirty laundry on television, she merely wanted to tell her side of the story. "As an adult who lived a really independent life to then go into this construct that is different than I think what people imagine it to be, it's really liberating to be able to have the right and the privilege in some ways to be able to say, 'Yes, I'm ready to talk.' To say it for yourself …. To be able to just make a choice on your own and just be able to speak for yourself," she said.
The Emmy Awards will air on CBS and Paramount+ on September 19 at 8 p.m. ET.