Meghan Markle & Prince Harry Were 'Not Surprised' By Queen Elizabeth's Response To Their Oprah Winfrey Interview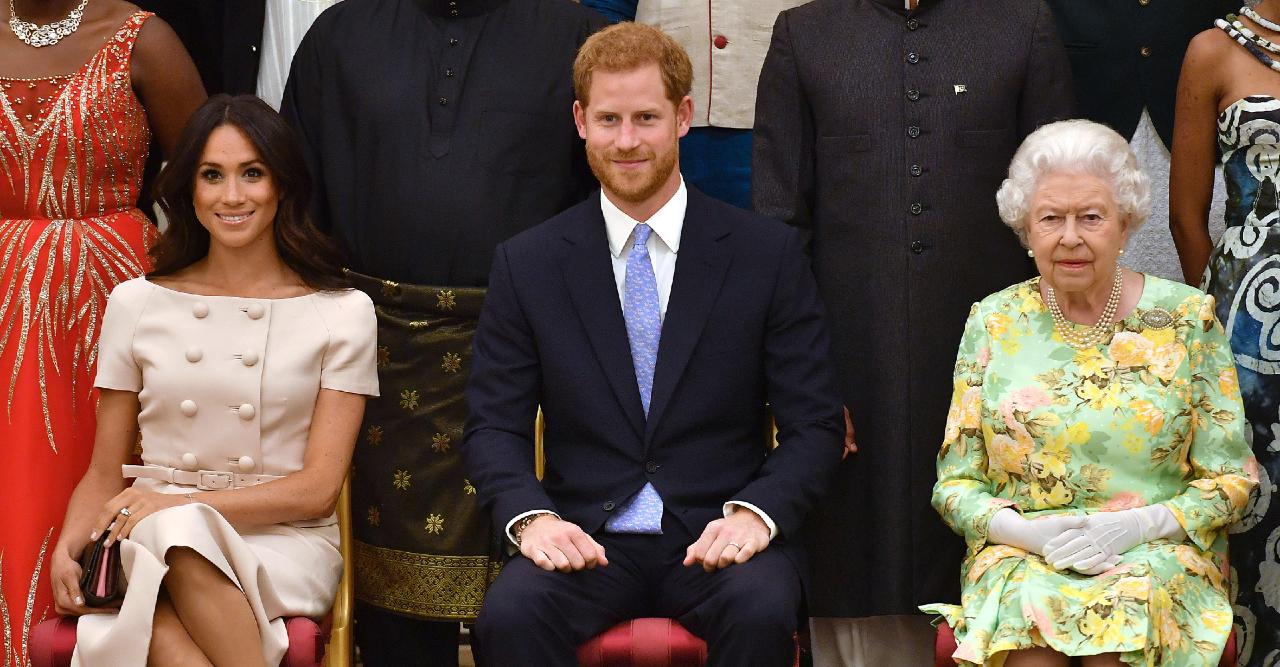 When Prince Harry and Meghan Markle sat down for their televised interview with Oprah Winfrey, the duo were well aware that some of their claims wouldn't sit well with the royal family, Finding Freedom author Omid Scobie and Carolyn Durand stated in the updated version of their book.
Article continues below advertisement
Viewers were most shocked when the Sussexes stated that the royals expressed "concerns and conversations about how dark" their son Archie's skin would be.
Article continues below advertisement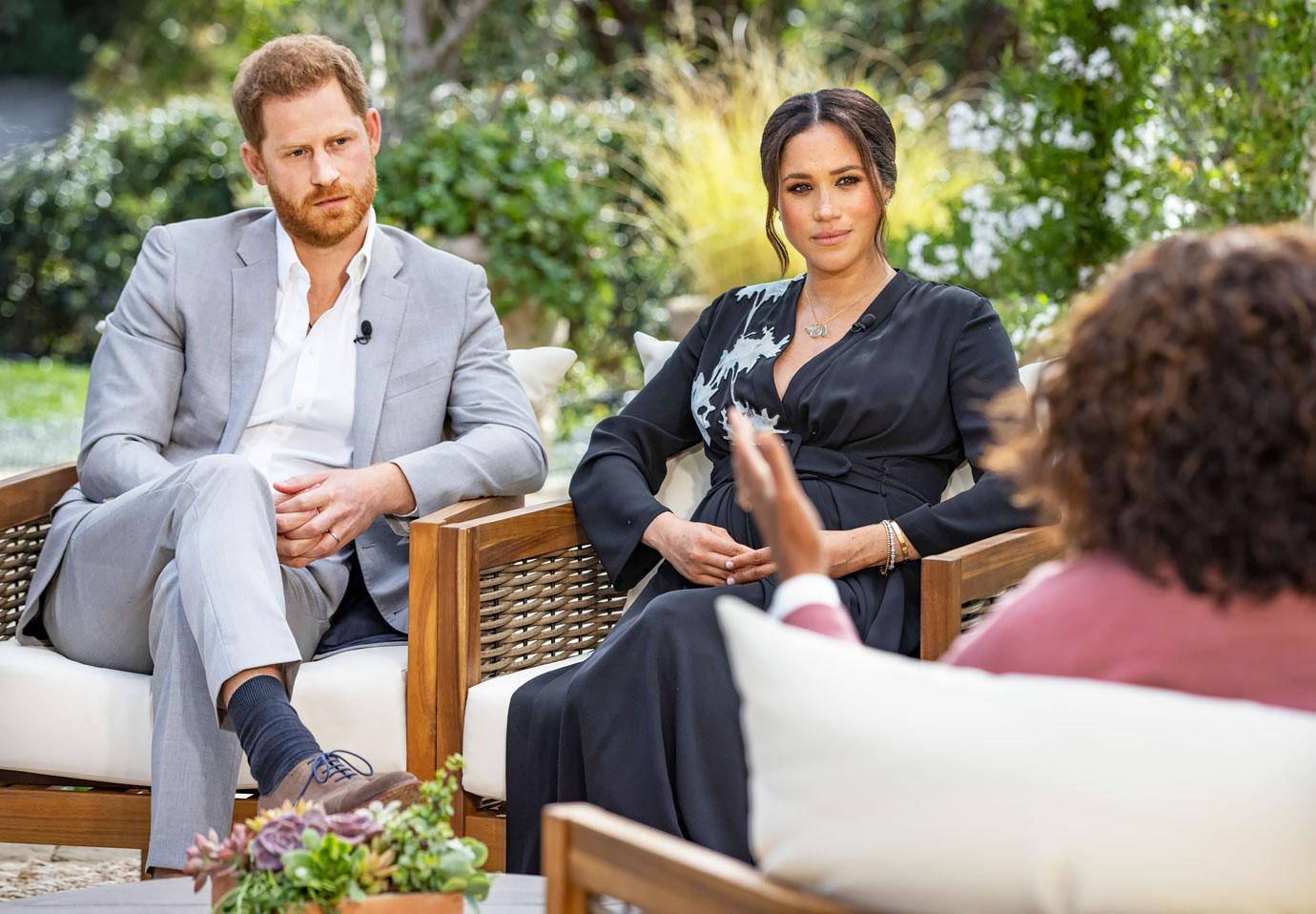 According to the Finding Freedom co-authors, the dig "did not go unnoticed," and the couple was "not surprised" by the remark.
"Months later and little accountability has been taken," noted a source. "How can you move forward without that?"
Article continues below advertisement
The royal experts revealed that "Buckingham Palace had no further comment" on their updated book, which hits shelves on August 31.
Since the incident, the duo have made plenty of more headlines, but Scobie stated that things are now looking up for the parents-of-two.
Article continues below advertisement
New topics covered in the latest edition of Finding Freedom include the birth of daughter Lilibet and the couple's grief as they mourn Harry's grandfather, Prince Philip.
"With unique access and written with the participation of those closest to the couple, Finding Freedom is an honest, up-close, and disarming portrait of a confident, influential, and forward-thinking couple who are unafraid to break with tradition, determined to create a new path away from the spotlight, and dedicated to building a humanitarian legacy that will make a profound difference in the world," the summary says.