YouTube Troll Makes Around $3,300 A Month Talking Smack About Meghan Markle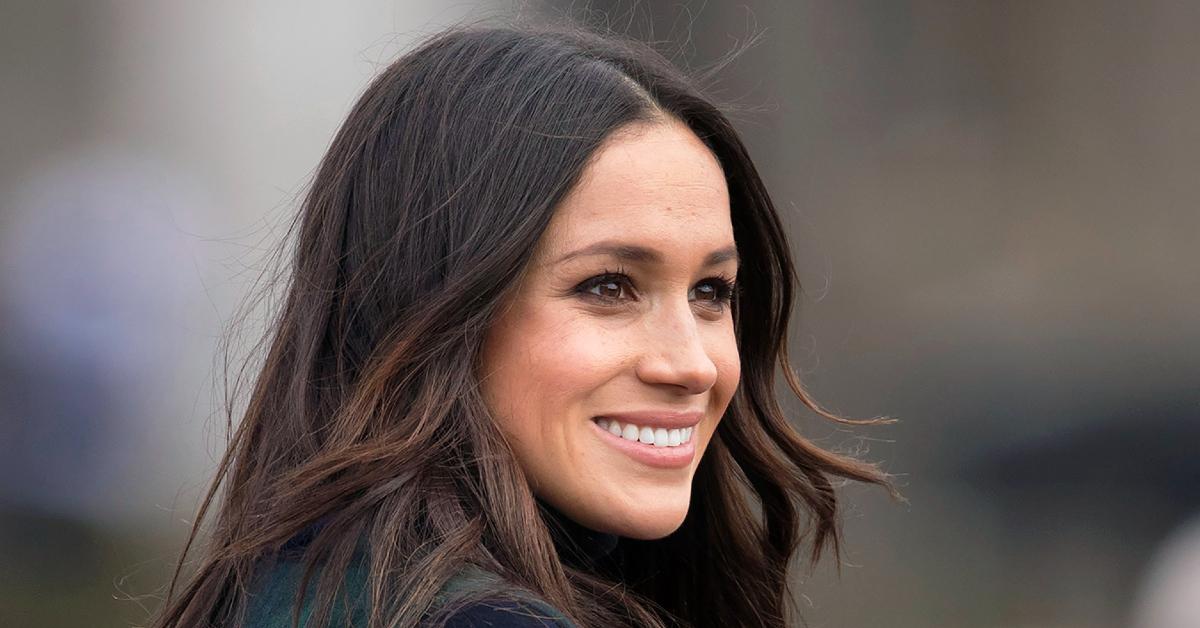 It pays ... to talk smack about Meghan Markle! A YouTube troll makes around $3,300 a month making hate videos about the TV star, who left the royal family in 2020.
According to Newsweek, the online hater — who goes by Yankee Wally — has about 45,000 subscribers and has posted more than 500 videos to the app.
Article continues below advertisement
Some of Wally's video titles include "Proof of what a Manipulative Evil Conniving Plotting Controlling Narcissist Meghan Markle REALLY is" and "Meghan Markle cannot make me like her. The more she pushes, the more I dig my heels in!"
Christopher Bouzy, CEO of Bot Sentinel, which tracks trolls, was the one who found out how much Wally brings in.
"In Yankee Wallys video titled, 'MeghanMarkle has won a silly copyright claim, but she is now known WORLDWIDE as a big fat liar,' around 9:19 in, she inadvertently shows her YouTube Studio estimated monthly revenue. She earns* over £2500 per month or approximately $3,316.50," he wrote.
Article continues below advertisement
Article continues below advertisement
"Our research found that a relatively small number of single-purpose anti-Meghan and Harry accounts created and disseminated most of the hateful content on Twitter," the report said. "However, the primary accounts had assistance that allowed their content to be repackaged and shared by accounts with a considerable following."
"And at least one account was openly recruiting people to join their hate initiative on Twitter," the report states, adding that said accounts were part of this "hate network."
Bouzy was confused as to why people were specifically targeting the couple.
Article continues below advertisement
"There's no motive," he stated. "Are these people who hate her? Is it racism? Are they trying to hurt [Harry and Meghan's] credibility? Your guess is as good as ours."
"This campaign comes from people who know how to manipulate the algorithms, manipulate Twitter, stay under the wire to avoid detection and suspension," he continued. "This level of complexity comes from people who know how to do this stuff, who are paid to do this stuff."
At the time, a Twitter spokesperson said they are "actively investigating the information and accounts referenced in this report — we will take action on accounts that violate the Twitter Rules."