Meghan Markle 'Struggled With The Removal Of Her Social Media' & Losing Her 'Political Voice' After Joining Royal Family, Expert Claims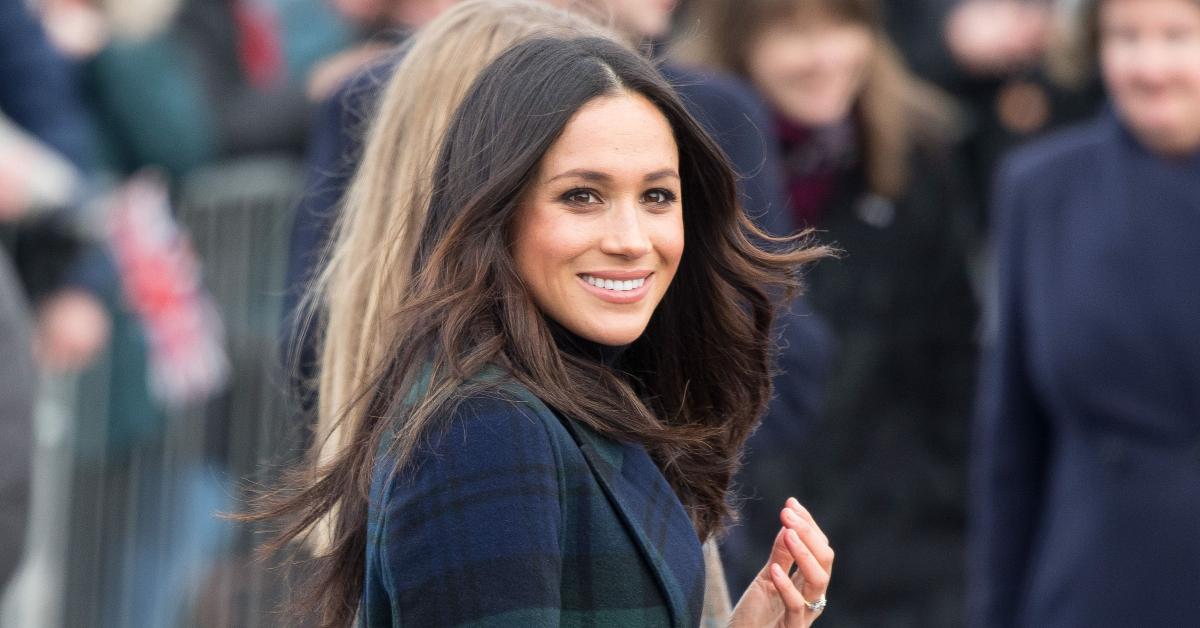 Article continues below advertisement
"As we know Meghan really struggled, allegedly, with the removal of her social media, she really liked to interact on that, as I told you before. She also had that blog, The Tig," royal expert Neil Sean claimed on his YouTube channel. "But the bigger problem really was that she wasn't allowed to have a political voice, this was a big problem allegedly and, according to a very good source close to Prince Harry, he tried explaining that politics and royalty do not mix."
Article continues below advertisement
He continued, "As we all know the royals are not allowed to vote or indeed, of course, speak about current government policy. Now we know how our glorious majesty the Queen leads weekly with the current British Prime Minister but that was the bigger problem, and she spoke to apparently quite a few people, learnt about how and why she is not allowed to have a political voice?"
Rumors have been swirling for quite some time that Meghan, 40, may even run for president in the future.
Article continues below advertisement
"And what about the next 40 years? Once Harry has finished promoting his books, will Meghan launch her own global campaign to engage in the swirling muck of American politics?" Tom Bower wrote in The Sun. "Just as she seduced the royal family, will she tempt California's power brokers to promote her own political ambitions to the Senate and possibly beyond, via her friendship with America's Vice President Kamala Harris and the Obamas? Although her political rhetoric is skeletal and her skin is thin to ­criticism, surely that is the next step on her Crusade for Goodness."
Bower noted that her political connections will certainly help her if she decides to go down this path. "With the support of Democrat godfathers the Clintons and the Obamas, Meghan should have little difficulty getting ­nominated as one of the state's 40 Congressmen sent to Washington," Bower wrote. "If Californians flock to her ­Crusade for Goodness, then after two terms — just four years — she can establish her political roots. After that, fate would take over. If one of the state's two Senate seats comes free and she has ­mastered the trade, a mixed-race woman should be a strong runner."