Thomas Markle Is 'Really Upset' Meghan Markle's Court Case Won't Be Going To Trial: 'I Hate What She's Become'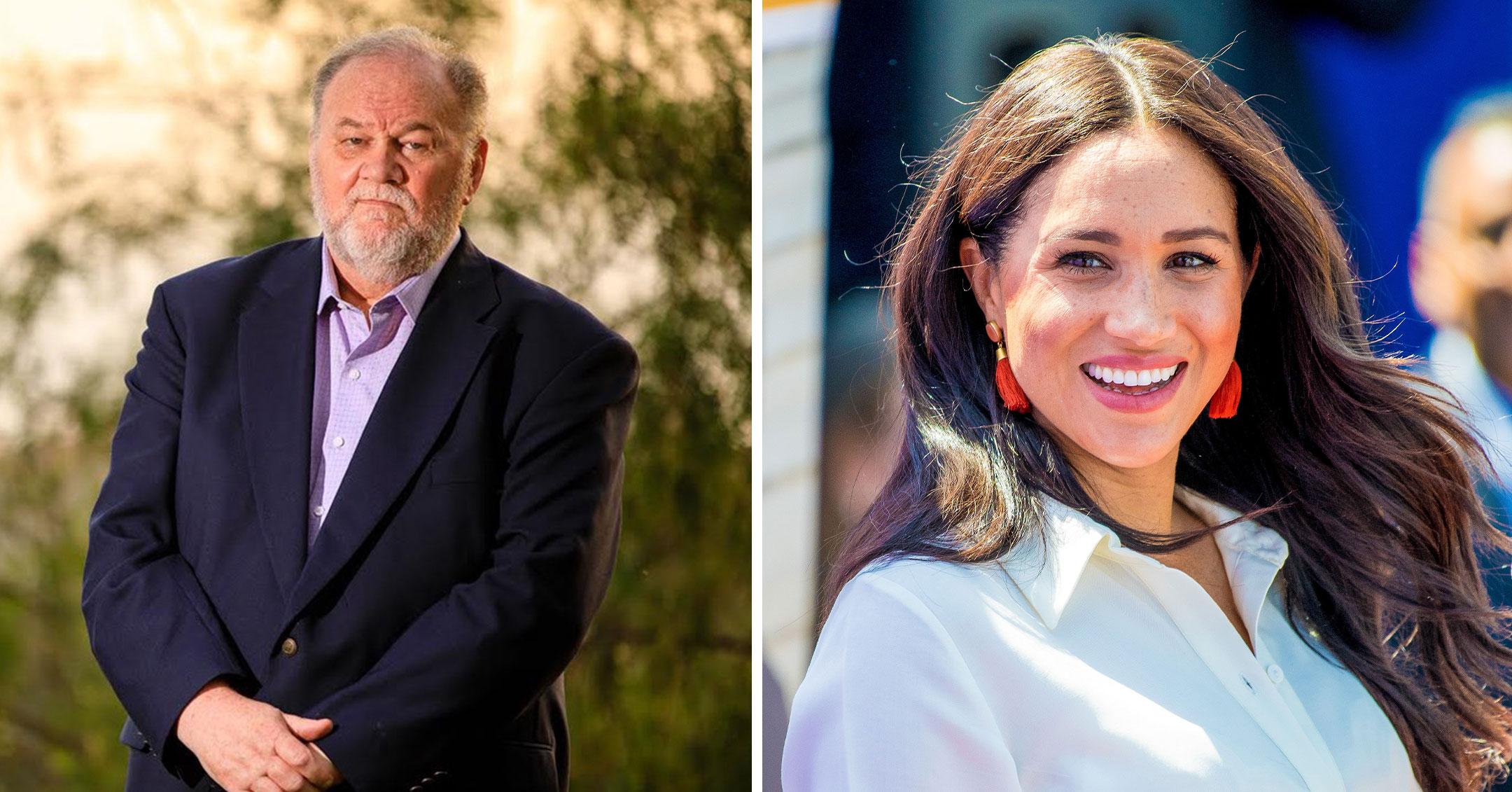 In early December, Meghan Markle won her court case after her father, Thomas Markle, leaked a letter to the press in 2019.
Article continues below advertisement
Meghan, 40, previously sued Associated Newspaper Limited (ANL) for publishing the letter, which she said infringed on her copyright. But ANL appealed earlier this year, as they claimed that someone helped Meghan with the letter, which would mean it would be owned by the Crown. However, the court ruled in her favor.
Now, the TV star's father, Thomas Markle, is unhappy with how things played out. "I got really upset at the judgment because that means I still can't tell my story and defend myself. I thought there would be a fair trial, but now it's not going to trial. It's ridiculous. The British system has let me down," he told The Sun. "Unless it's stamped 'private' on top of the letter, how can it be private? It doesn't make sense to me. If that's British law I don't know how anyone can get by."
Article continues below advertisement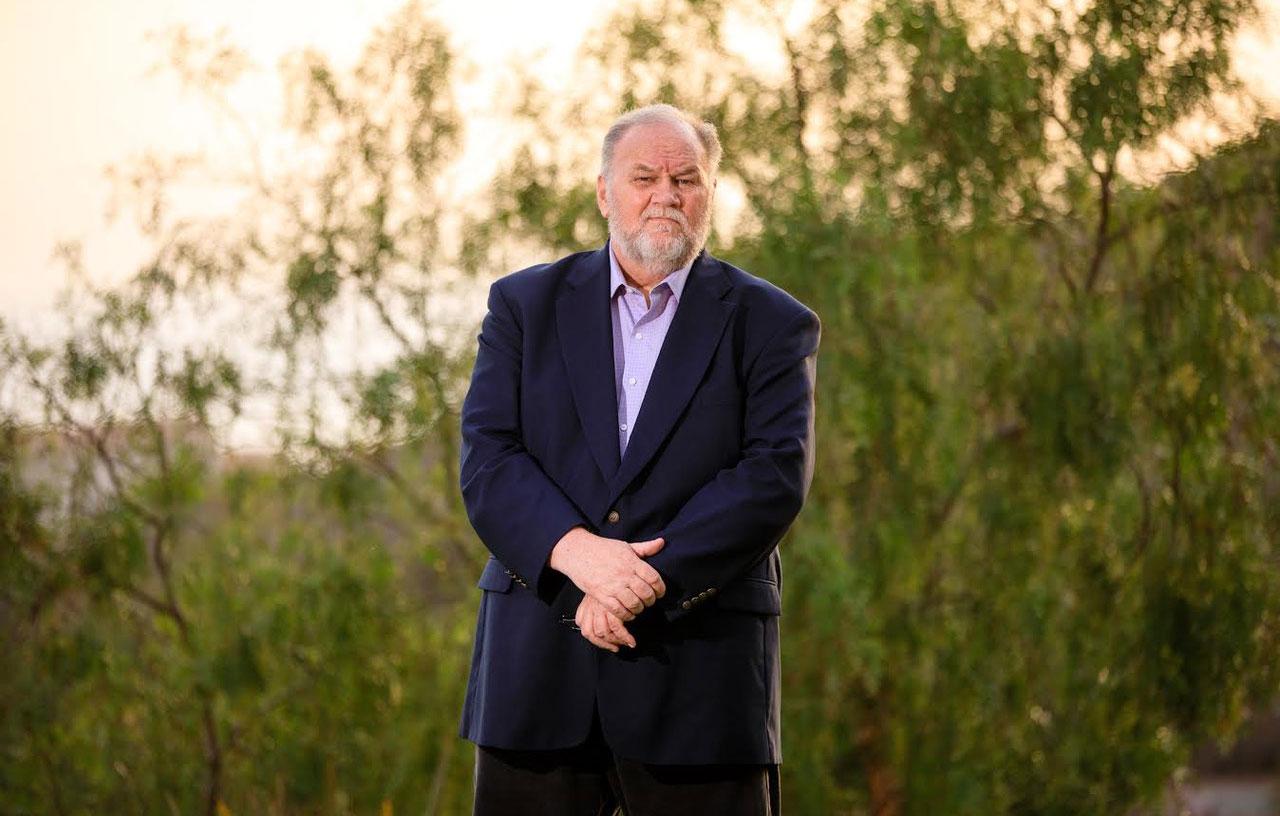 Article continues below advertisement
The Mexico resident is even thinking about reading more parts of the note on YouTube.
"Someday that letter's going to be released. I still love my daughter but I hate what she's become. She's changed so much," he declared.
Thomas, who doesn't have a relationship with his daughter, also spoke out about how the mom-of-two cold-called GOP Senators about paid-parental leave, and she used her royal title when doing so.
Article continues below advertisement
"She sends letters to senators and congressmen where she calls herself the Duchess. That's totally wrong. You really shouldn't do that," he stated.
Meghan previously wrote a letter to House Speaker Nancy Pelosi and Senate Majority Leader Chuck Schumer, where she claimed she "grew up on the $4.99 salad bar" at Sizzler restaurants, but Thomas said she is not telling the truth.
Article continues below advertisement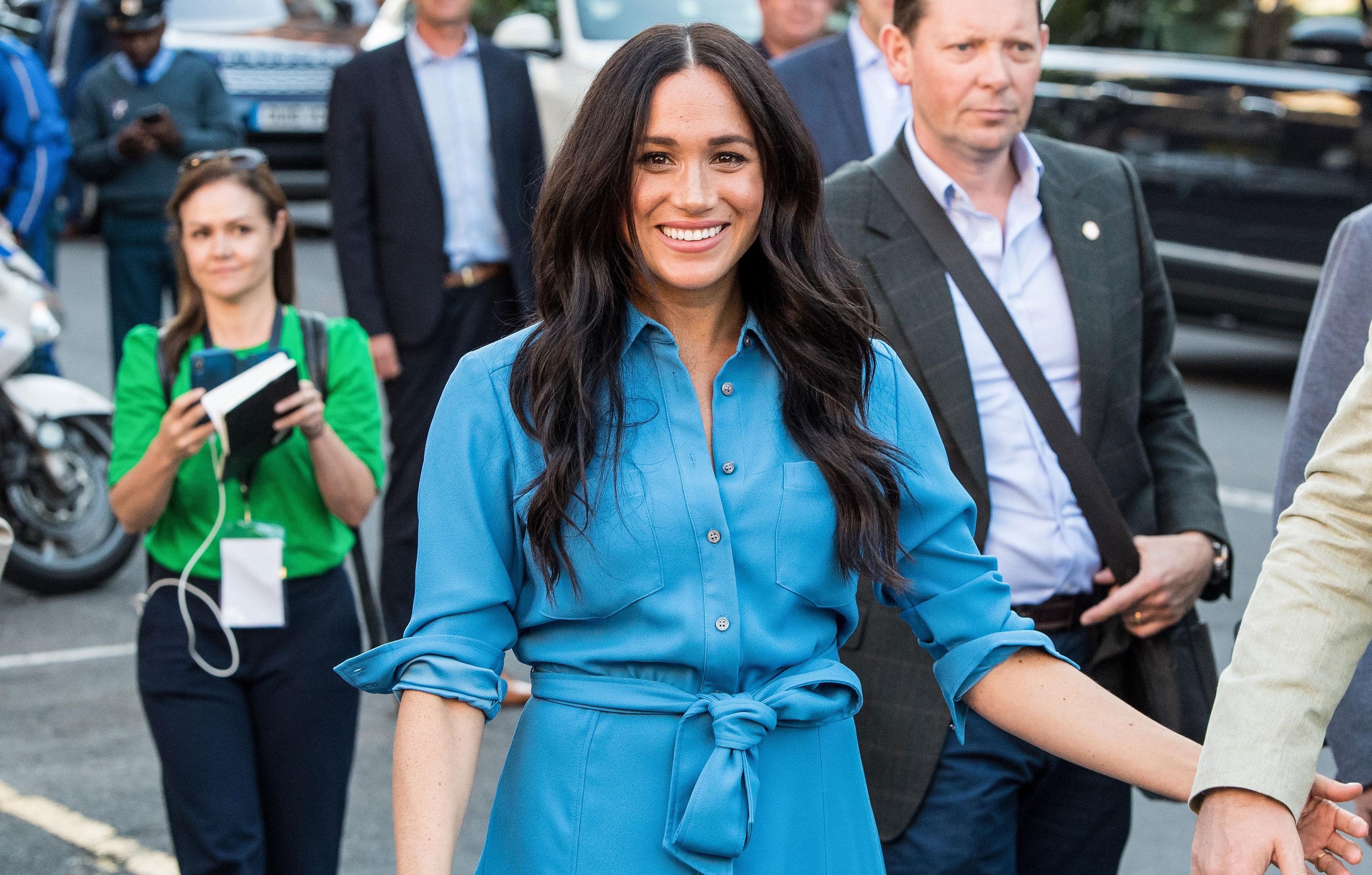 "She's never, ever, ever had to worry about anything like that in her life," he responded. "We'd do the best restaurants in town and we'd do Sizzler because it was convenient. We never had to rub our pennies together and just have the salad bar. She had the salad bar — but she had a meal as well."
Lastly, Thomas blamed Meghan's husband, Prince Harry, for ripping apart the royal family. "Harry walked away from his responsibilities and that's ridiculous. He walked away from his grandmother, the royals and the British people," he said. "He's a candyass. I'd take him on at my age any time. He'd run away from me."