Meghan Markle 'Wanted To Be A Brand' When She Left The Royal Family, Expert Claims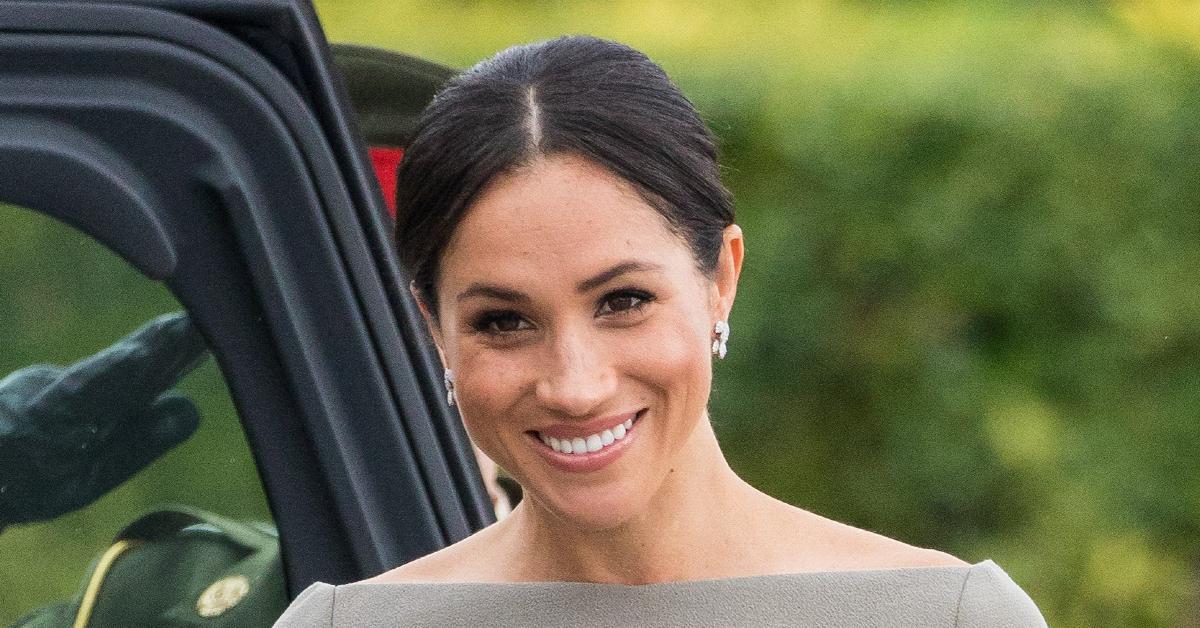 Article continues below advertisement
"They wanted to be Sussex Royal. Again this is an American culture thing coming in via Meghan," royal author Tom Quinn said in the Channel 5 documentary Meghan at 40: The Climb To Power. "She, having crossed the Atlantic, began to think, 'We have got to be a brand.' That terrible word that the royal family would always think, 'They're talking about brands, it's awful!'"
Article continues below advertisement
When the two fled to the West Coast, they were unable to use their titles.
"It was the royal family again saying to them because clearly Meghan and Harry clearly hadn't checked, 'You can't just carry on with the titles you had when you were working members of the royal family,'" he continued.
Article continues below advertisement
During an interview with Oprah Winfrey, which aired in March, the couple explained how they began to work with the companies.
Article continues below advertisement
"My family literally cut me off financially," Harry admitted. "And I had to afford security for us. [I was cut off] in the first quarter of 2020. But I've got what my mom left me and without that, we would not have been able to do this."
Article continues below advertisement
"At the time during COVID, the suggestion by a friend was 'what about streamers?' and we hadn't thought about it," he recalled of how the collaboration came to be. "There were all sorts of different options and from my perspective, I just needed enough money to pay for security to keep my family safe."
"Life is about storytelling," the former actress shared. "For us to be able to have storytelling through a truthful lens that is hopefully uplifting is going to be great, knowing how many people that can land with and be able to give a voice to a lot of people that are underrepresented and aren't really heard."