Meghan Markle Wins Copyright Claim Over Letter To Her Estranged Father Thomas Markle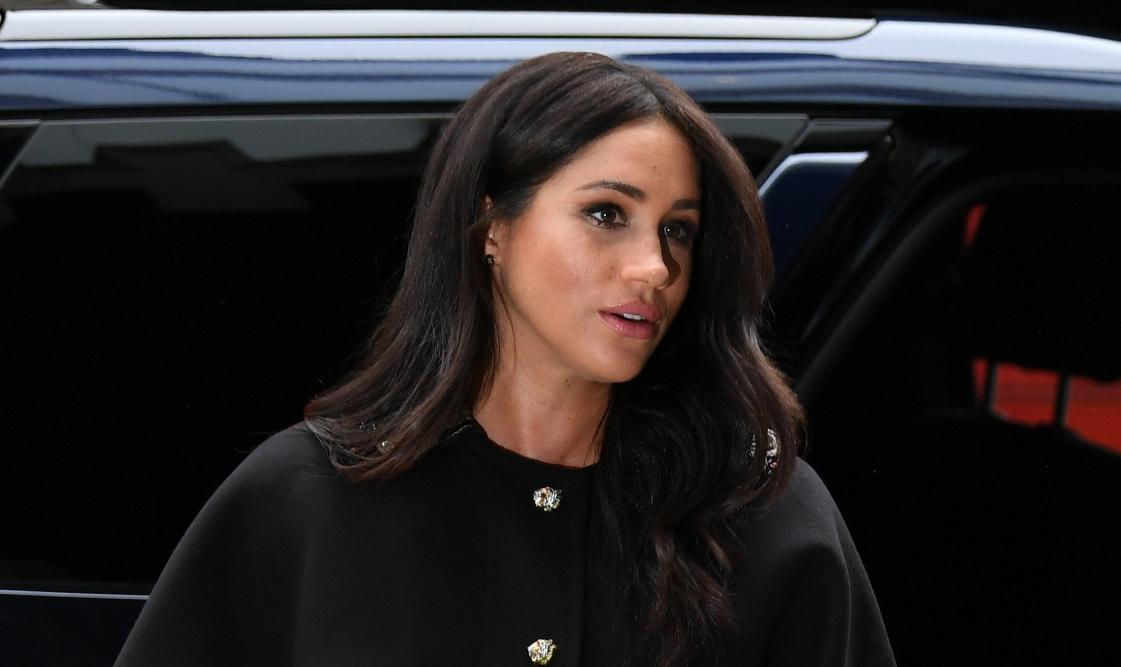 Another win for Meghan Markle! The former actress previously sued Associated Newspapers, which publishes The Mail on Sunday and MailOnline, after they published a letter she sent to her father, Thomas Markle, following her wedding to Prince Harry in 2018.
Article continues below advertisement
But the copyright's ownership was questioned by ANL since former communications secretary Jason Knauf saw an electronic draft of the letter, meaning that the letter belonged to the Crown.
However, on Wednesday, May 5, a U.K. High Court heard Knauf "emphatically" denied being a co-author. Additionally, lawyers representing the Queen told Meghan's legal team that they "did not consider the Crown to be the copyright owner."
Article continues below advertisement
"Mr. Knauf did not draft, and has never claimed to have drafted, any parts of the electronic draft or the letter and would never have asserted copyright over any of their content. In our client's view, it was the duchess' letter alone," his lawyers said.
Article continues below advertisement
Ian Mill, QC, who is representing Meghan, told the court: "This unequivocal statement of Mr. Knauf's position also gives the lie to the defendant's inferential case, in its defense to both the privacy and copyright claims, that the claimant considered using the letter 'as part of a media strategy.'"
According to Mill, Meghan had "shared a draft" of the letter with her husband, Prince Harry, and Knauf "for support, as this was a deeply painful process that they had lived through with her."
Article continues below advertisement
"Mr. Knauf was responsible for keeping the senior members of the Royal Household apprised of any public-facing issues, the media spectacle surrounding Ms. Markle being one such issue," Mill added.
Article continues below advertisement
Andrew Caldecott QC, who is representing ANL, agreed with the ruling and said the publisher "regret[s]" that Knauf didn't clarify his role in the drafting of the letter.
Article continues below advertisement
In February, Warby said ANL's publication of Meghan's letter was "manifestly excessive and hence unlawful."
"It was, in short, a personal and private letter," Warby said. "The majority of what was published was about the claimant's own behavior, her feelings of anguish about her father's behavior, as she saw it, and the resulting rift between them. These are inherently private and personal matters."