Meghan Markle Files To Trademark The Word 'Archetypes,' Which Is The Name Of Her Spotify Podcast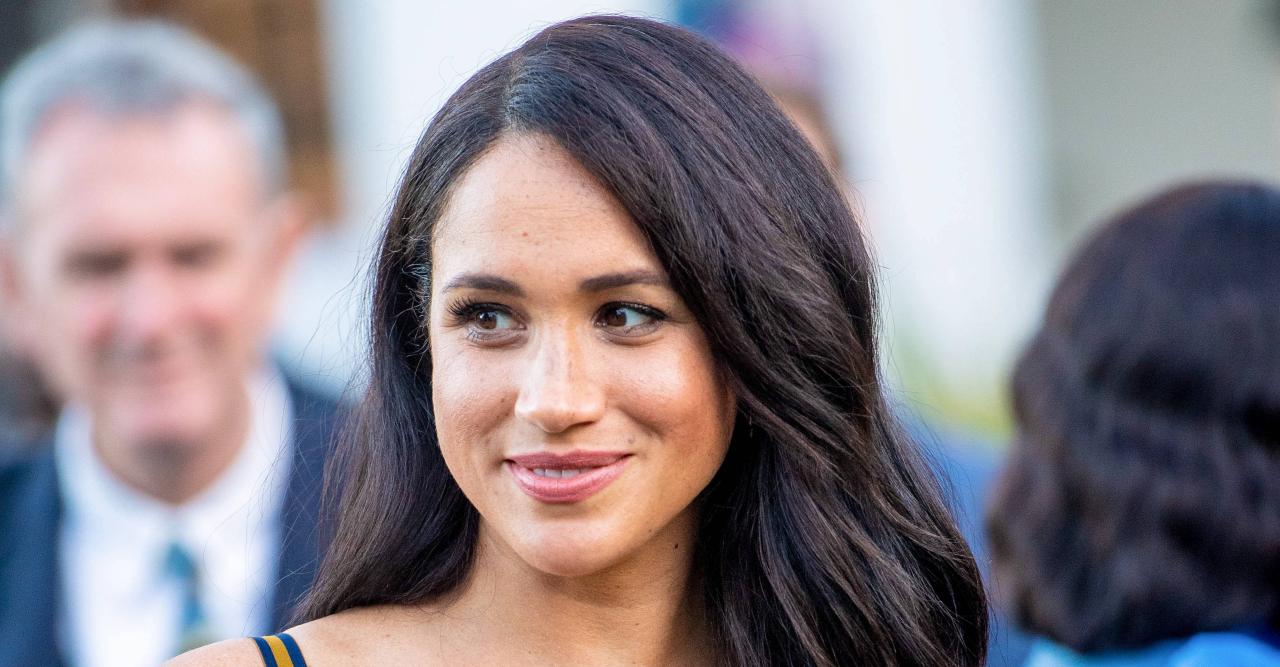 It looks like Meghan Markle is finally gearing up to launch her podcast on Spotify!
According to reports, the mother-of-two has filed to trademark the word "archetypes," which is the name of her new project via Archewell Audio. The filing is under the category "goods and services" and also covers apps for phones, audiovisual recordings, videos and television programs, and it applies to "the fields of cultural treatment of women and stereotypes facing women."
Article continues below advertisement
Article continues below advertisement
"This is 'Archetypes' — the podcast where we dissect, explore and subvert the labels that try to hold women back," she said of the new venture. "This is how we talk about women: the words that raise our girls, and how the media reflects women back to us. But where do these stereotypes come from? And how do they keep showing up in defining our lives?"
"Archetypes" comes after months of Spotify waiting for the couple to product content, as they signed a $25 million deal a year ago.
"Spotify has been waiting a long time for some content from Harry and Meghan and now it appears they have finally taken matters into their own hands," a source said, per The Sun. "Hiring a raft of in-house talent on Spotify's side will ensure they finally squeeze something out of them as they bid to honor their contract."
Article continues below advertisement
"Since the inception of Archewell, we have worked to address the real-time global misinformation crisis. Hundreds of millions of people are affected by the serious harms of rampant mis- and disinformation every day. Last April, our co-founders began expressing concerns to our partners at Spotify about the all too real consequences of COVID-19 misinformation on its platform," their message read. "We have continued to express our concerns to Spotify to ensure changes to its platform are made to help address this public health crisis. We look to Spotify to meet this moment and are committed to continuing our work together as it does."