Meghan Markle's First Podcast Will 'Dissect, Explore & Subvert The Labels That Try To Hold Women Back'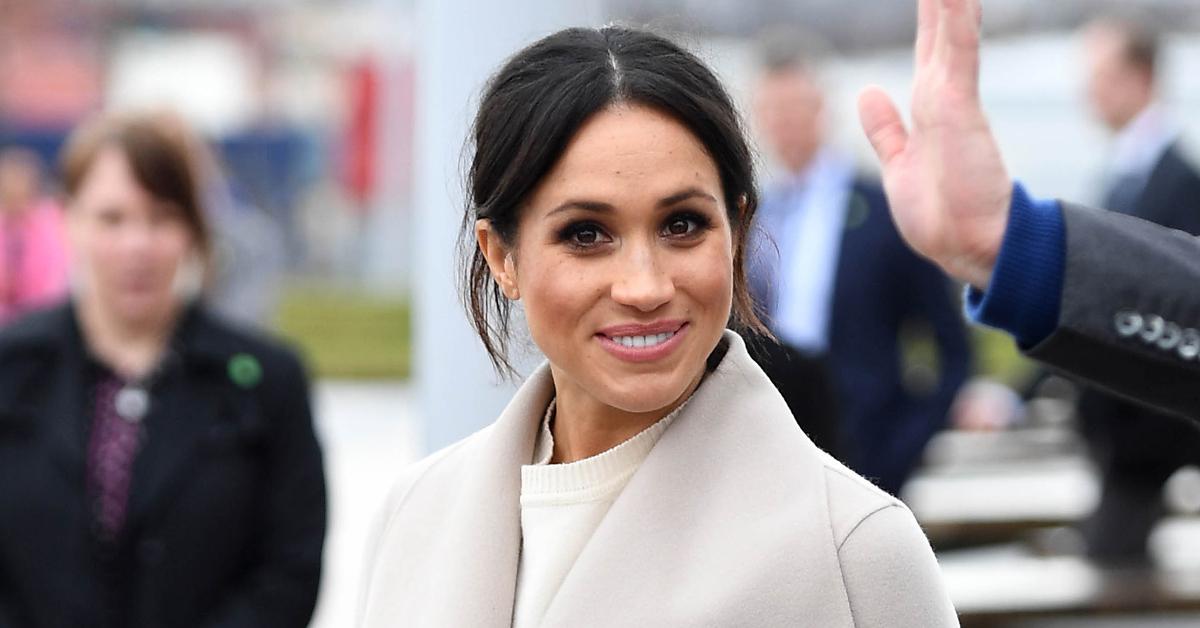 Meghan Markle is ready to get candid — on Spotify.
On Thursday, March 24, the 40-year-old announced more details about her first-ever podcast, which is called "Archetypes."
Article continues below advertisement
"This is 'Archetypes' — the podcast where we dissect, explore and subvert the labels that try to hold women back," the TV star says of her new venture, which will debut this summer. "This is how we talk about women: the words that raise our girls, and how the media reflects women back to us. But where do these stereotypes come from? And how do they keep showing up in defining our lives?"
Meghan will also speak with historians, experts and special guests to talk about women in the media.
Article continues below advertisement
Prince Harry and Meghan announced a multi-year partnership with the streaming service in 2020 — months after they left the royal family.
They debuted their first podcast on December 29, 2020, which was a little over 30 minutes, but they have yet to release anymore content, which is confusing to some people.
Article continues below advertisement
Earlier this year, some musical artists decided to pull their music from the catalog, as Joe Rogan's controversial podcast — which spreads misinformation — was still being hosted by the platform. Since Meghan and Harry, 37, are vocal about issues going on in today's world, people were surprised when they stuck by Spotify's side.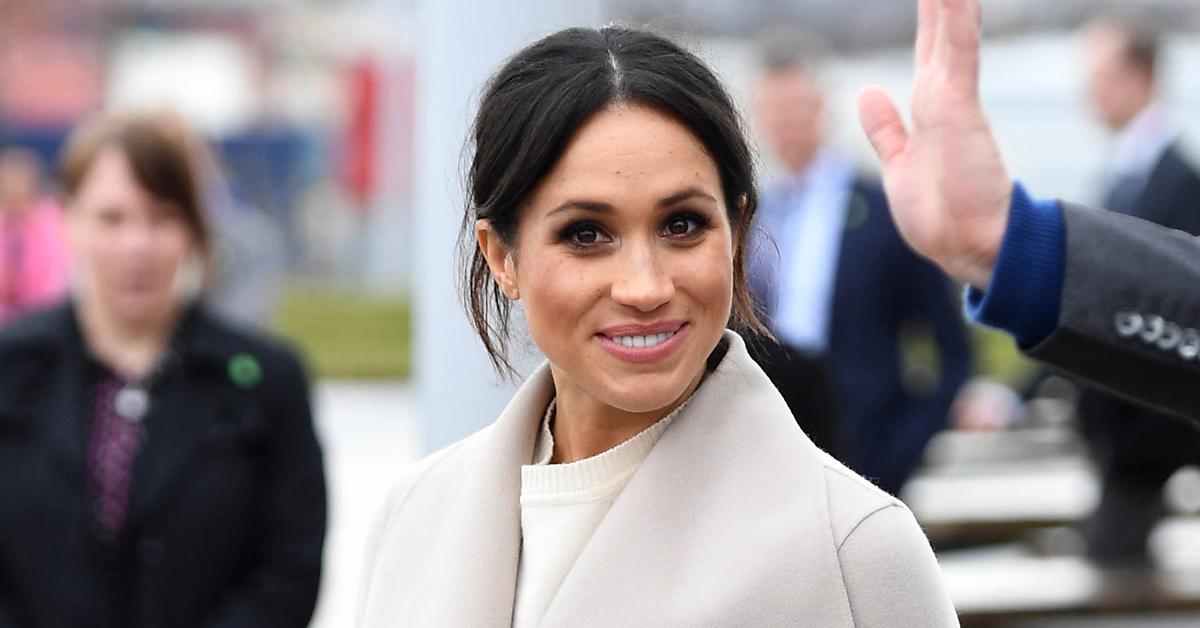 Article continues below advertisement
"It's a bit of a disaster right now. You've got this coming out when people are looking," public relations expert Anthony Burr told The Sun. "If it's not working or they don't like the deal with Spotify, this is the time they can step out and say, 'Right, I don't like the content you're producing.' Using the anti-vax stuff as an excuse would be the way out if they want out."
At the time, they just released a statement about the drama. "Since the inception of Archewell, we have worked to address the real-time global misinformation crisis. Hundreds of millions of people are affected by the serious harms of rampant mis- and disinformation every day," the statement began.
"Last April, our co-founders began expressing concerns to our partners at Spotify about the all too real consequences of COVID-19 misinformation on its platform," the message continued. "We have continued to express our concerns to Spotify to ensure changes to its platform are made to help address this public health crisis."