Queen Máxima Supports SME Entrepreneurs By Visiting High Eye In The Netherlands — Pics
Queen Máxima of the Netherlands showed her support to the SME entrepreneurs by visiting High Eye in Dordrecht on Thursday, March 31.
The royal looked engaged as she mingled and spoke with others.
Scroll through the gallery below to see more photos!
Article continues below advertisement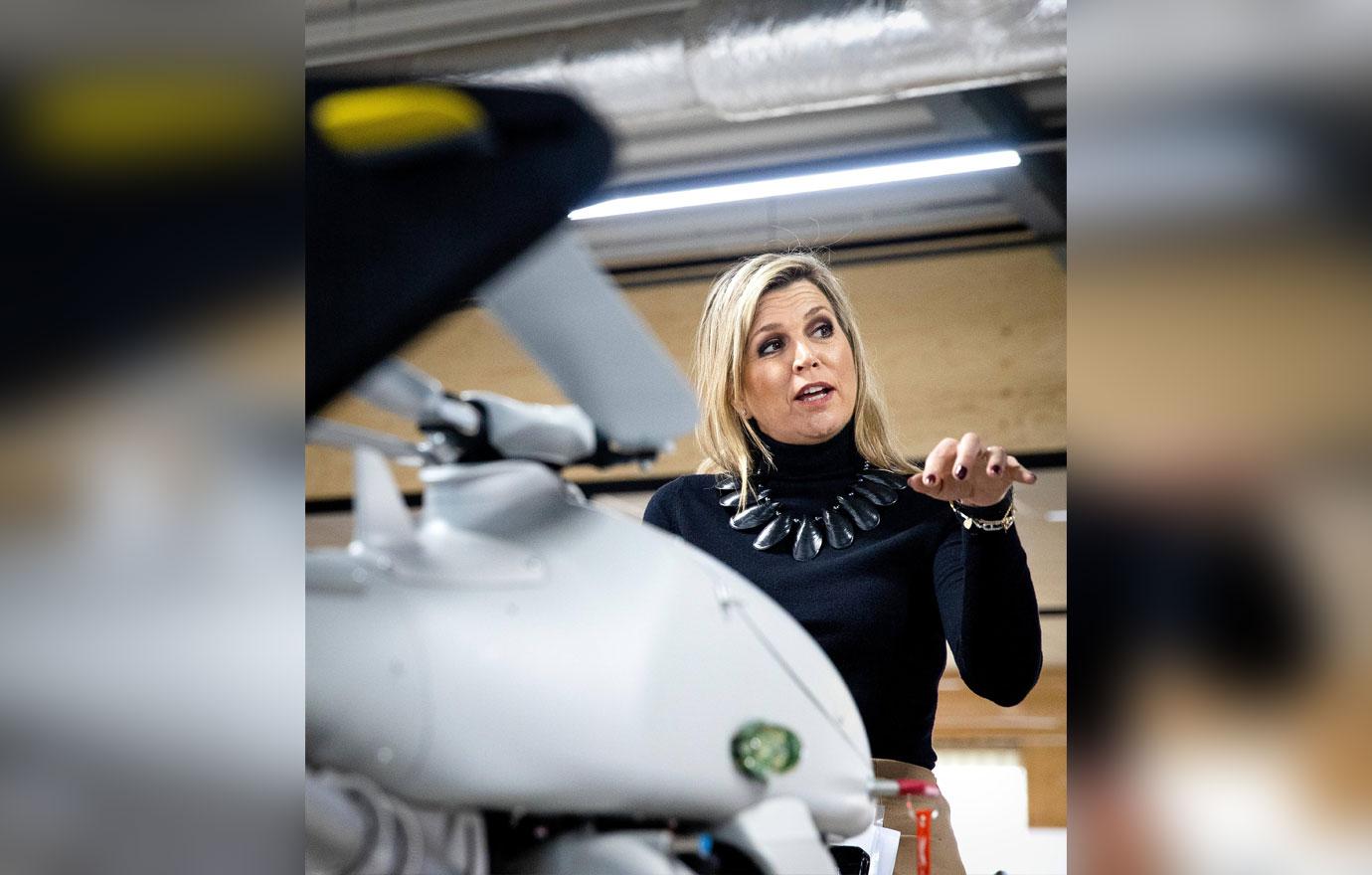 The blonde beauty sported a tan coat, a black shirt and a beige skirt and booties for the event. She also added a fun necklace, which she layered over her turtleneck sweater.
Article continues below advertisement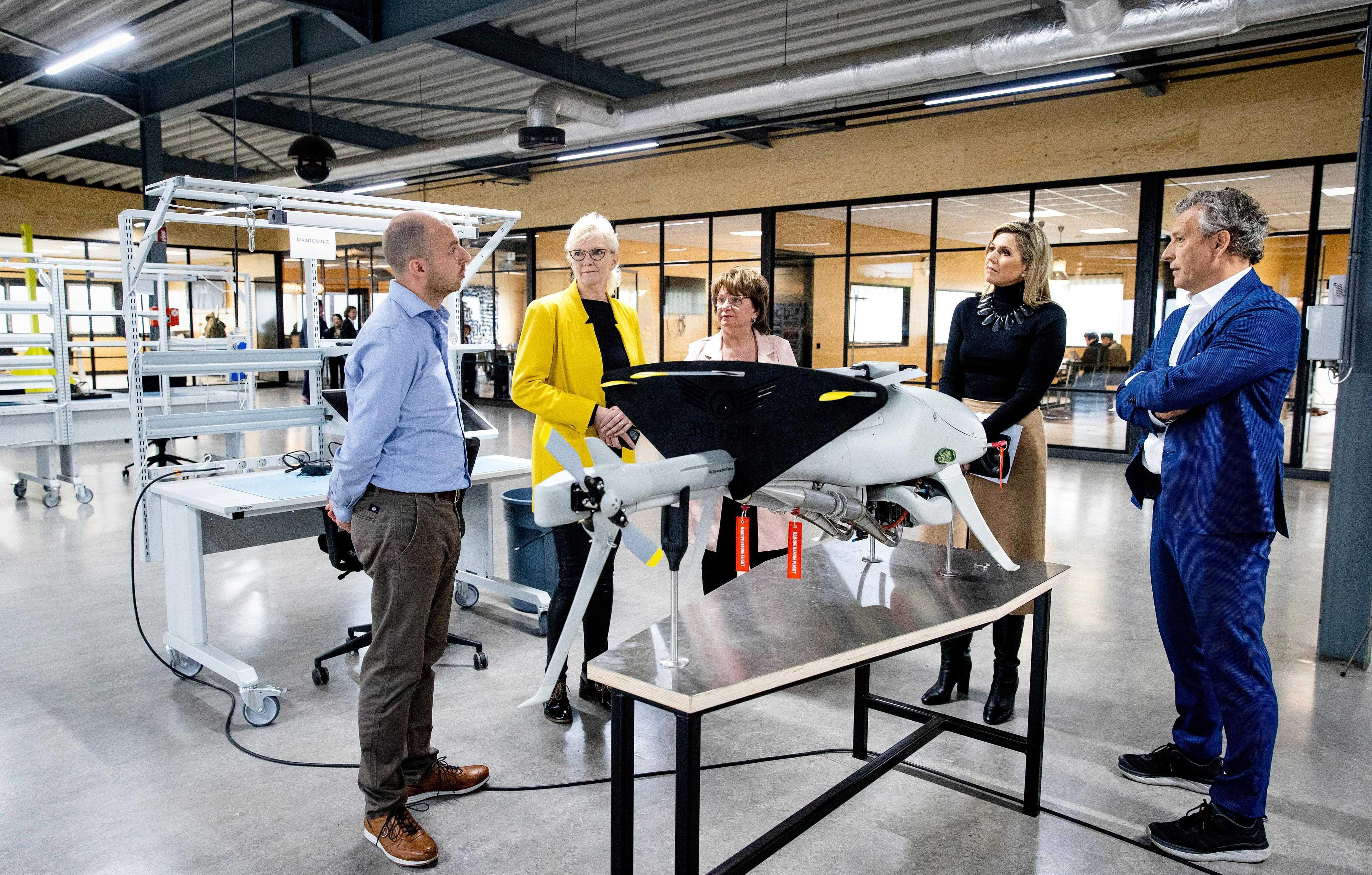 "Queen Máxima, member of the Dutch Entrepreneurship Committee, and SER chair Mariëtte Hamer visit High Eye in Dordrecht, Drechtsteden region," a note read via Instagram. "The visit is about regional cooperation to better match education and the labor market, support for SME entrepreneurs and the local vision of SMEs and the government for the future. The Committee is working on an advice to improve services to entrepreneurs."
Article continues below advertisement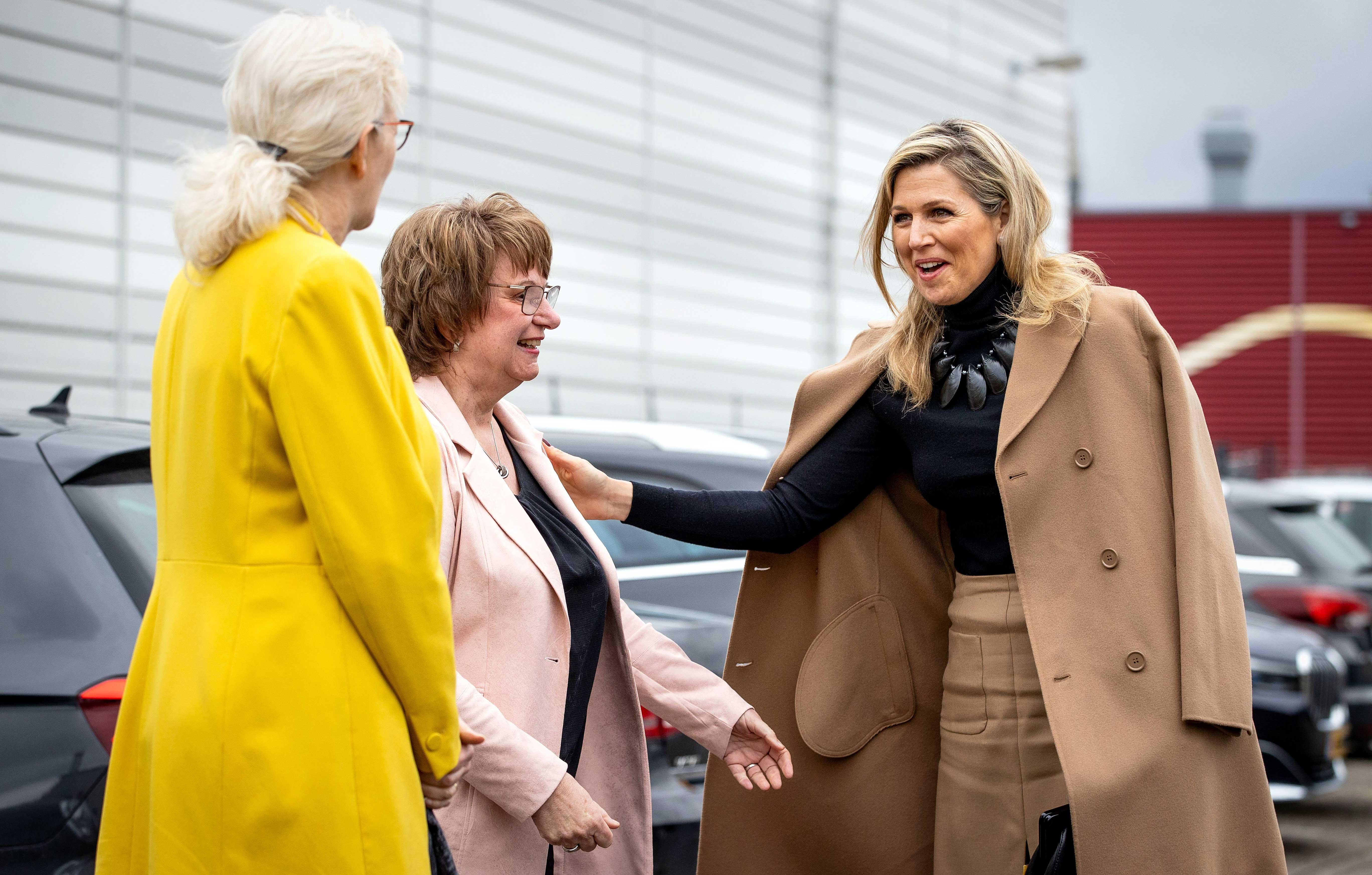 "The municipality of Dordrecht and the region of Drechtsteden, Alblasserdam, Dordrecht, Hardinxveld-Giessendam, Hendrik-Ido-Ambacht, Papendrecht, Sliedrecht and Zwijndrecht, have developed various initiatives to better connect education to the labor market," the message continued.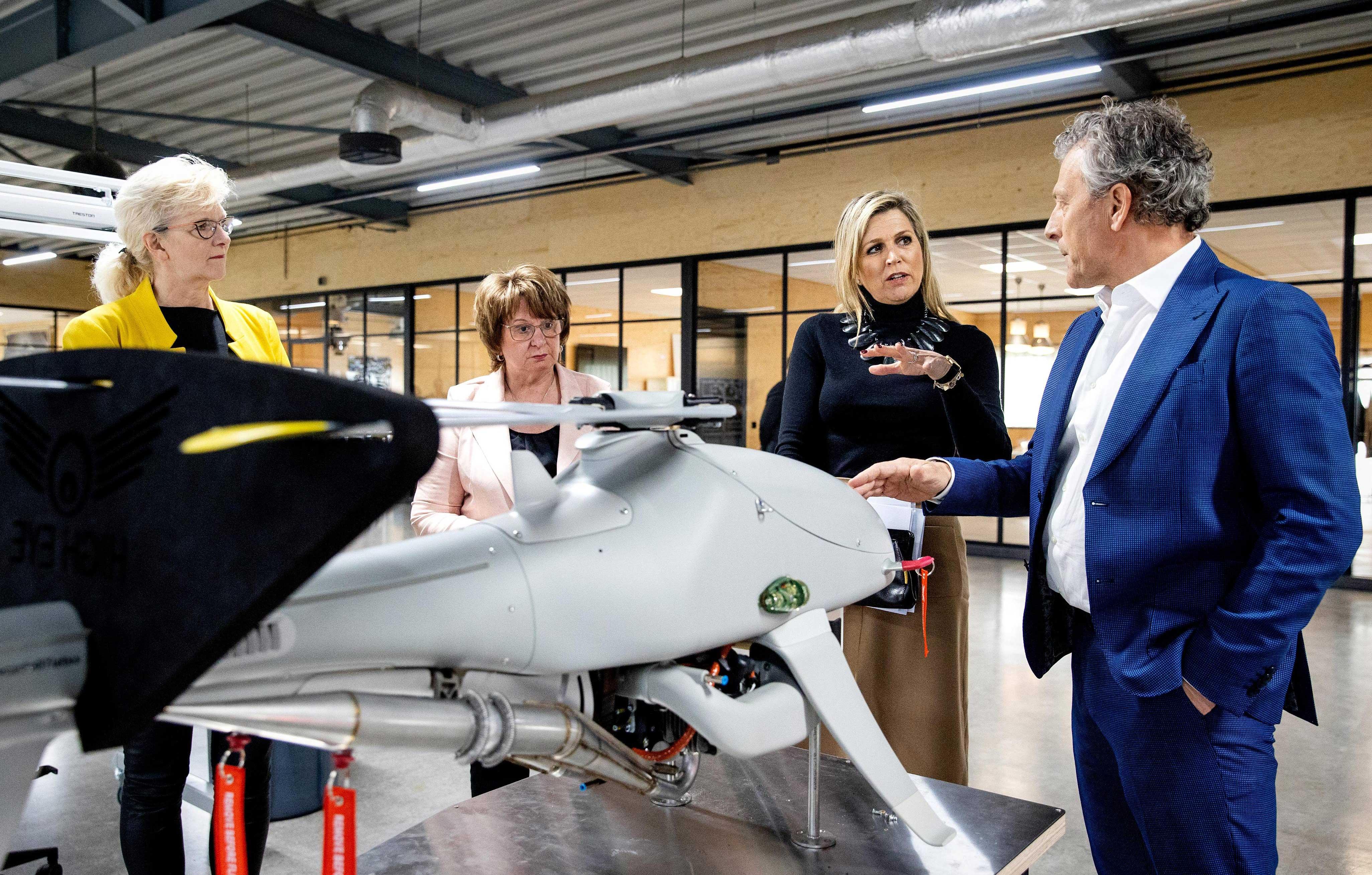 Of course, people loved seeing the Queen out and about. One person wrote, "Good wark🙌🙌🙌🙌," while another added, "🏅👑🏅👑🏅👑🏅."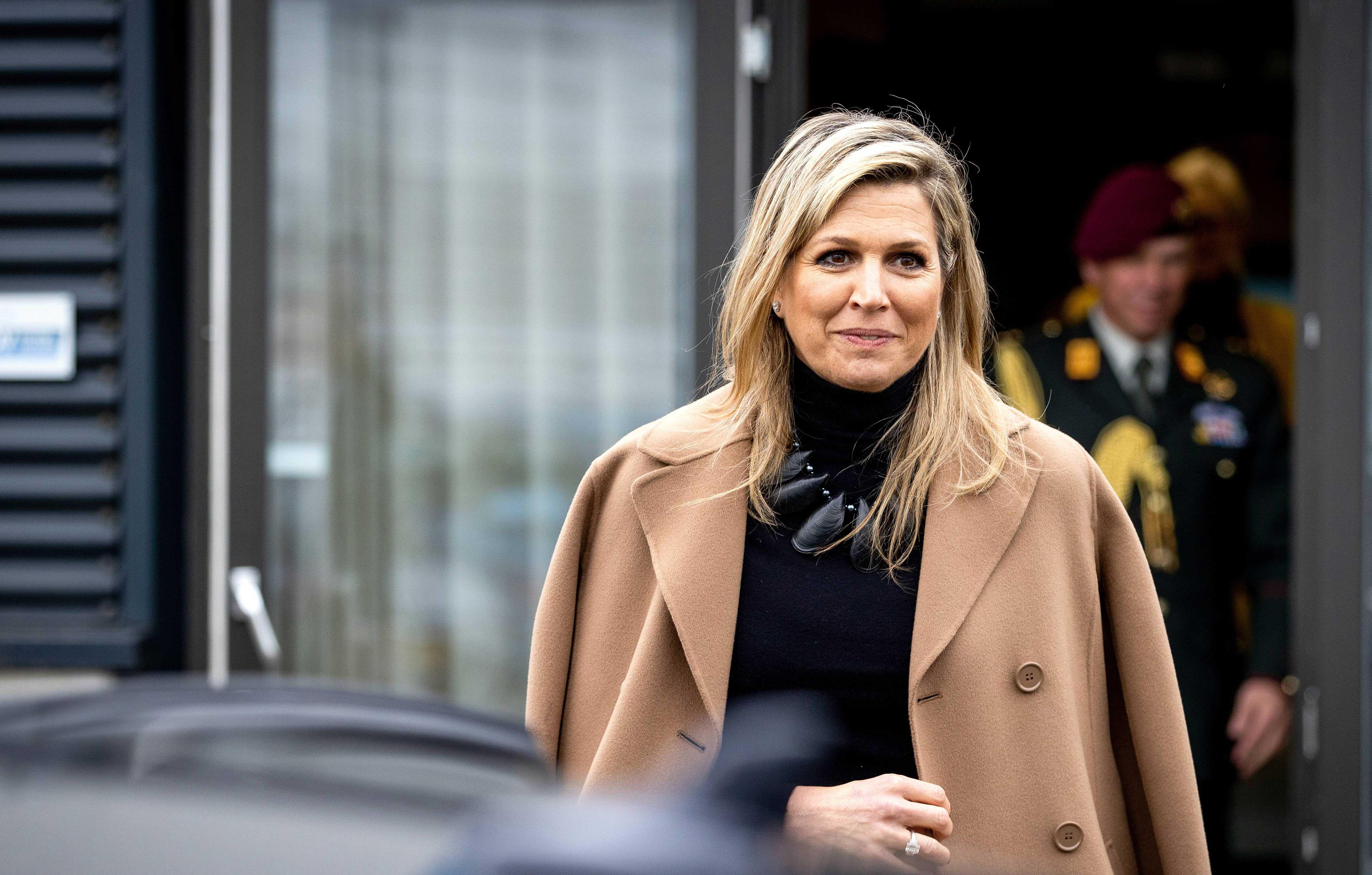 The day before, the Queen was seen speaking at a different event.
"Nlgroent is a platform by entrepreneurs, for entrepreneurs. It focuses on improving entrepreneurship within small and medium-sized enterprises (SMEs). With, among other things, mentoring, growth assessments and events, nlgroent aims to inspire entrepreneurs and help them to further grow their business," the note read. "Queen Máxima will give a short speech during the VIP event of nlgrown. The meeting is a thank you to all those involved who have committed themselves to entrepreneurs over the past six years. After her speech, Queen Máxima, member of the Dutch Committee for Entrepreneurship, will take part in a number of discussions about the role of NLGrowt."