Meghan Markle Stopped Watching 'Real Housewives' Due To Her 'Own Level Of Drama' She Was Dealing With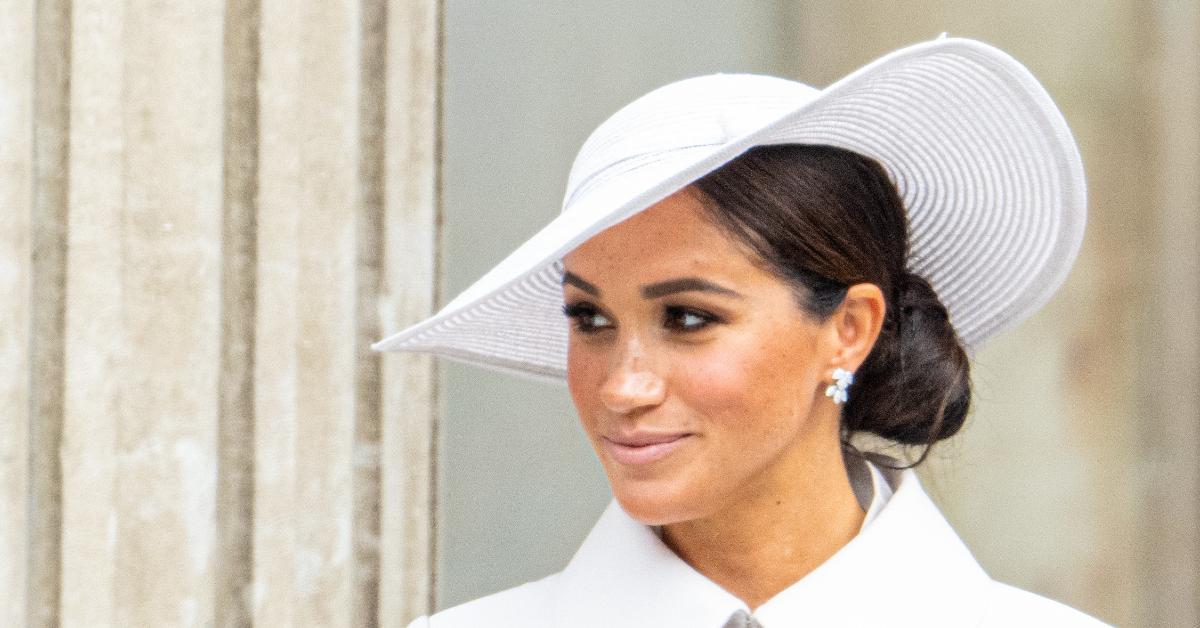 Article continues below advertisement
In the latest episode of "Archetypes," the 41-year-old chatted with Bravo producer Andy Cohen, where she admitted why she never was able to get on Watch What Happens Live.
"I was so eager to be on your show because I was such a Housewives fan at the time and I just couldn't get booked, Andy!" she joked.
"I guess the million-dollar question is, do you still watch The Housewives? This is what we've been dying to know," Cohen asked the Duchess, who moved to California in 2020.
Article continues below advertisement
"Well, I will tell you the truth. I stopped watching The Housewives when my life had its own level of drama that I stopped craving..." Meghan replied as Cohen said, "other people's."
"I get why it was such a huge, huge part of pop culture. And when it began, because you began with Orange County and I'm from California, at least it felt remotely like a world that I knew, but still felt so foreign," she said of the popular show.
Article continues below advertisement
"But I mean, I would say almost every one of my friends still watches it and I go, 'Why are you watching that? There's so much drama!' And it's because it's entertainment. It's entertaining to them," she added. "And it's also I think it's so familiar because it's been on for so long. You've created an empire."
Though Meghan tuned into the reality stars' shenanigans, she felt uncomfortable promoting the series.
"Because as we grapple this season with what archetypes are and how limiting they are, on the flip side of that, is are we exploring giving women the space and allowance to be exactly who they are? As complicated, layered, challenging, funny, silly, etc. Or, in a franchise like Housewives, are we fueling the fire of archetypes by creating caricatures of women?" she asked on the podcast.
Article continues below advertisement