'Absolutely Disgusting!': Piers Morgan Infuriated After Meghan Markle & Prince Harry Win Robert F. Kennedy Human Rights Award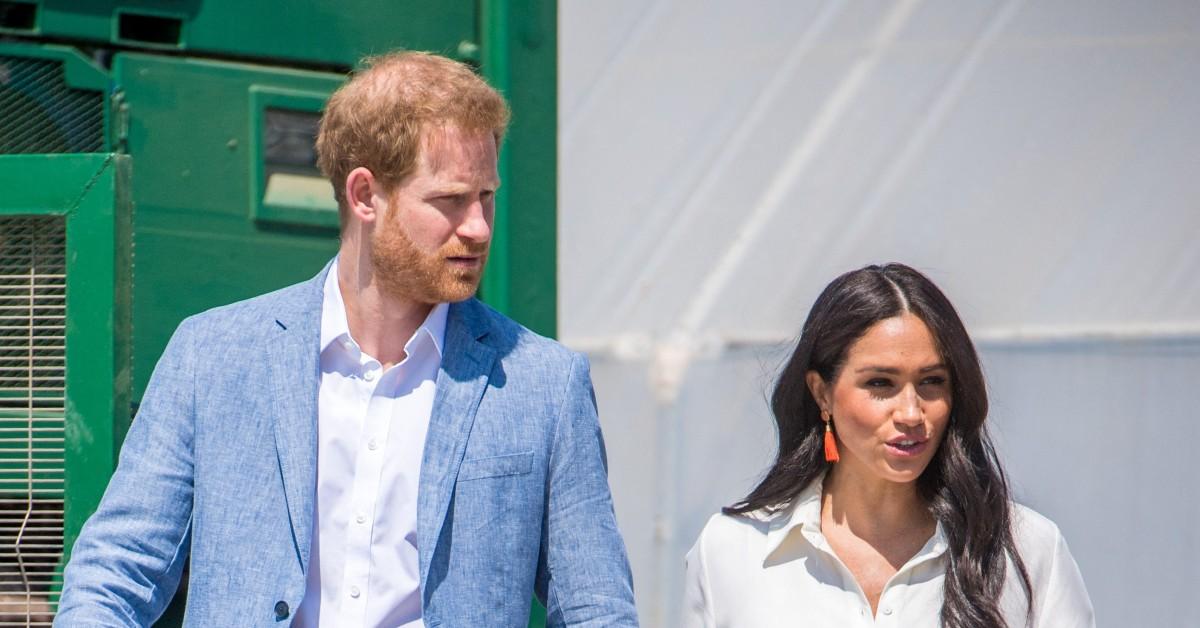 After it was revealed that Meghan Markle and Prince Harry won the Robert F. Kennedy Human Rights Award, Piers Morgan couldn't help but weigh in on the recent accolade.
"I think it's absolutely disgusting and shame on Kerry Kennedy, frankly, for besmirching the name and memory of her father in this way," the TV star said Fox & Friends on Monday, November 21.
Article continues below advertisement
"The idea that these two little grifters, who quit royal duty, quit Britain… exploited and fleeced their royal titles for hundreds of millions of dollars straight in their back pocket," he continued. "The idea that they're being lauded as some kind of heroes in America by your own sort of royal family, if you like, the Kennedys, it really sticks in my gullet."
Morgan believes the duo, who moved to California in 2020, should not be recognized.
"And I think they should rethink this, because I think it just to me, it epitomizes the malaise of modern celebrity when you have two people going out of their way to trash their families on national television. Harry has this book coming out, and he's going to do it all over again to his father who's now the king, who's still mourning, of course, the death of his mother," the British journalist said, referring to Harry's upcoming memoir, Spare.
"You've got Meghan Markle, who was a sort of two-bit mediocre actress who married into a family, took our favorite prince, took him to America, and is now spending her entire time trying to attack the monarchy," he added.
This is hardly the first time Morgan has slammed Prince Harry. Earlier this year, he made it clear he doesn't want anything to do with the prince.
"I liked the old Prince Harry, you know the one who used to get drunk and play naked billiards in Vegas," Morgan said. "He was a lot more fun than this po-faced, sanctimonious, virtue-signaling, hypocrite who thinks it's perfectly ok to quit the country, quit the royal family and then make all these demands from his California mansion about all the stuff he still thinks he's entitled to. He and his wife are making hundreds of millions of dollars out of fleecing titles bestowed on them by an institution they keep trashing in public."