Meghan Markle & Prince Harry Sneak Away For Low-Key Date Night In California: 'No One Approached Them'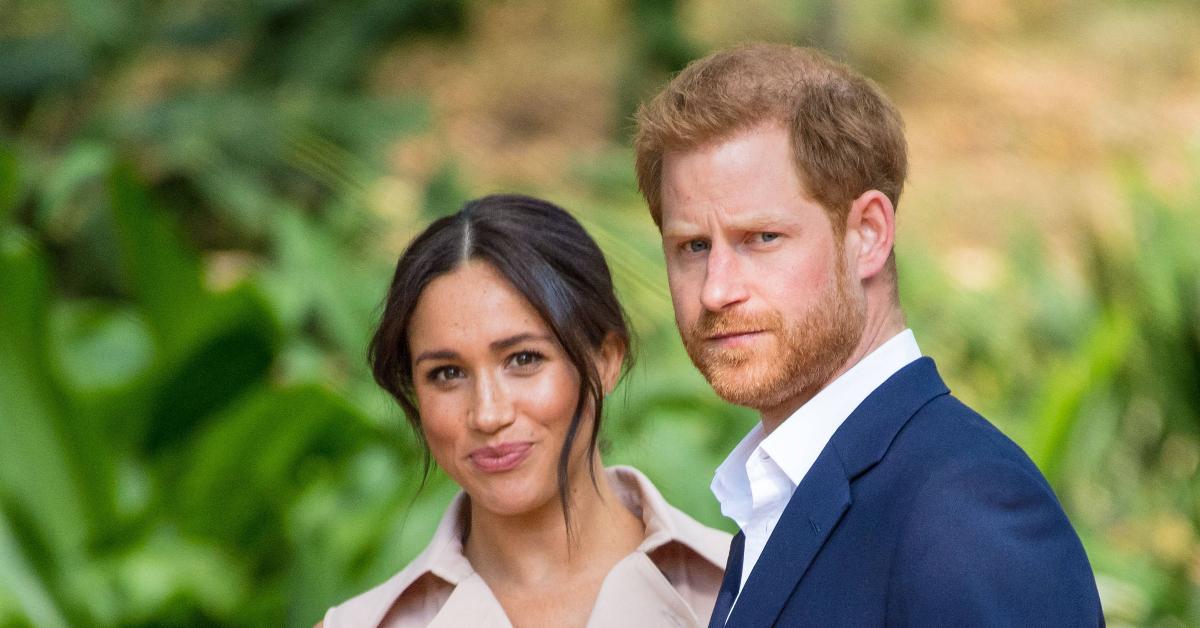 Meghan Markle and Prince Harry got to spend some time together when they went on a date in California.
The pair dined at The Dutchess, which is located in Ojai, Calif., and an insider said they were "incredibly pleasant" and "really police to the staff" while at the restaurant.
"No one approached them and if people recognized them no one showed it," the insider told Page Six.
Article continues below advertisement
The duo, who moved to California in 2020, didn't have a reservation, as it was the "first time they've been there." However, they were quickly brought to a table, where they shared half a tandoori chicken.
The former actress, 41, recently gushed about her brood — she shares son Archie and daughter Lilibet with the royal — and how they've been adjusting to their new home during an episode of her podcast, "Archetypes."
Article continues below advertisement
"I'm sure it'll only get more chaotic as they get older," she revealed. "But for me, it's, you know, both monitors on for the kids to hear them, always up with Lili, get her downstairs, then a half hour later, Archie's up. I start doing his lunchbox right before he's up while I have her, getting her a little nibble. My husband's helping me get him downstairs."
"I make breakfast for all three of them. It's very important to me. I love doing it," she added. "To me, it just feels like the greatest way to start the morning."
Meghan also spoke about what she hopes to teach her kids.
"I first just had Archie, now I'm a mom of a daughter," she stated. "And whether I thought it was going to happen or not, it did. I see the world differently through how she is going to see the world and how she is going to look at certain women as role models. And when I look at a lot of the women that I'm speaking to on this show, you included, I want her to understand that it is not just a box you have to fit into, but you get to be a full fledged, interesting, curious, kind, strong, all the things, human being. But you also get to be a woman with a voice."