Prince Charles Allegedly Made Comment About Archie's Skin Tone, New Book Claims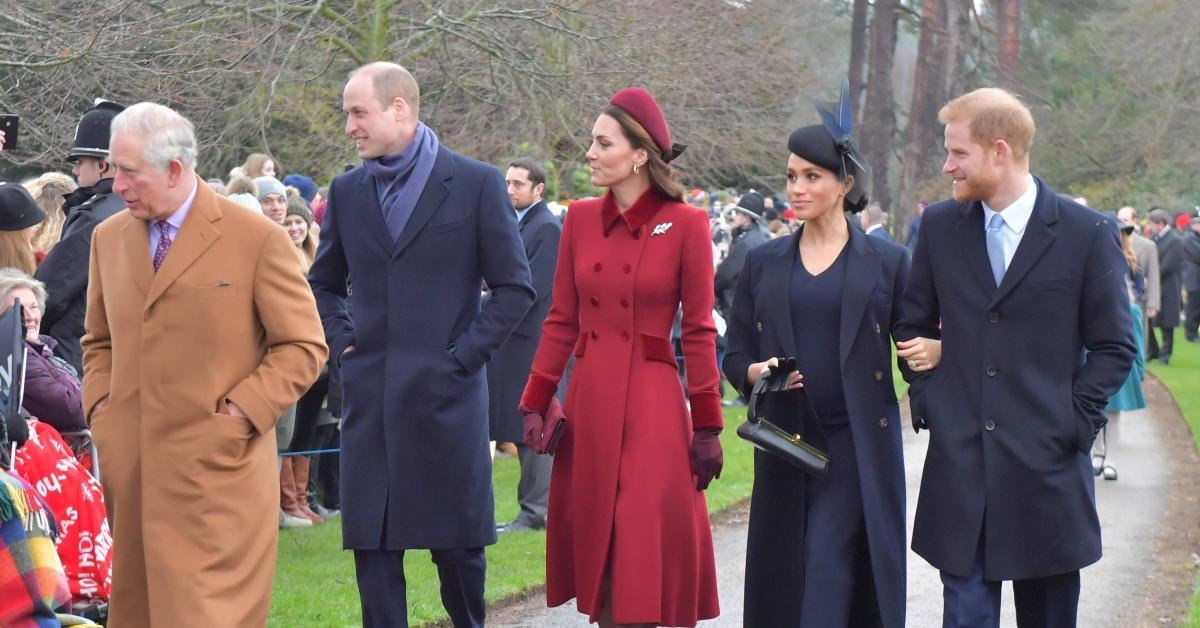 The truth comes out? Prince Charles allegedly made comments about Archie's skin color, author Christopher Andersen claims.
Article continues below advertisement
In the tome called Brothers and Wives: Inside the Private Lives of William, Kate Harry and Meghan, which will be released on Tuesday, November 30, a source claimed that Charles told his wife, Camilla, Duchess of Cornwall, "I wonder what the children will look like?"
Charles apparently made the comment on November 27, 2017 — the same day Meghan Markle and Prince Harry got engaged.
Camilla was allegedly "somewhat taken aback" by the question and replied, "Well, absolutely gorgeous, I'm certain."
"I mean, what do you think their children's complexion might be?" Charles asked.
Article continues below advertisement
However, Anderson said that the "Men in Gray" are to blame for his remarks, which were taken out of context. "The question posed by Charles was being echoed in a less innocent way throughout the halls of Buckingham Palace," Anderson writes.
Article continues below advertisement
Prince Harry, 37, was allegedly upset over the comments, but Charles told his youngest son that he was being "overly sensitive about the matter."
In March, the couple admitted to Oprah Winfrey that they were shocked when they learned that someone in the royal family was "concerned" over Archie's skin color.
"In those months when I was pregnant ... we have in tandem the conversation of 'he won't be given security. He's not going to be given a title' and also concerns and conversations about how dark his skin might be when he's born," the former actress told Winfrey.
Article continues below advertisement
Article continues below advertisement
"I have spoken to this family friend and we have both decided that the most judicious thing is that I relieve who the person is," she claimed. "The fact of the matter is the person said nothing about Meghan's complexion, nothing about the color of her skin, nothing about her race, nothing about the color of the baby's skin and future baby because this was a warning issued by a concerned member of the family."
"This is fiction and not worth further comment," a spokesperson for Prince Charles told Page Six.