Meghan Markle Shares Rare Photo Of Son Archie With His Chickens While Talking To Ellen DeGeneres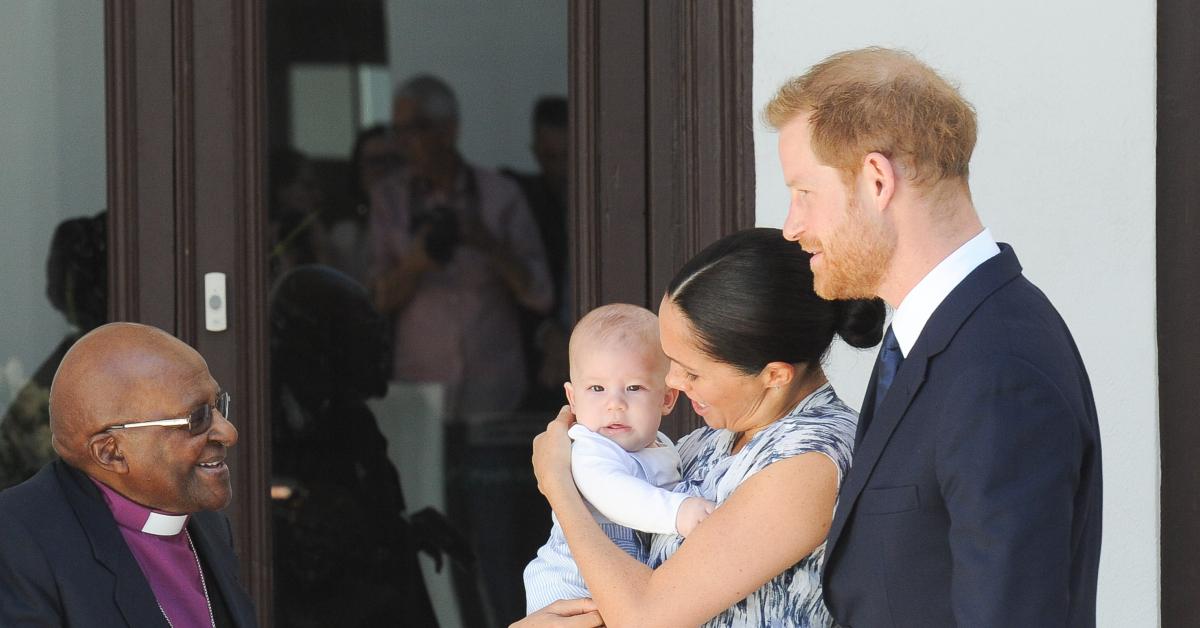 Meghan Markle is finally showing more photos of her son, Archie! While appearing on Ellen DeGeneres' show on November 18, the former actress spoke about her eldest child and that he loves taking care of his chickens.
Article continues below advertisement
In the photo, the 2-year-old — who has red hair, just like his dad, Prince Harry! — is standing in front of his chickens, wearing a blue long-sleeve shirt and jeans, which paired perfectly with his Peppa Pig rain boots.
"He's so sweet with the chickens, too," DeGeneres, who is neighbors with Meghan and Harry in Montecito, said. "Archie is just such a gentle soul."
Article continues below advertisement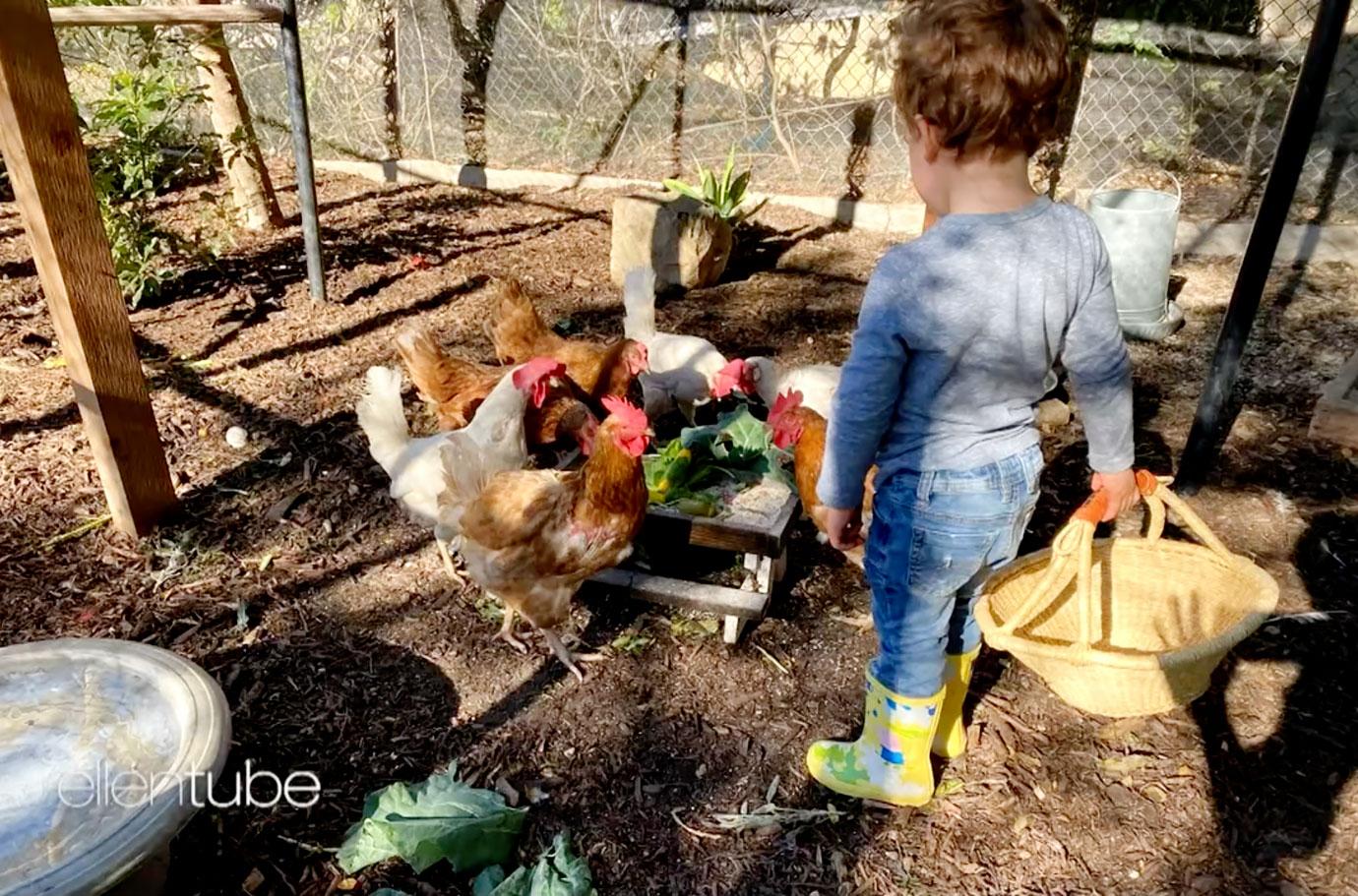 Article continues below advertisement
"Aww, thank you," Meghan, 40, replied.
While sitting down with Oprah Winfrey in March, Meghan revealed that she and Harry, 37, decided to bring home some hens from a factory farm.
Article continues below advertisement
"I just love rescuing," Meghan gushed.
Winfrey also pointed out that there's a sign that read "Archie's Chick Inn — established 2021."
Article continues below advertisement
"I wrote this originally just as a poem for my husband on Father's Day, and it was about my observation of him and being a dad, which was the most beautiful thing to watch and that was really the intention of it," she told the comedian of her children's book, The Bench. "Once it was shared with a couple of friends and people that we are close with, they said, 'This resonates for me too because it feels really inclusive and there's representation and it's just a sweet love story between a family.'"
Article continues below advertisement
"I said, 'Let's turn it into a children's book,' and I made sure that all of those pieces of it — especially the softer side of masculinity, the softer side of fatherhood [were in there]," she continued. "I tried to include it all in there and made sure everyone felt they could see themselves in these pages because I remember I was a little girl and you didn't always see someone that looked like you, and I thought that was really important — to have everyone's story unfolding on these pages for them."
Archie — who is shown in the illustrations — also loved being part of the project. "On that first page when you see our dogs, he goes, 'That is Pula, that is Guy!'" she shared.