Meghan Markle's Second Pregnancy 'Has Been A Little Easier,' She 'Is Feeling Much Better This Time Around,' Source Says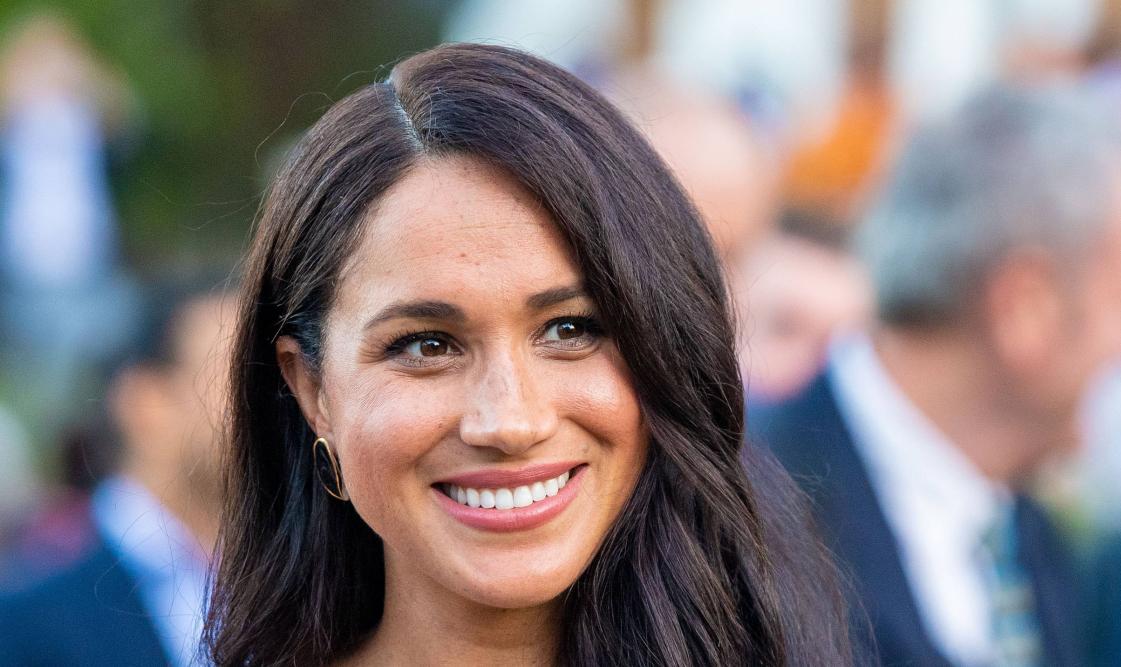 Article continues below advertisement
The Suits star, 39 "does yoga every day," sometimes even twice a day for her well-being, a source told Us Weekly. "It's what keeps her healthy both physically and mentally during the pregnancy. This pregnancy has been a little easier than the last in terms of less morning sickness. Meghan is feeling much better this time around."
Meghan, who shares son Archie with Prince Harry, is also trying to eat healthy during this time.
"Meghan had been craving pasta but she's been eating super clean (and trying her best to avoid gluten)," the insider added. "Meghan is a big fruit eater and eats all organic only."
Article continues below advertisement
The couple announced in February that they were expanding their brood. "We can confirm that Archie is going to be a big brother," a spokesperson said at the time. "The Duke and Duchess of Sussex are overjoyed to be expecting their second child."
Article continues below advertisement
While speaking with Oprah Winfrey in March, the former actress and the red-headed royal — who moved to California in 2020 — revealed the sex of their second child. "It's a girl," Harry gushed at the time. "Just to have a boy and a girl, what more can we ask for? We've got our family. We've got, you know, the four of us and our two dogs, and it's great."
Article continues below advertisement
As for what Harry and Meghan will name their newborn, royal expert Katie Nicholl predicts they will pay tribute to Harry's late mom, Princess Diana.
Article continues below advertisement
"What we know about this couple is they do put a lot of time and thought into names, but I am sure they have got a very good idea of what they are going to call their little girl, and I think many are expecting that Diana is going to be one of her names," Nicholl said.
"I absolutely think that they will want to include Diana as perhaps one of the names for their little girl," she shared. "Maybe not in her first name, but I am sure it's very high up on the list in terms of a second Christian name, and I think that is quite simply because it would be [a way] for Harry to pay tribute to his mother. Of course, the Cambridges gave Charlotte Diana as a middle name, I don't think that precludes Harry and Meghan from doing that type of same thing. I think it's very likely to be chosen as a middle name."