Royal Biographer Predicts Meghan Markle & Prince Harry 'Won't Last,' Insists Harry Was 'Not Pleased' With His Wife's Claims To Oprah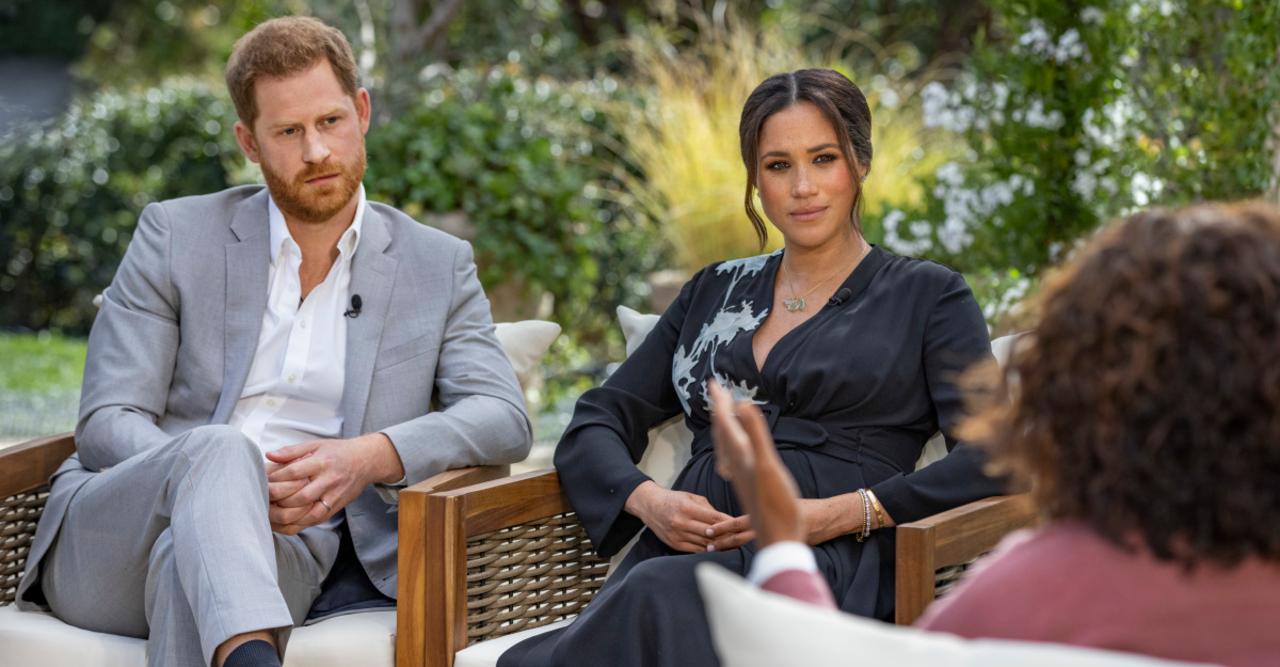 Biographer Lady Colin Campbell isn't afraid to speak her mind.

The British writer spilled the tea on Meghan Markle in Meghan and Harry: The Real Story, but after watching their interview with Oprah Winfrey, she's even more adamant that "she and Harry won't last."
Article continues below advertisement
Campbell then gave an example to back up her claims.

"They were not already married three days before the big wedding. There's a difference between fact and fiction," she pointed out. "He knows the difference in a real ceremony. As did the Archbishop of Canterbury."
Article continues below advertisement
The biographer noted that if the pair do divorce, there's a chance that Harry will try to make amends and rejoin the the royal family — but that process will be more difficult than he anticipates.
Article continues below advertisement
"No matter how disagreeable, the Crown handles situations. They'll wait until the situation crystallizes," she explained. "For now dignity and politesse rule the situation. She's picked America and a communal property state and has two children. She's got him. Difficult for him to get out. He's entrapped."
Article continues below advertisement
"Disconnected from reality, she lost it. She froths at the mouth when my name is mentioned. But nothing she can do because I made no legal mistakes," Campbell declared. "With all I stated about her — her background, how she learned about him — I am legally OK.