Meghan Markle & Prince Harry Reveal Sex & Due Date Of Baby No. 2 During Oprah Winfrey Interview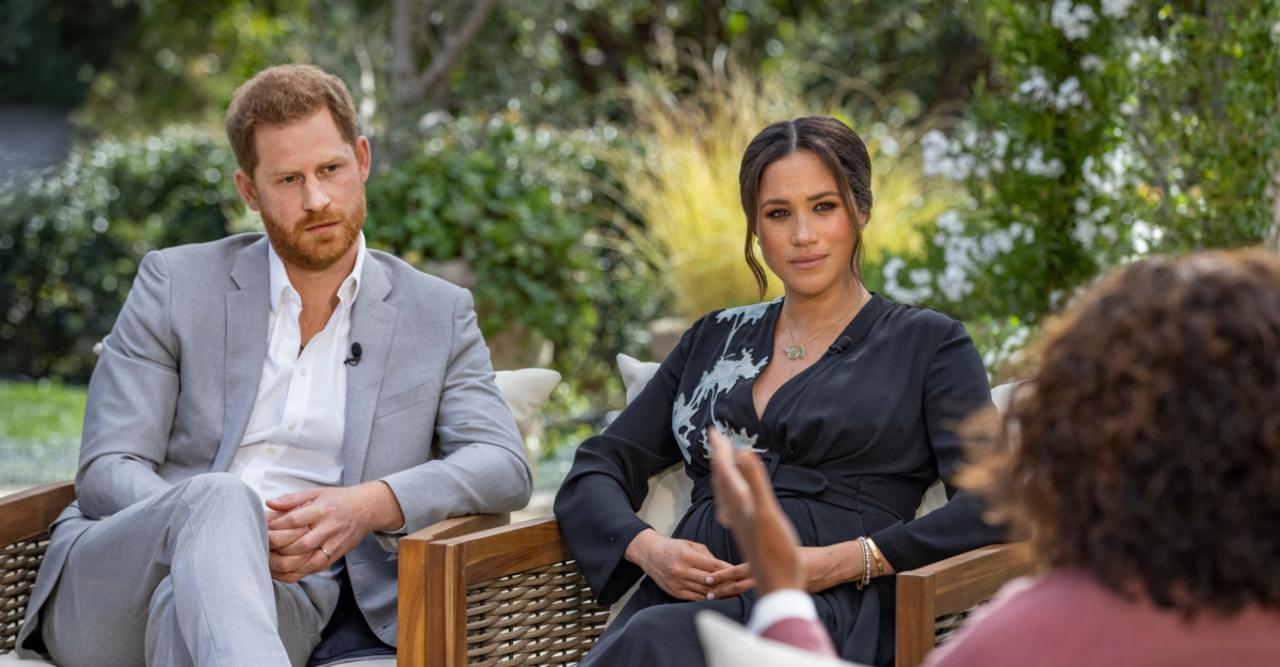 The secret's out! Meghan Markle and Prince Harry revealed the gender of their second child during their interview with Oprah Winfrey.

"It's a girl," Harry shared. "It's amazing. [We're] just grateful. To have any child… but to have a boy and then a girl, what more can you ask for?"
Article continues below advertisement
Meghan shared she's due this summer, and it was also revealed they aren't planning on having more children. This will be the second child for the pair, who are parents to son Archie, who turns 2 on May 6.
The duo didn't share if they had chosen a name, but it was reported in the royal biography Finding Freedom that they chose their first child's name before the birth, with the text reading, "According to a source, they settled on their son's name some time during the final week of her pregnancy."
Some thought that Meghan hinted last month that they were expecting a girl, as she wore a pink sapphire ring during her Spotify's Stream On Event appearance.
Article continues below advertisement
Royal biographer Ingrid Seward previously shared her name predictions, stating, "I'm certain that neither of them will feel obliged to use any of the standard royal names. I imagine they might go for the Victorian style names which are all symbolic of colours."
"For a boy, they may choose Red, which is Redmond, Blue or Grey," she continued. "Whereas for the girl choices, I can see them turning to the flowers; Daisy, Primrose, Violet or Ivy. I certainly don't think they'll be following Gwyneth Paltrow's steps by looking to fruit."
Article continues below advertisement
Harry recently opened about his love for fatherhood.

"My son is just over a year and a half. He is hysterical. He's got the most amazing personality. He's already putting three or four words together, he's already singing songs," Prince Harry told James Corden on the Thursday, February 25, episode of The Late Late Show.
Harry also revealed that Harry's first word wasn't mama or dada, but "crocodile... three syllables," he noted.

The tot also vocalizes what he wants to eat!

"My grandmother asked us what Archie wanted for Christmas and Meg said a waffle maker. She sent us a waffle maker for Archie. So breakfast now, Meg makes up a beautiful organic mix in the waffle maker," he said. "Archie wakes up in the morning and goes 'waffle.'"