Meghan Markle Reportedly 'Wants To Be The Star Of A Superhero Film,' Expert Claims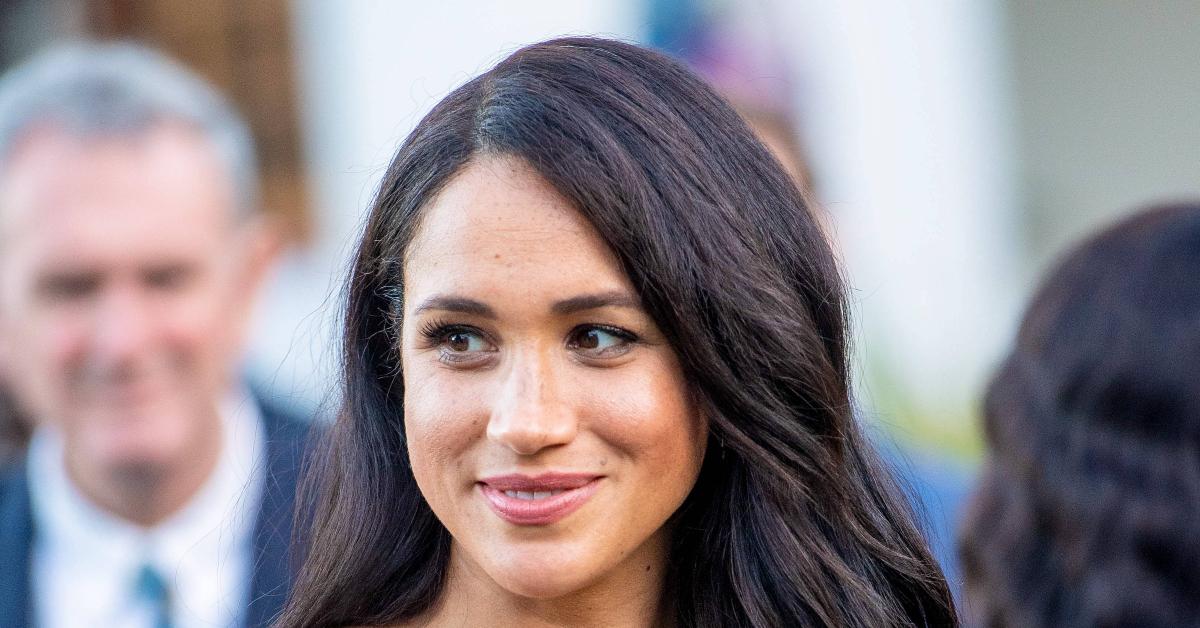 It seems like Meghan Markle is willing to pursue many career paths these days. According to royal expert Angela Levin, the former TV star has her sights set on something big.
Article continues below advertisement
"I heard that Meghan had gone back on saying that she's not going back to doing acting," Levin told The Sun. "She wants to be the star of a superhero in a film."
The brunette beauty, 40, starred on Suits for many years, and while she stepped away from the entertainment industry when she married Prince Harry, she still managed to get her fix. Case in point: she narrated a Disney+ documentary Elephants, and she and her hubby are now working with Netflix to release new shows, including an animated one she is involved with about a girl named Pearl.
Article continues below advertisement
"It's nonsense. They wanted to leave the royal family because they didn't want to be doing engagements there," Levin stated. "And here they are, not so long after, doing pseudo-royal engagements. They want to build up a woke alternative royal family, and get this one gone."
Article continues below advertisement
"This magazine cover has made it very very clear what's in the couple's mind — and especially Meghan's mind — and that's politics. It must be!" the commentator claimed about the couple gracing the cover of Time magazine recently. "I think there is absolutely no doubt that if they made the cover it's not about what they've achieved, but what they could achieve. They're going to become more and more visible. I think that they're looking at politics."
Article continues below advertisement
"If you're looking at the future and you're looking at Meghan as an activist, for gender equality, the environment, diversity, I think that it makes total sense that becoming a political future would certainly be on the cards," Fitzwilliams shared. "You're looking at Congress or maybe even the Senate, she's only 40, so there plenty of time. Above all what this says is attention — this cover proves that they have this global pull. I think Meghan and politics are going to be synonymous at a certain point."