Meghan Markle's Virtual Reading Of Her Children's Book 'The Bench' Sends Australian TV Anchors Into Fits Of Laughter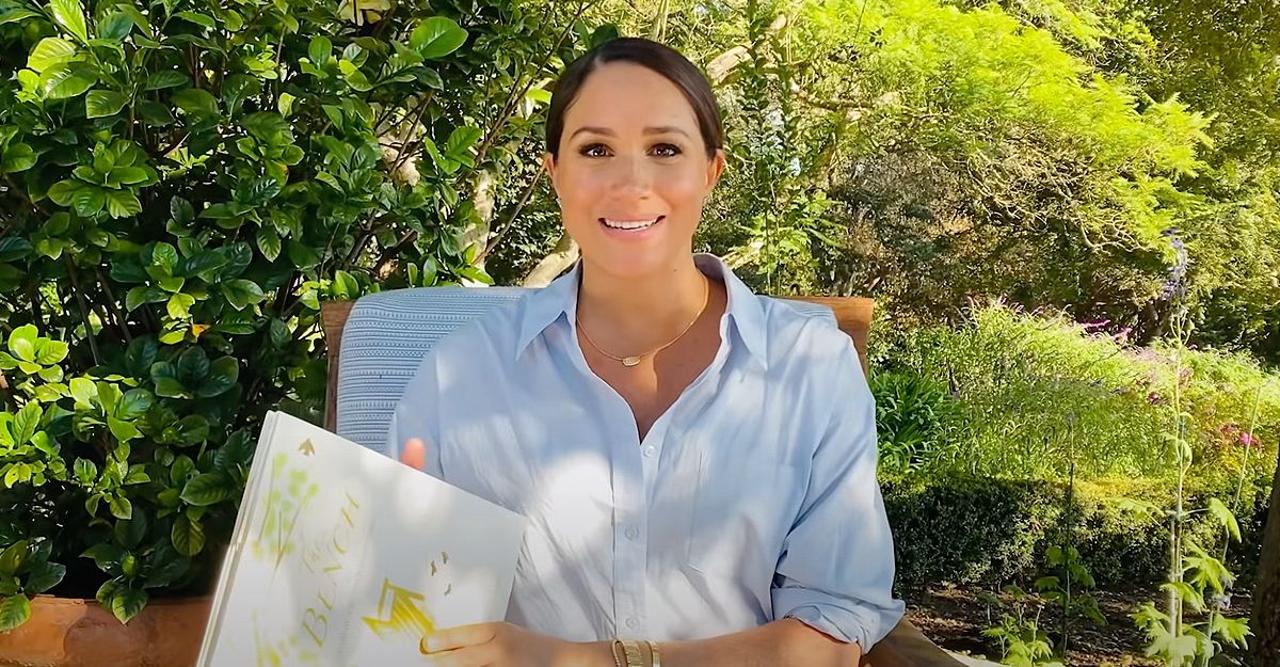 The anchors on Sunrise Australia couldn't compose themselves when discussing Meghan Markle's latest virtual appearance.
On October 27, the mom-of-two released a YouTube video in which she read aloud her children's book, The Bench, for Brightly Storytime, but the clip made the Australian TV stars laugh uncontrollably.
Article continues below advertisement
As the video played, coanchors Karl Stefanovic, Allison Langdon and Alex Cullen could all be heard giggling in the background, The Sun reported. When the clip finished, they all apologized, with Langdon asking Cullen, "Why is it difficult to keep a straight face, Alex? It's a lovely story."
Article continues below advertisement
Stefanovic chimed in and also admitted it was "really hard to keep a straight face," then poking fun at the book by repeating one of it's lines, "As we always say, pump pump."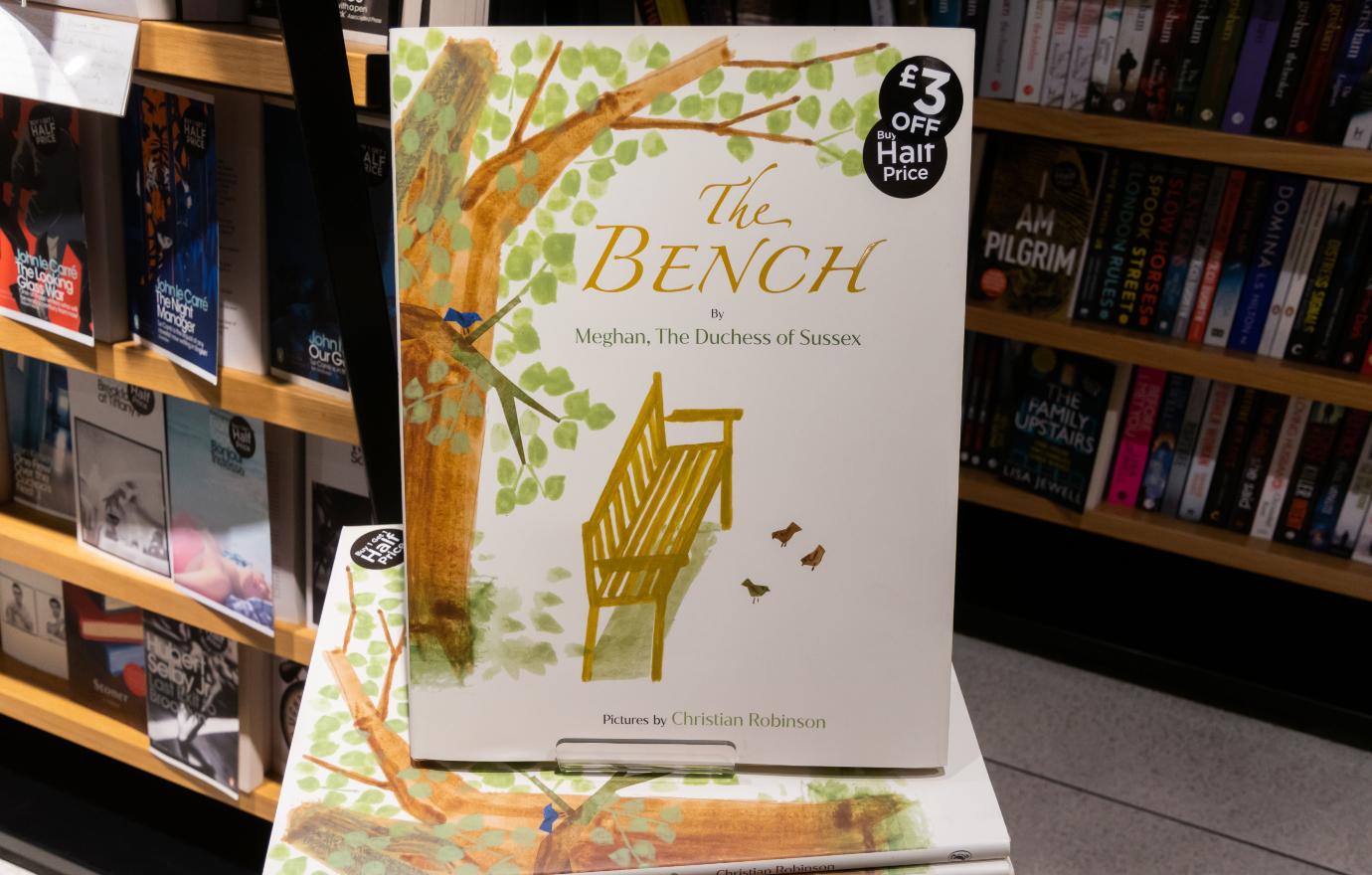 Article continues below advertisement
"Today I'm going to be read to you my book called The Bench with illustrator Christian Robinson. I asked him to do something special for me and use watercolors, which isn't the normal medium he works in, but he did it to make it extra special," she said. "I wrote this as a poem for my husband [Prince Harry] and our son, Archie, and then turned it into a book so you could enjoy it too."
Article continues below advertisement
She celebrated the milestone by thanking readers through her Archewell website.
"While this poem began as a love letter to my husband and son, I'm encouraged to see that its universal themes of love, representation and inclusivity are resonating with communities everywhere," her note read. "In many ways, pursuing a more compassionate and equitable world begins with these core values. Equally, to depict another side of masculinity — one grounded in connection, emotion, and softness — is to model a world that so many would like to see for their sons and daughters alike. Thank you for supporting me in this special project."