Meghan Markle States She 'Never' Asked For Total 'Privacy' — She Just Wanted 'Boundaries & Respect' From Paparazzi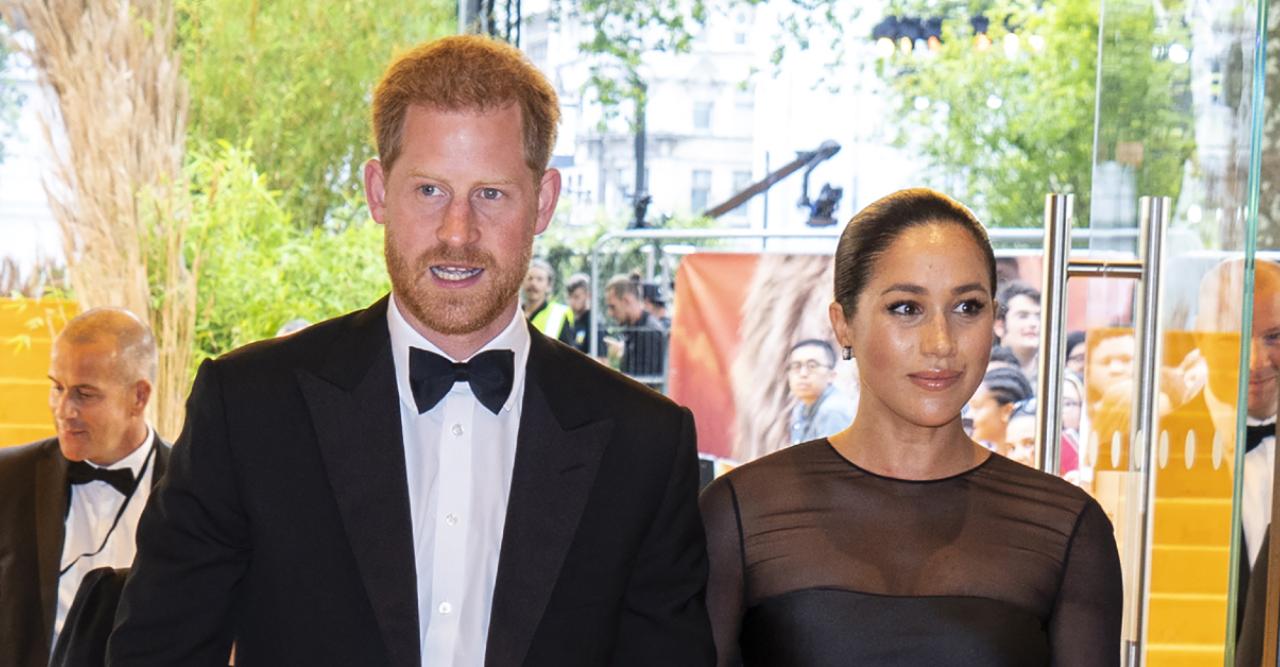 In an unaired clip from Oprah with Meghan and Harry, the former actress expressed her thoughts when it comes to trying to maintain privacy.

When Oprah Winfrey noted that a lack of privacy should have been expected when dating a member of the royal family, Meghan Markle replied, "Everyone has a basic right to privacy. Basic. We're not talking about anything that anybody else wouldn't expect."
Article continues below advertisement
"And then if they double down and say, 'No, but you already showed me that one. So you have to show me everything. You know what, I'm just gonna hire someone to sit in front of your house, or hide in the bushes and take pictures into your backyard, because you've lost your right to privacy … because you shared one image with me,'" she continued. "That's sort of the flawed argument."

The Suits star then insisted that she "never" asked for total privacy — instead, that was "a false narrative" created by the media.
Article continues below advertisement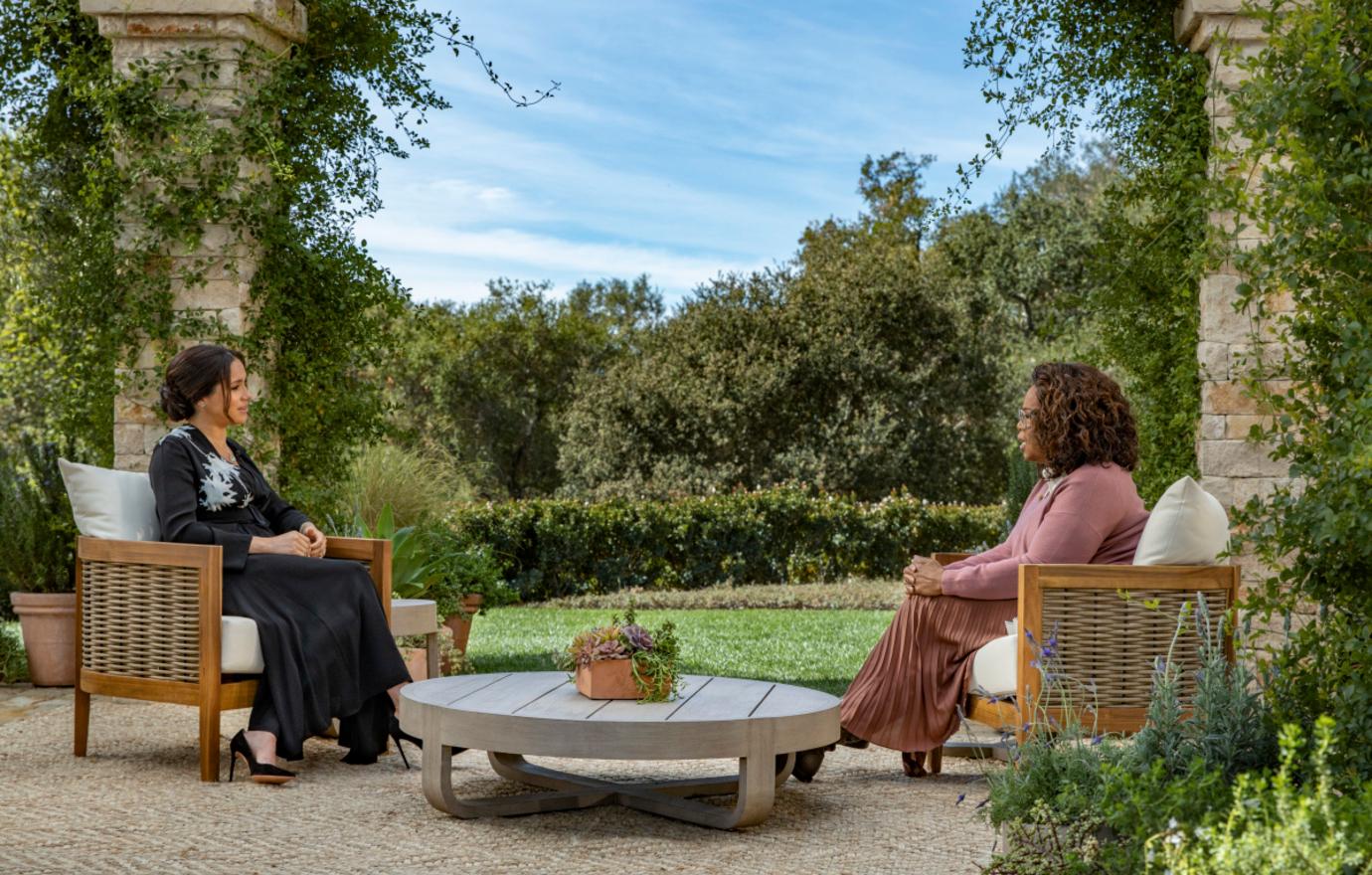 The U.K. press' nonstop coverage of the pair was one of the main reasons Meghan and Harry moved to California. The latter admitted the chaos they endured reminded him of what happened to his mother, Princess Diana, who died in a 1997 car accident. Many believed the behavior of the frantic paparazzi contributed to the crash.

"My biggest concern was history repeating itself. I've said that before on numerous occasions, very publicly," Harry explained during the interview. "And what I was seeing was history repeating itself, but more, perhaps, or definitely far more dangerous, because then you add race in, and you add social media in. And when I'm talking about history repeating itself, I'm talking about my mother."