Meghan Markle & Prince Harry Will 'Have A Third Child' Within The Next Three Years, Predicts Numerologist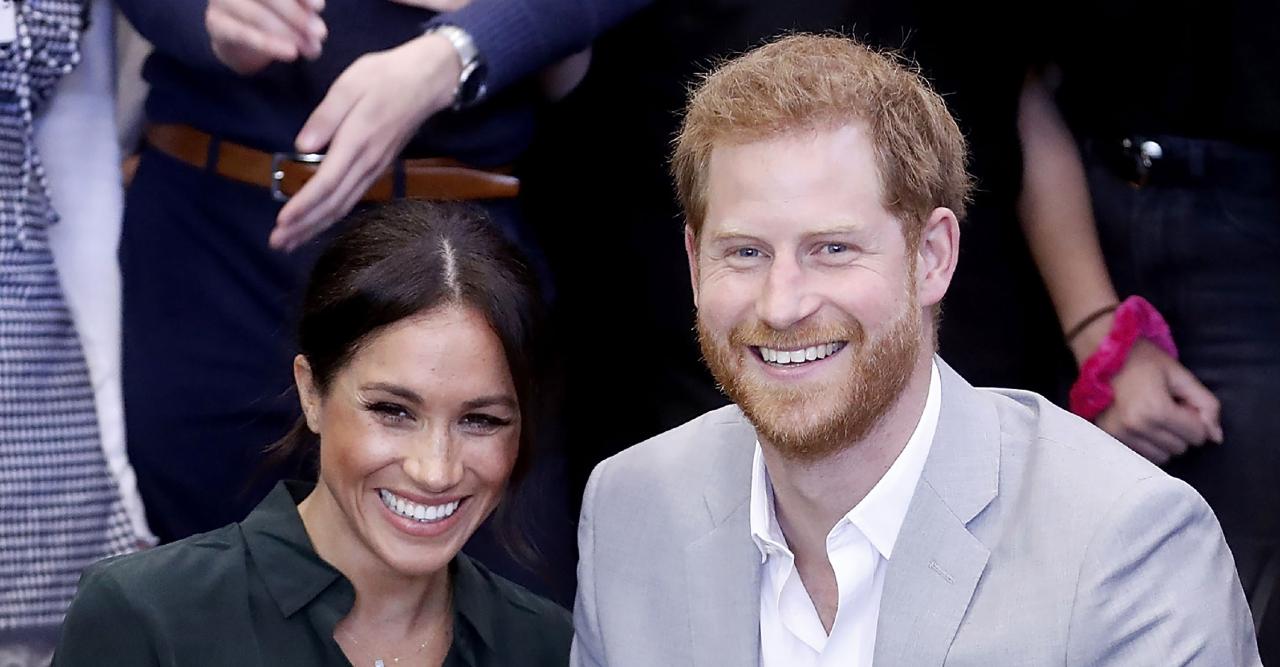 Prince Harry and Meghan Markle just welcomed their second child, daughter Lilibet, last month, but numerologist Heather James is already betting that the couple aren't done expanding their family.
Article continues below advertisement
The expert, who works for a successful dating agency, told The Sun's Fabulous that the pair are "a good match," and though "there are a few chinks in their armor," she predicted "that they will have a third child in three years' time too – their numbers say it all."
The duo are also parents to 2-year-old son Archie.
According to the publication, numerology "is a belief in the divine relationship between a number and one or more coinciding events."
A person's "Life Path Number" is calculated by their birthdate and then analyzed with charts.
Article continues below advertisement
"She's sensitive and takes things to heart a lot. However, she has a digit of fame in her name, meaning that she was born to be a star," she noted. "She's rigid with rules, and sometimes lacks tolerance but she's also down to earth and a great mum."
Article continues below advertisement
And since Lilibet was born on June 4, the professional believes that the two girls "will have a very strong connection."
The expert also revealed that the spouses future is looking bright.
"They definitely have a past life connection. They'll also work brilliantly in business together," she said. "The key in their relationship is that they must listen to each other for things to work. Harry needs to be admired, but the good news is that Meghan as a four is a giver – so that dynamic works."