Meghan Markle 'Offered Such Kind Words' To Tennis Star Naomi Osaka After She Withdrew From The French Open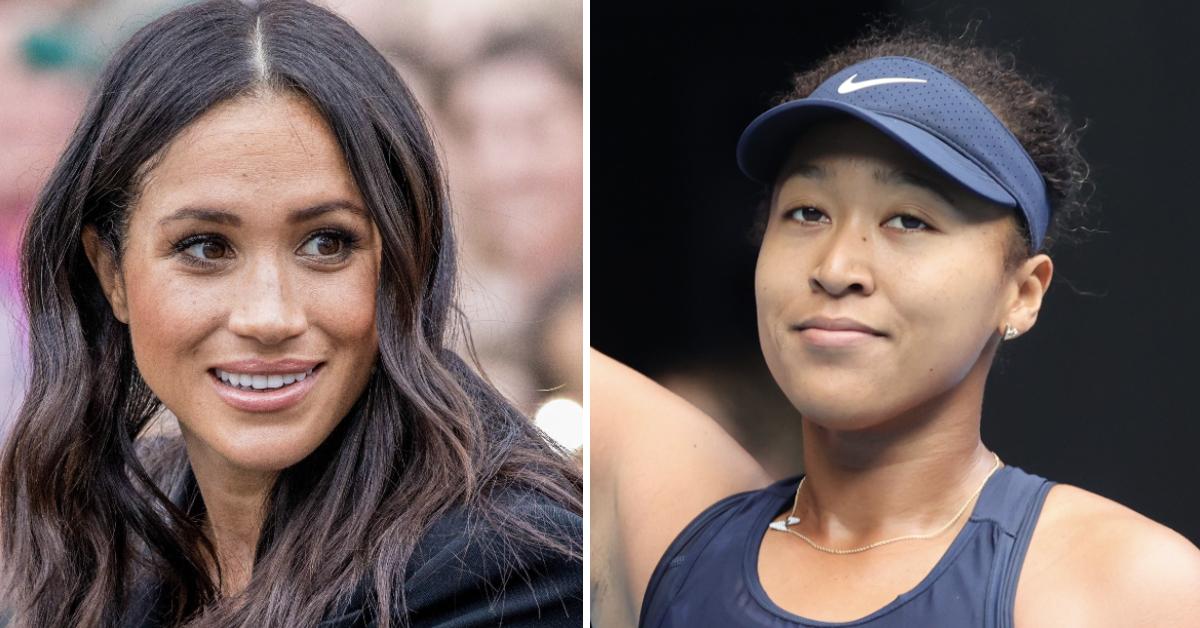 A big fan! In May, tennis star Naomi Osaka announced she was withdrawing from the French Open to focus on her mental health — a move that Meghan Markle was all for.
Article continues below advertisement
"I want to thank everyone who supported me. There are too many to name, but I want to start with my family and friends, who have been amazing. There is nothing more important than those relationships. I also want to thank those in the public eye who have supported, encouraged and offered such kind words," the athlete, 23, wrote in an essay for TIME. "Michelle Obama, Michael Phelps, Steph Curry, Novak Djokovic, Meghan Markle, to name a few."
She continued, "Michael Phelps told me that by speaking up I may have saved a life. If that's true, then it was all worth it."
Article continues below advertisement
In December, Osaka appeared on the first episode of Meghan and Prince Harry's podcast.
Article continues below advertisement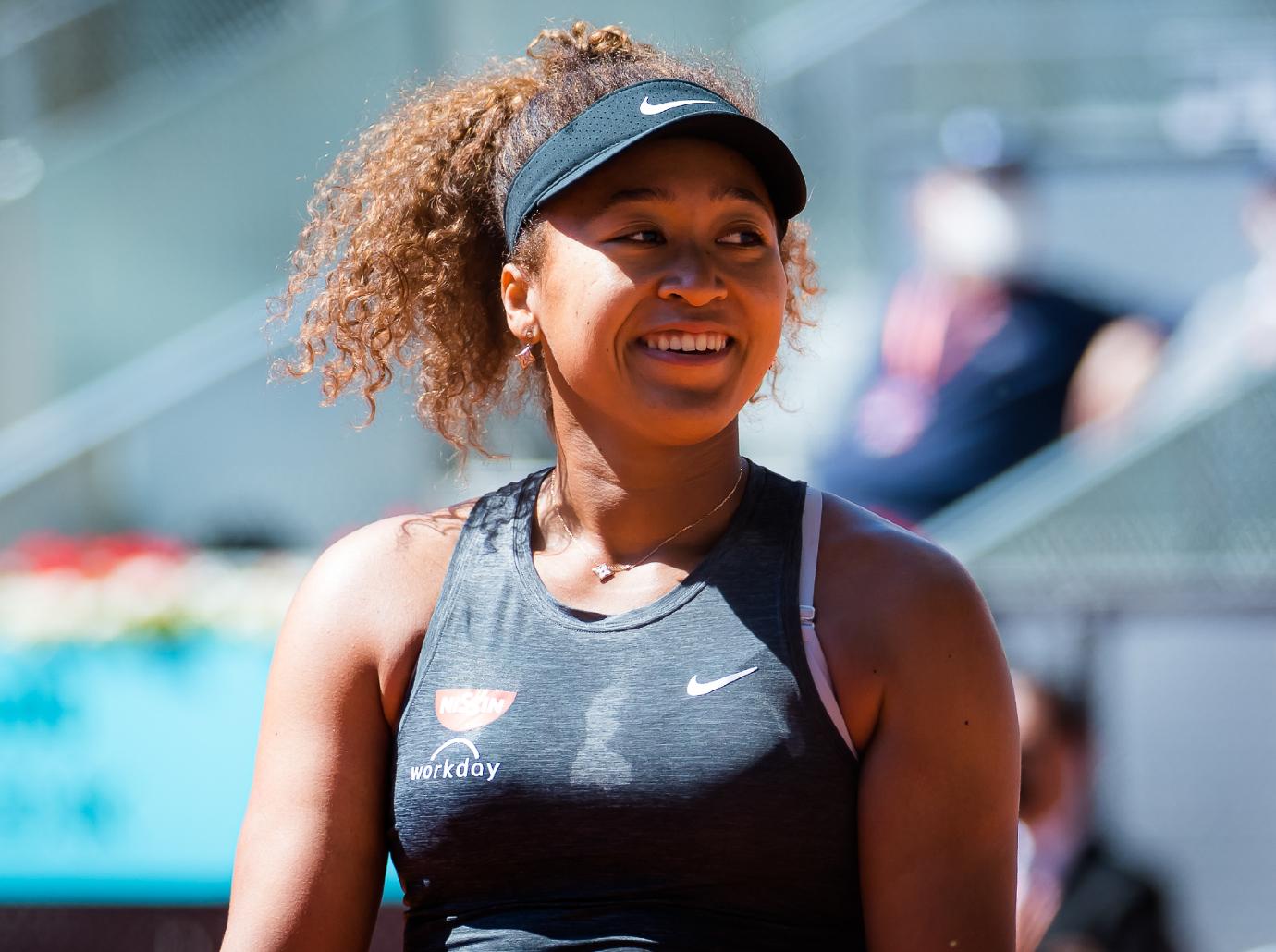 It's no surprise that Meghan, 39, is behind Osaka's decision. During the new AppleTV+ series The Me You Can't See — which was created by Prince Harry and Oprah Winfrey — the red-headed royal revealed that his wife was the one to urge him to seek help.
Article continues below advertisement
"It was meeting and being with Meghan, I knew that if I didn't do therapy and fix myself, that I was going to lose this woman who I could see spending the rest of my life with," he said. "There was a lot of learning right at the beginning of our relationship. She was shocked to be coming backstage of the institution of the British royal family. When she said, 'I think you need to see someone,' that was in reaction to an argument we had. And in that argument, not knowing about it, I reverted back to 12-year-old Harry."
He continued, "The moment I started therapy and probably within my second session, my therapist turned around to me, and said, 'That sounds like you are reverting to 12-year-old Harry.' I felt somewhat ashamed and defensive. She said, 'I'm not calling you a child. I'm expressing sympathy and empathy for you for what happened to you when you were a child. You never processed it. You were never allowed to talk about it. And all of a sudden now, it's coming up in different ways as projection.' That was the start of a learning journey for me. I became aware that I'd been living in a bubble, within this family, within this institution, I was sort of almost trapped in a thought process or a mindset."
Article continues below advertisement
"For me, therapy has equipped me to be able to take on anything. That's why I'm here now. That's why my wife is here now," he shared.
The two have been open about how important it is to take care of your body — and mind. "We chose to put our mental health first. That's what we're doing. And that's what we will continue to do," he said.