Meghan Markle & Prince Harry Thinking About Renting An Apartment In Manhattan: Report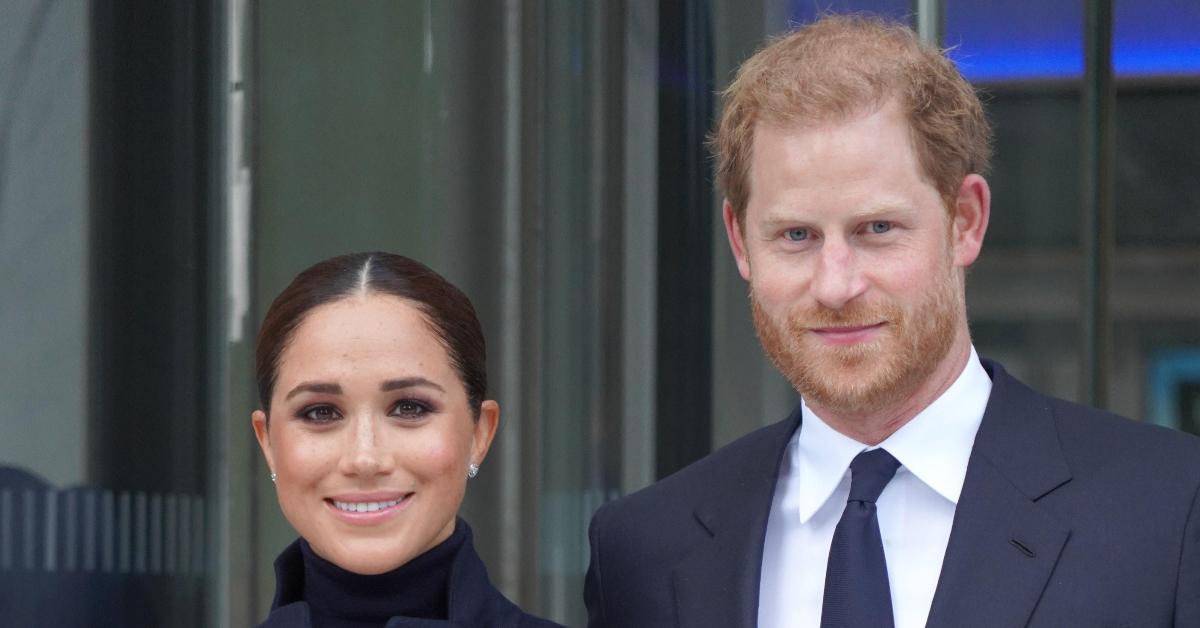 Are Prince Harry and Meghan Markle planning on moving to the East Coast? According to the Mail+, the couple, who currently reside in California, are allegedly thinking about renting an apartment in Manhattan.
The move would make sense, as the couple visited the Big Apple in the fall of 2021, where they made appearances at the Global Citizen festival and went to the United Nations.
Article continues below advertisement
It's been rumored that the former actress, 40, wants to switch careers now that she is no longer a senior member of the royal family. So much so, she may even want to be in the Oval Office one day.
Article continues below advertisement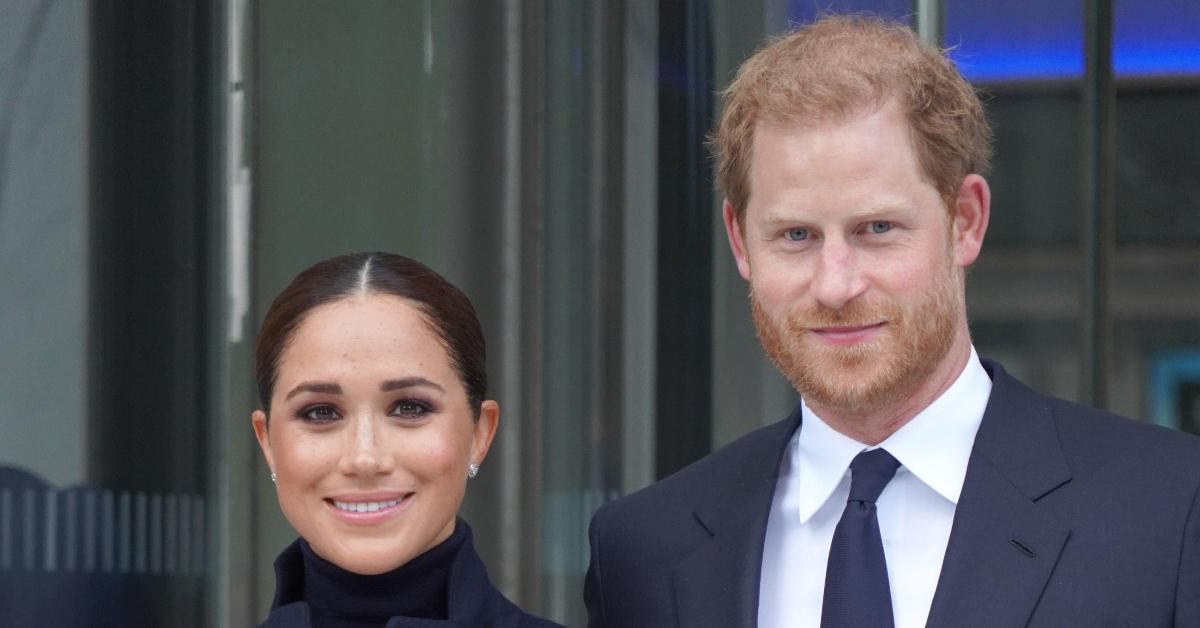 "This magazine cover has made it very very clear what's in the couple's mind — and especially Meghan's mind — and that's politics. It must be!" royal commentator Richard Fitzwilliams claimed, referring to the duo's Time magazine cover, which was released in September 2021. "I think there is absolutely no doubt that if they made the cover it's not about what they've achieved, but what they could achieve. They're going to become more and more visible. I think that they're looking at politics."
Article continues below advertisement
"If you're looking at the future and you're looking at Meghan as an activist, for gender equality, the environment, diversity, I think that it makes total sense that becoming a political future would certainly be on the cards," Fitzwilliams shared. "You're looking at Congress or maybe even the Senate, she's only 40, so there plenty of time. Above all what this says is attention — this cover proves that they have this global pull. I think Meghan and politics are going to be synonymous at a certain point."
However, it seems like the two are doing just fine in California. "Harry's been out on his bicycle and walking his adopted labrador on Miramar Beach, and she's been out shopping in both the upper village and lower village and they seem to be very, very happy as far as I can see," royal expert Richard Mineards, who also lives in Montecito, Calif., said. "They've made a lot of friends here, particularly Orlando [Bloom] and Katy [Perry] who live nearby on Park Lane."