Prince Harry & Meghan Markle Spotted Attending Meeting At The United Nations In NYC — Pics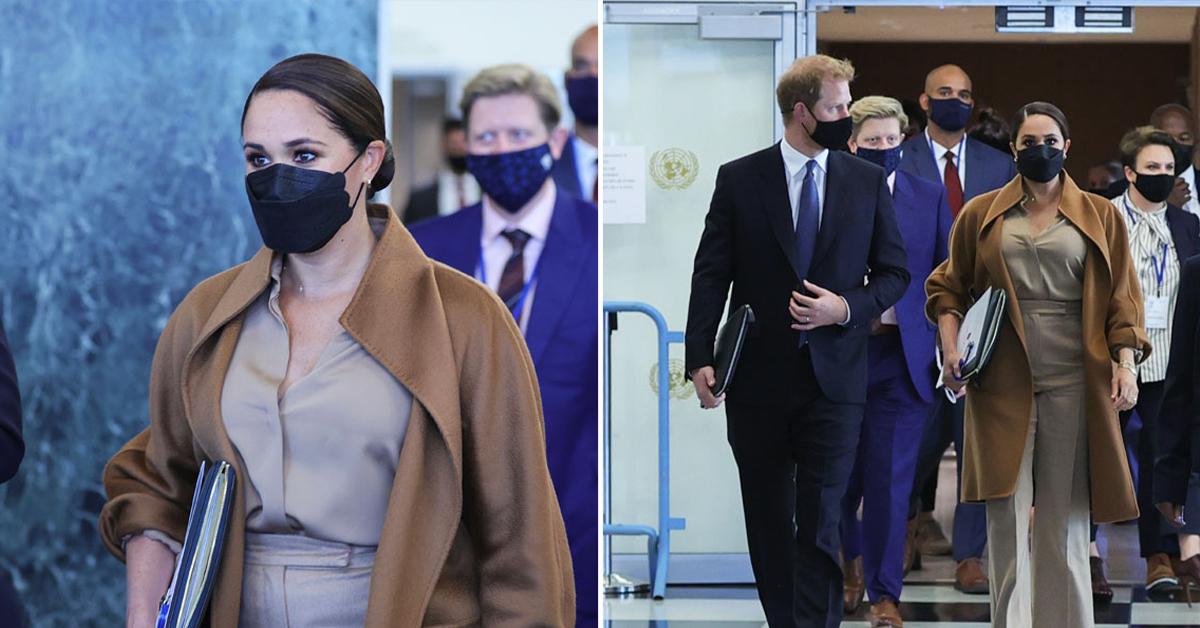 All work and no play! Meghan Markle and Prince Harry were spotted attending a meeting at the United Nations in New York City this past week.
Article continues below advertisement
Article continues below advertisement
Keep scrolling through the gallery below to see more photos from their outing!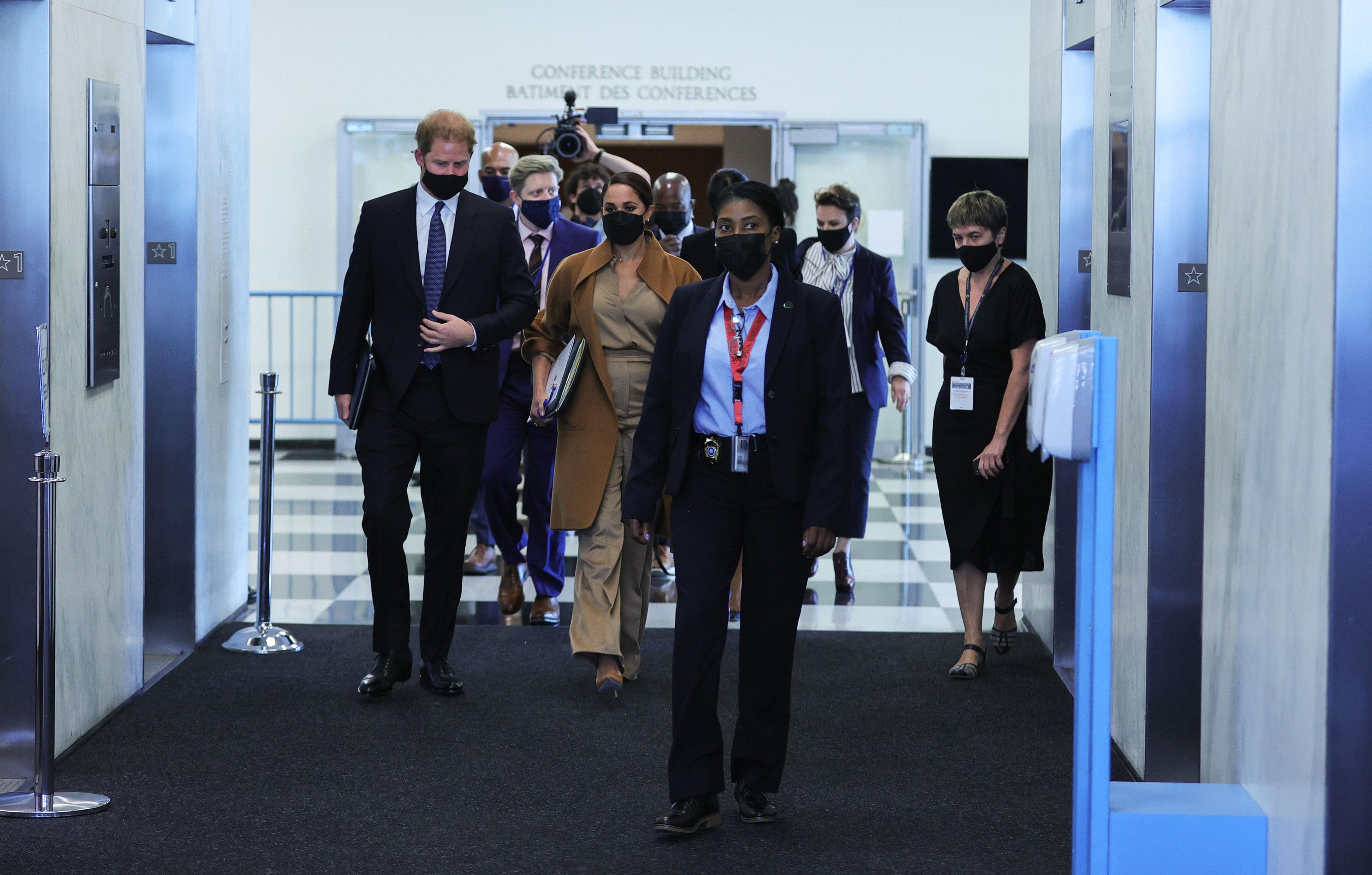 The two were surrounded by their security team as they walked into the building.
Meghan, 40, and Harry were in town, as they made an appearance at Global Citizen Live on September 25, where they spoke about getting vaccinated.
"Hi, everybody," the TV star began. "It is so good to be back here with all of you. Look, we know that it feels like this pandemic has been going on forever. We get it, it's been a lot and some people are just over it. But, if everyone's over it, it's never going to be over. There's so much that we can do today, now, that can get us closer to ending this pandemic and that's why we're all here."
Article continues below advertisement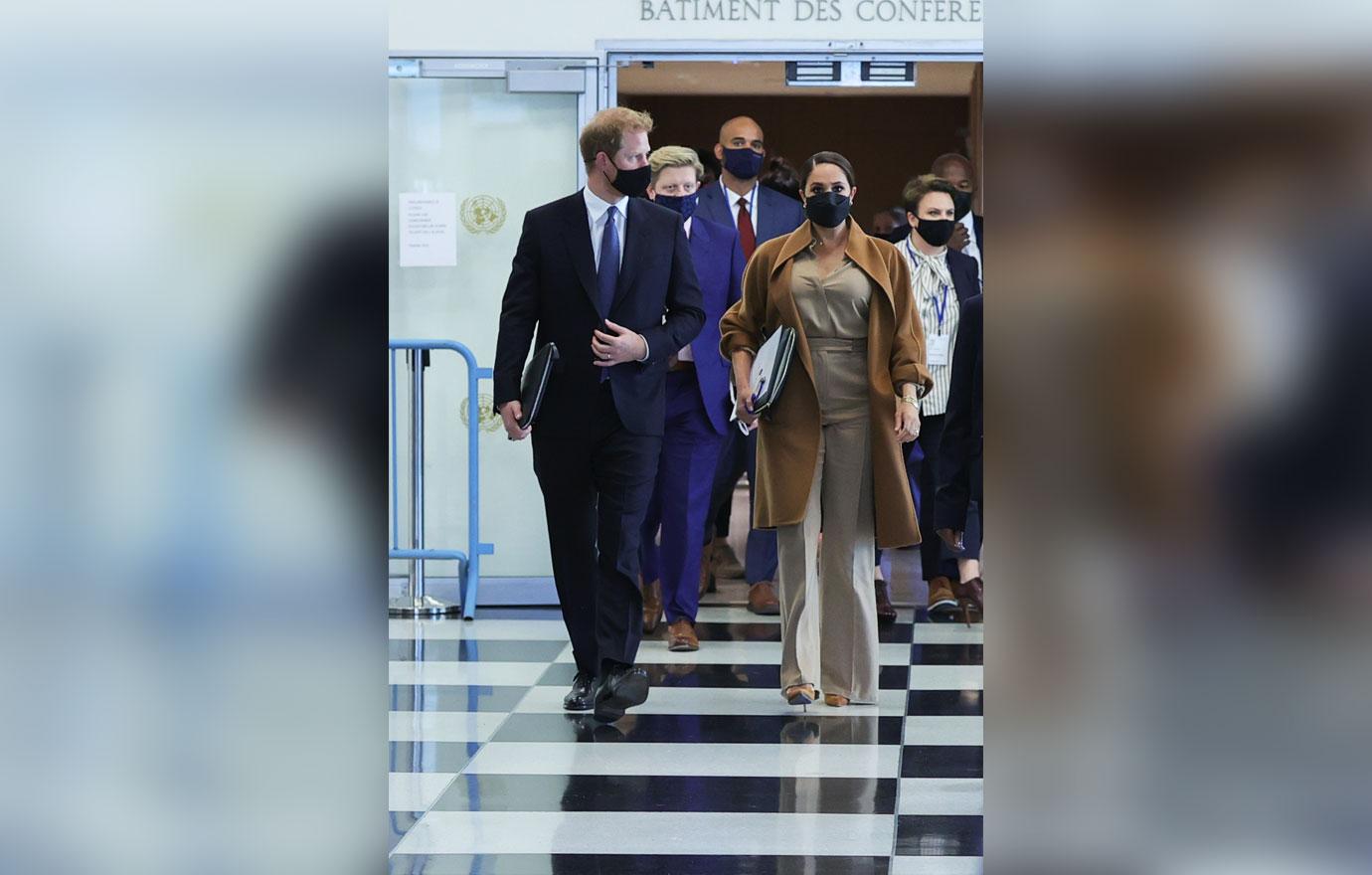 "Since this pandemic began, we've been talking to the experts about how we can do our part. This week, we sat with independent health leaders to further understand how we get closer to vaccine equity and ending this health crisis, but we're battling more than a virus alone. This is a battle of misinformation, bureaucracy [and] lack of transparency," Harry said.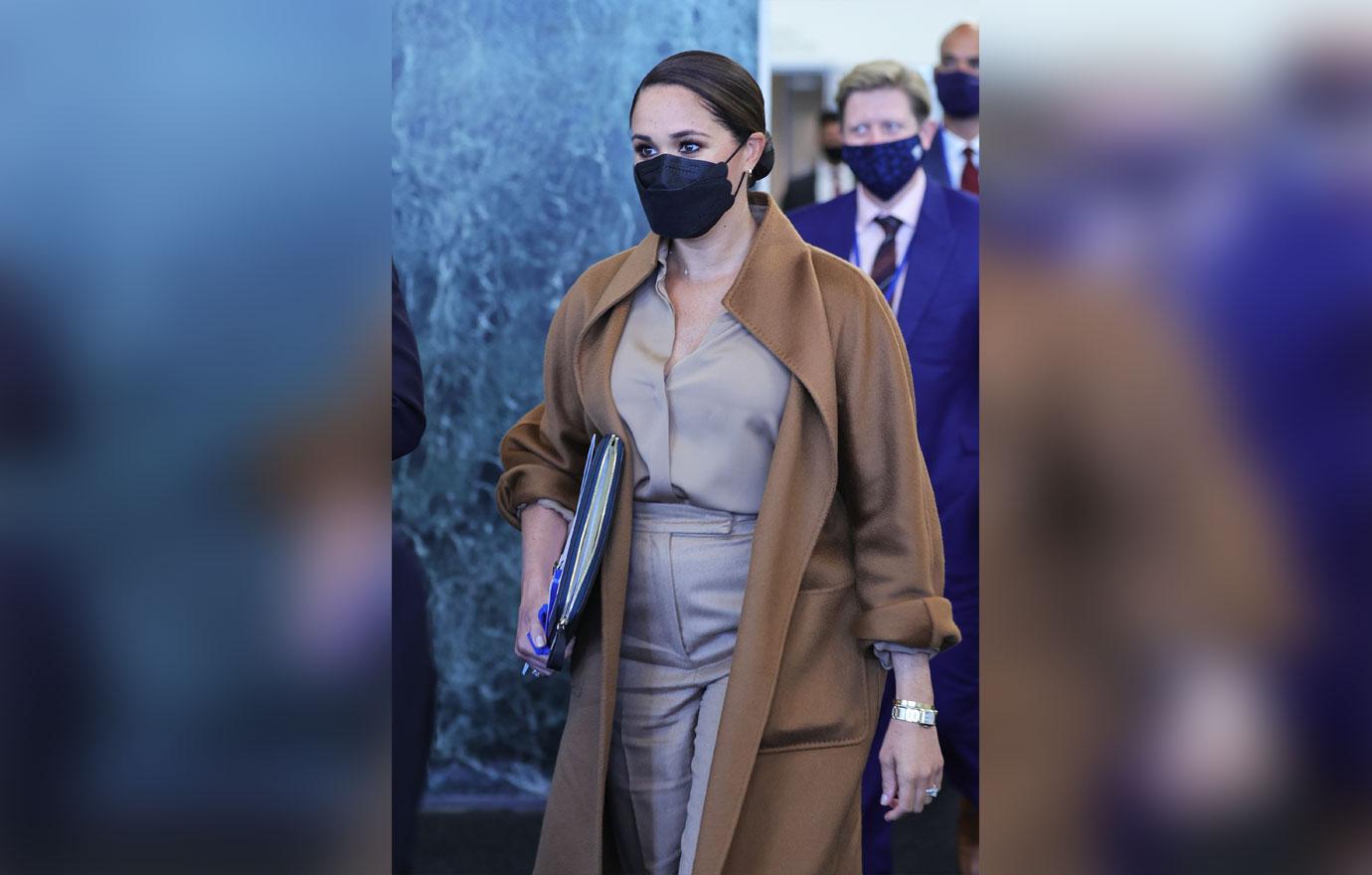 During their time in the Big Apple, the duo also met with some political figures, in addition to Chelsea Clinton.
The trio — plus others — gathered at the World Health Organization's offices in the United Nations building.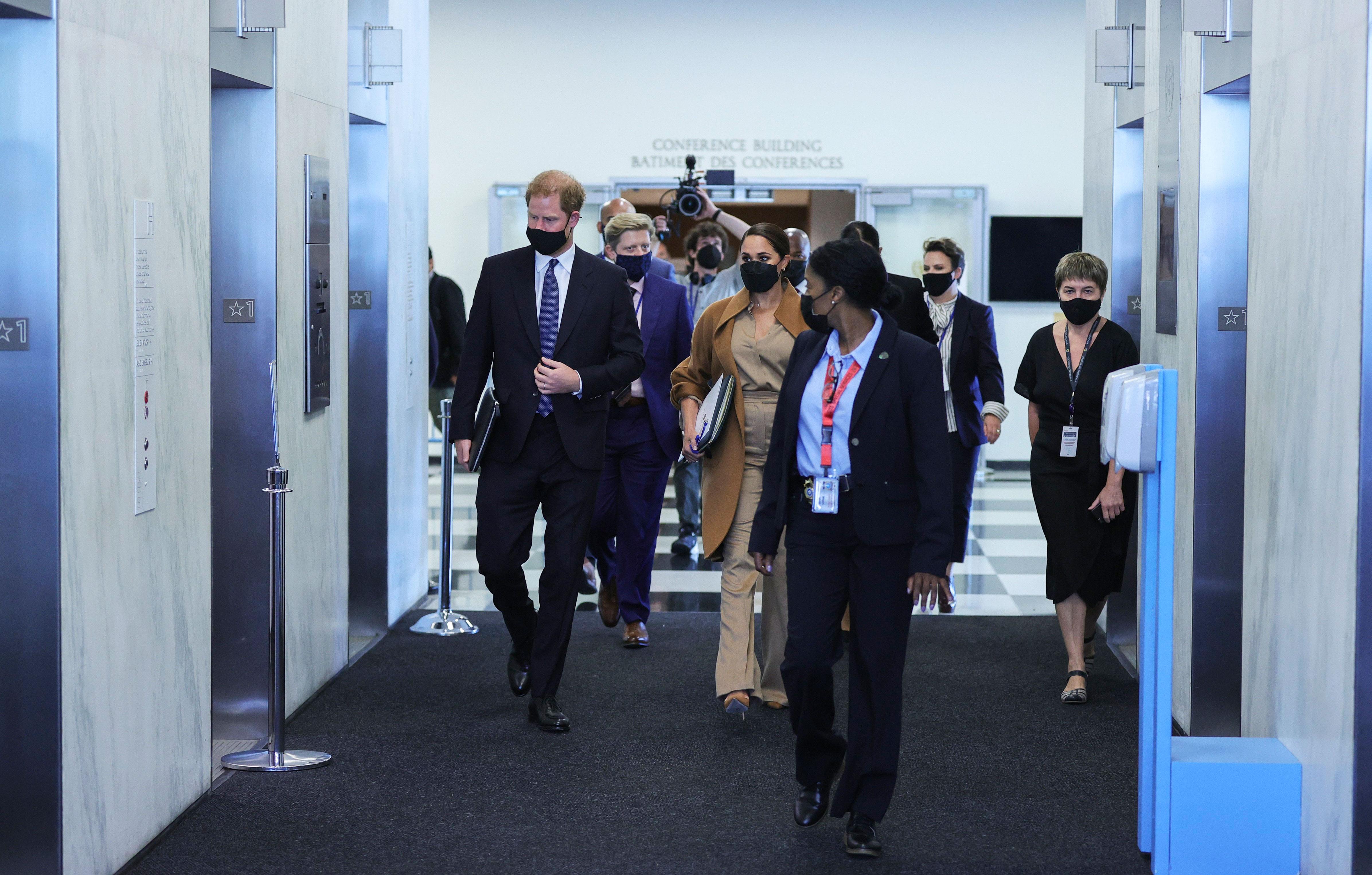 "In this room, we had a number of the foremost leaders on public health, pandemic preparedness, scientific progress, and community building," Harry and Meghan said in a statement. "Today's meeting was a much-appreciated opportunity to learn from some of the most-respected experts who are working tirelessly to end this pandemic. Building on ongoing conversations we've had with global leaders over the past 18 months, today further reinforced our commitment to vaccine equity. We're so encouraged by the spirit of collaboration we heard throughout our conversation and are eager to do our part."