Meghan Markle & Prince Harry's Relationship Was Exposed On Halloween: The 'Perfect Night Out Until They Received A Call' From A Kensington Palace Aide, Authors Reveal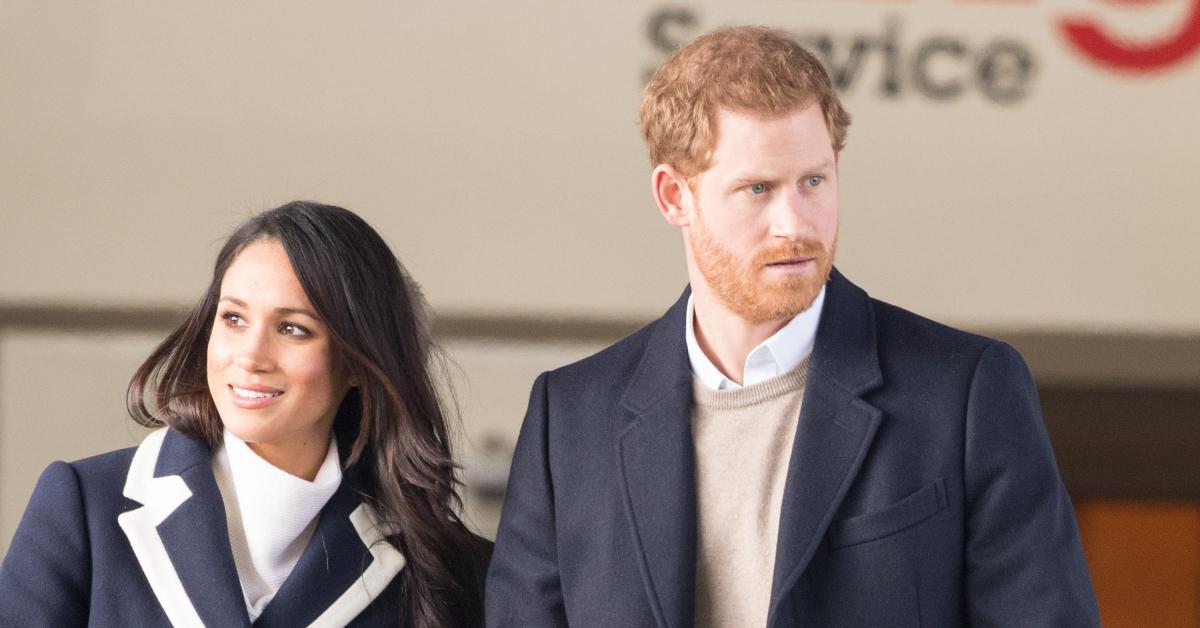 Meghan Markle and Prince Harry were able to keep their relationship under wraps for quite some time, but in October of 2016, their romance was made public.
Article continues below advertisement
"They especially didn't feel like spending Halloween weekend in hiding, as there was much to celebrate," Omid Scobie and Carolyn Durand wrote in Finding Freedom. "Some four months into their relationship, they were madly in love and eager to take part in the fun of one of their favorite holidays. The evening of October 29, with Harry in town, the couple decided to go to a big costume party being thrown at Soho House in Toronto."
At the bash, a newspaper found out that Harry was seeing the former actress, and they were going to release the story the next day.
Article continues below advertisement
"A cocktail or so into the party, they were both feeling relaxed, absorbing the Halloween spirit," the authors said. "It was possibly the perfect night out — until they received a call from one of Harry's aides at Kensington Palace. It wasn't good news."
Article continues below advertisement
At the time, they were reportedly angry and upset that their secret was out. Soon enough, they were spotted at many events together, and in 2017, the red-headed prince proposed to Meghan, 40.
"It was a surprise, and so sweet and very romantic," she shared of the special moment.
Harry added, "Yes, I think I managed to catch you by surprise."
Article continues below advertisement
In 2018, the couple got married, and they now share two kids: son Archie and daughter Lilibet.
The pair currently reside in California after leaving the royal family in 2020. "Making this move is really scary, like at every possible opportunity the forces that were working against us tried to make it impossible," Harry noted. "Did I expect to find ourselves in this situation so quickly? No. I think we've done a really good job. I have no regrets, it's incredibly sad, but I have no regrets at all because now I'm in a place where I feel like I should have been four years ago."