Meghan Markle 'Needs To Communicate' With Her Father So That There Are No 'Skeletons In Her Closet,' Author Says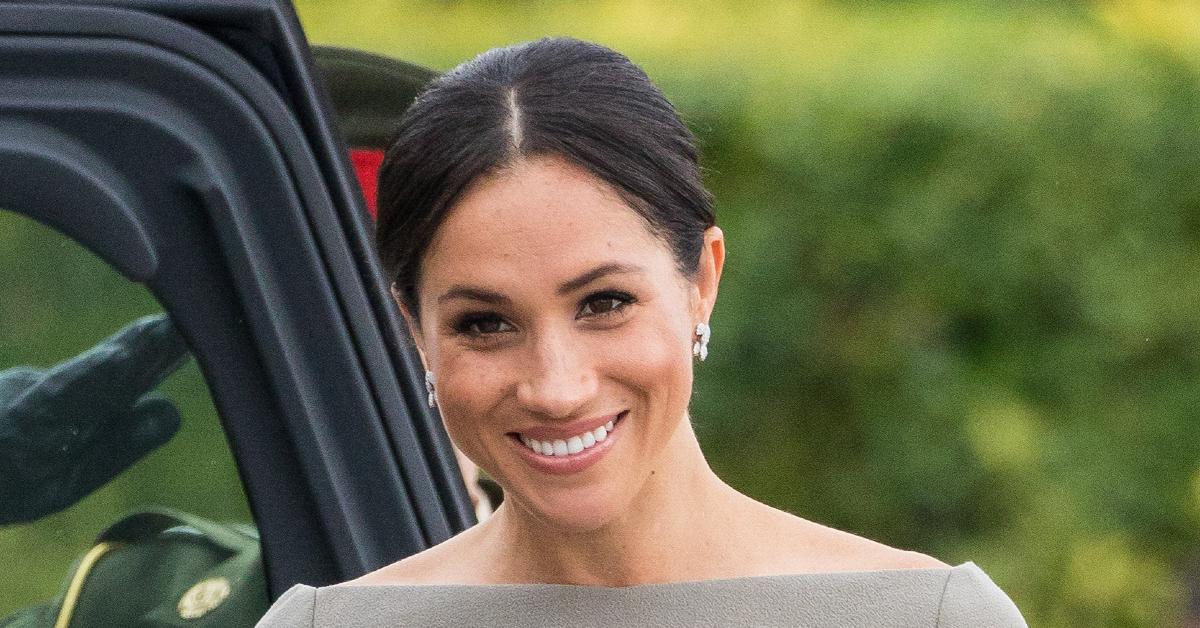 It's no secret that Meghan Markle and her father, Thomas Markle, are not on good terms. Going forward, biographer Tom Bower believes that the former actress needs to clear the air with him once and for all — or consequences may occur.
Article continues below advertisement
"But I think, much to her dismay, more will come out. I think Thomas is keeping some things back and that he has a lot of embarrassing stuff on her. There are skeletons in the closet and, when provoked, I think the secrets could all come out," Bower said. "She needs to stop the men from her past doing this to her. So if she wants this to stop, she needs to communicate. It's what should have been done years ago; Meghan should have communicated with her father, in person or over the phone. She seems to be hoping he'll just go away, but he won't!"
Bower — who is writing a book about Meghan — revealed that the star and the former lighting director were "really very close" when she was growing up, but things changed.
Article continues below advertisement
"She was really family-orientated when she was younger, but she seems to have completely erased memories of that and disowned him," Bower said. "Similarly, she cut off her ex-husband when her career started taking off. She seems to me to be a very ambitious, unforgiving person."
Article continues below advertisement
After Thomas lied to Meghan about working with the paparazzi right before her wedding to Prince Harry, she felt betrayed. Despite apologizing for his actions, the two haven't spoken in a very long time.
Article continues below advertisement
"Once she hooked up with Harry, she changed," Thomas said on Good Morning Britain. "She's pretty much disowned both sides of her family, and I don't understand the reason for it."
"I've made it quite clear that until I hear from her, until she does speak to me, that I will continue to do this [television interviews]," he continued. "It's time to talk with each other, we're family. The kids are going to grow up without knowing they have two families."