Prince Harry Was 'Stumbling Out Of Bars & Didn't Seem To Have A Compass' Until He Met Meghan Markle, Author Claims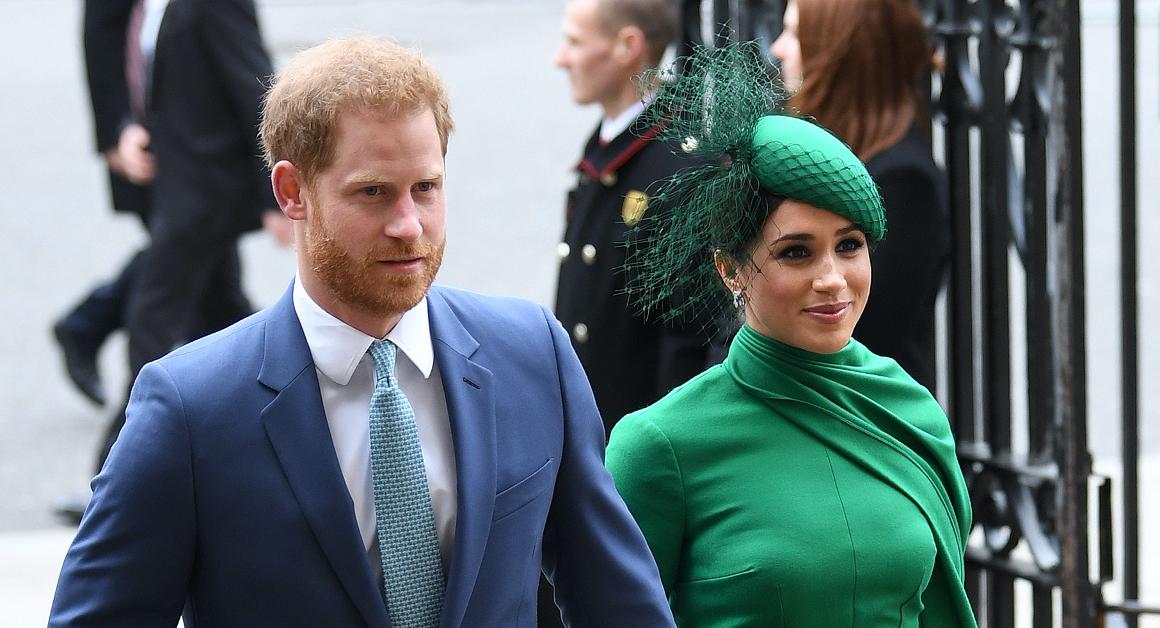 Even though not everyone is a fan of Meghan Markle, it seems like the former actress turned Prince Harry's life around for the better.
Article continues below advertisement
"Two or three years before that, he was a very angry young man and he was taking on the world, he was taking on paparazzi photographers particularly," author Andrew Morton said of the dad-of-two's life without his wife. "He was stumbling out of bars disheveled worse the wear for a drink, and he didn't seem to have a compass."
Article continues below advertisement
He continued, "He didn't know which way to turn, and at that time, he was struggling to find himself and struggling with the loss of his mother, struggling to come to terms with it and as a young man, he wasn't always the popular Harry of popular imagination."
Morton noted that Harry, 37, realized that he loves helping people, which is why the Invictus Games mean so much to him. "He'd cleaned up his act, he'd gotten involved in the Invictus Games, he had found his cause in life and he stuck to that, helping disabled, mentally injured soldiers and servicewomen to find themselves and I think that was something that helped him find himself," he said.
The red-headed royal met Meghan in 2016, and from there, their romance blossomed.
Along the way, Harry still had some previous issues to work on, so he turned to therapy, which has helped him immensely.
Article continues below advertisement
"One of the biggest lessons that I've ever learned in life is you've sometimes got to go back and to deal with really uncomfortable situations and be able to process it in order to be able to heal," he explained. "I've learned more about myself in the last four years than I have in the 32 years before that. I have my wife to thank for that. I'm still the person that I was, but I'm just a better version of that. I kind of feel that this was always meant to be."